Join Us for This Event!
The University of Washington is proud to announce its second interdisciplinary 3-D Printing Symposium:
Thursday-Friday June 22-23  | Kane Hall | University of Washington, Seattle 
For information about last year's inaugural additive manufacturing symposium, you may find a summary at Open3DP. 
Hosted by the UW Strategic Research Initiative for Additive Manufacturing, this two day-long event offers an unprecedented chance to witness the latest advances in 3-D printing and scholastic research for one of the most critical societal opportunities in modern history.
This 2-day symposium will bring together an international audience from industry and academia to discuss the cutting edge of additive manufacturing technologies. A particular emphasis is placed on the interface with functional polymeric materials. The event is open to the public and we warmly welcome students and industry professionals from diverse fields. 
Schedule:
Thursday, June 22, 2017
| | |
| --- | --- |
| 8:30 AM | Opening Remarks |
| 9:00 AM | Co-Chair Henrique de Amorim Almeida |
| 9:30 AM - 12:00 PM | Session 1: Molecular Engineering - the Chemistry of 3D Printing |
| 12:00 PM - 1:00 PM | Catered lunch |
| 1:00 PM - 2:00 PM | Poster session |
| 2:00 PM - 5:00 PM | Session 2: From Design to Executions |
| 5:30 PM - 7:30 PM | Reception at FATHOM Studios |
Friday, June 23, 2017
| | |
| --- | --- |
| 8:45 AM | Opening Remarks |
| 9:00 AM - 10:00 AM | Session 3: 3D Printing in Biology and Medicine |
| 10:30 AM - 12:00 PM | Session 4: 3D Printing Beyond the Labs and Makerspaces |
| 12:00 PM - 1:00 PM | Catered lunch |
| 1:00 PM - 2:00 PM | Session 4 con't: 3D Printing Beyond the Labs and Makerspaces |
| 2:00 PM - 5:00 PM | Session 5: Functional Materials and Devices |
| 6:00 PM - 9:30 PM | Argosy Cruise and Dinner |
---
Symposium Details
Symposium Co-Chairs: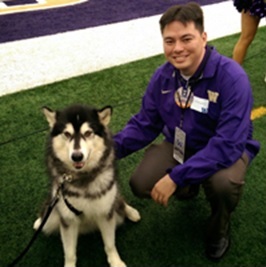 AJ Boydston (right) (University of Washington)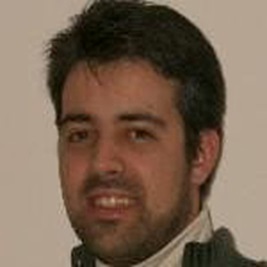 Henrique de Amorim Almeida (Polytechnic Institute of Leiria)
Symposium Format and Schedule:
The symposium is a two-day event with talks from 9:00 am - 5:00 pm each day, including boxed lunches and a poster session in Kane Hall. There will be a post-symposium reception on Thursday evening at FATHOM.  On Friday, a post-symposium reception will be held on an Argosy Cruise, located at Pier 55. This three-hour event will also include an opportunity to see 3D printing in action. These activities are all included in your registration.  A full print-friendly version of the abstracts is available to download here. 
Confirmed Speakers Include: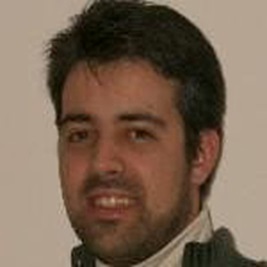 Henrique de Amorim Almeida (Polytechnic Institute of Leiria)
Sustainability in Additive Manufacturing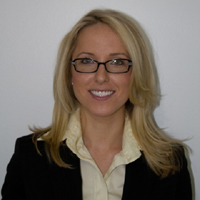 Angelique Berens (University of Washington)
Use of 3D Printing of Simulation Models for Surgical Trainees: Application in Auricular Reconstruction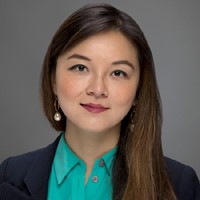 Jenny Chen (3DHEALS)
Talk title TBD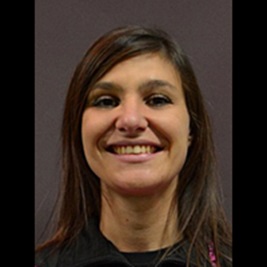 Annalisa Chiappone (Istituto Italiano di Tecnologia)
Development of DLP-3D Printable Functional Materials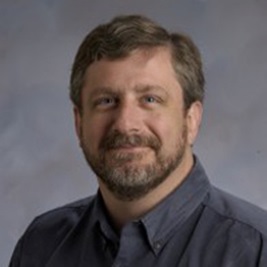 Mark Dadmun (University of Tennessee)
Applying Polymer Science Principles to Improve the Isotropy and Robustness of FDM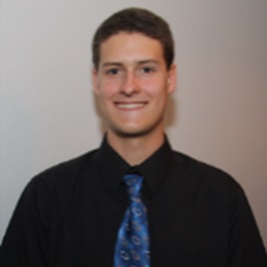 Paul Deffenbaugh (Sciperio, Inc.)
Increasing the Reliability of 3D Printed RF Circuits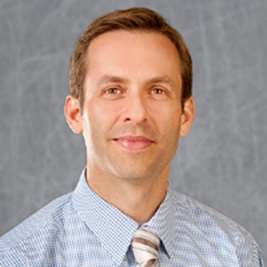 Michael Dickey (NC State University)
3D Printing of liquid metals for stretchable and flexible conductors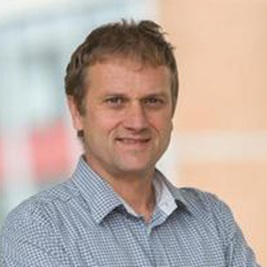 Igor Drstvenšek (University of Maribor)
Orthopedic Surgery Supported by 3D planning and Additive Manufacturing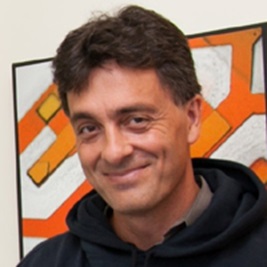 Albert Folch (University of Washington)
3D-Printed Bio-Microfluidics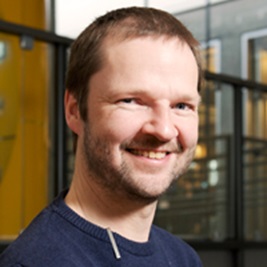 Jon Hardeberg (Norwegian University of Science and Technology)
Colour and Appearance Reproduction - a Key Enabler for Additive Manufacturing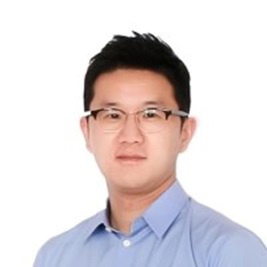 Howon Lee (Rutgers University)
Micro 3D Printing of Soft Active Materials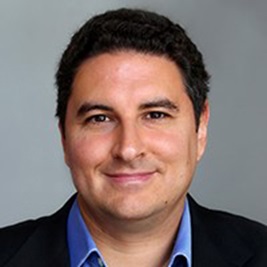 Michael McAlpine (University of Minnesota)
3D Printing Functional Materials & Devices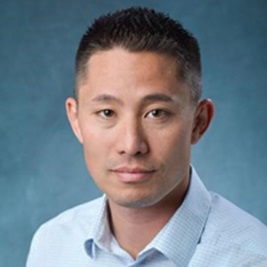 Garret Miyake (CU-Boulder)
3D Printing Photonic Crystals with Block Copolymers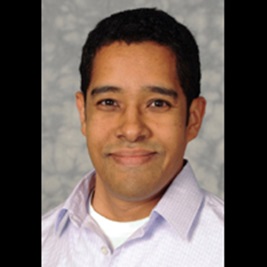 Alshakim Nelson (University of Washington)
Multi-Stimuli-Responsive Materials for 3D Printing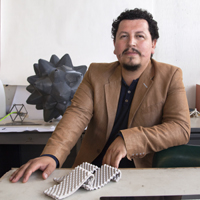 Ronald Rael (UC Berkeley)
Alternative Materials in Additive Manufacturing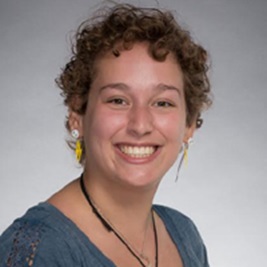 Johanna Schwartz  (University of Washington)
Exploration and Creation of Chemistries for DLP-AM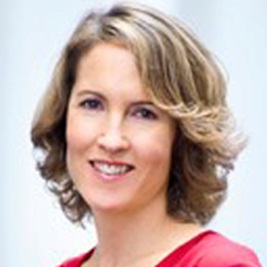 Kristina Shea (ETH Zurich)
Driving 3D and 4D Printing Forward with Computational Design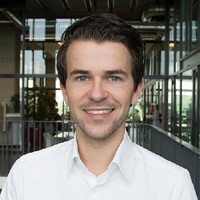 Rob Wolfs (Eindhoven University of Technology)
3D Concrete Printing – A Structural Engineering Perspective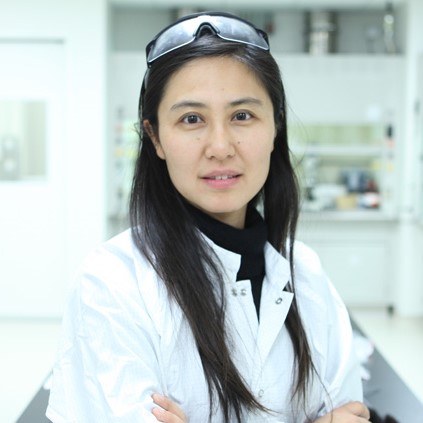 Lihua Zhao (Hewlett-Packard)
Pushing the Envelope to Empower Multi Jet Fusion Achieving Endless Potential
Poster Session:
Attendees will have the opportunity to participate in an afternoon poster session to present their own work in 3-D printing. Demo tables and opportunities for sponsorship are also available. Please contact Prof. AJ Boydston directly with any questions (ajb1515@uw.edu). The Royal Society of Chemistry will be sponsoring a poster prize. The winner will be announced at a special ceremony during the symposium. Large poster boards (4 foot × 6 foot) will be available for mounting posters.
Registration and Cost:
$50 per individual, $25 for UW students and students from other public or private institutions. The ticket price will grant you access to the two day-long event with complimentary lunch, the Thursday reception, and the celebratory Argosy cruise on Friday.
Thanks to support from our educational partners, all registration fees are considered tax-deductible gifts to the University of Washington. All guests will receive a gift receipt from the UW Foundation in addition to ticket confirmation.  
Support and Sponsors
We would like to extend our thanks to our sponsors for all of their support. Our sponsors include:

---
Getting to the University of Washington
Venues:
We're delighted to host this symposium in Kane Hall, one of the oldest buildings on the University of Washington Seattle campus. Kane Hall is located on Red Square between the Suzzallo and Odegaard libraries, or 4069 Spokane Ln, Seattle, WA 98105.  For guests attending the Argosy cruise reception, the boat is docked in Elliott Bay at Pier 55, 98101.
Transportation:
Kane Hall is near the Central Plaza Parking Garage, adjacent to most major bus lines into the University District, and just 0.4 miles from the new University of Washington Light Rail station with service to Capitol Hill, downtown Seattle, and Seattle-Tacoma International Airport. Should you be staying at one of the specified accommodating hotels in the University District, a student representative will be present in the morning to walk you over.
Parking:
Parking is available in the Central Plaza Parking Garage underneath Kane Hall. 
Travel Accommodations:
If you are traveling from out of town, there are several hotels options in walking distance to campus including Hotel Deca, University Inn, and Residence Inn Seattle-University District. Several other options are available in the University Village area as well as downtown Seattle.
For information on special room rates at Hotel Deca, please contact AJ Boydston at ajb1515@uw.edu