Diversity, Equity, and Inclusion
Diversity, Equity, and Inclusion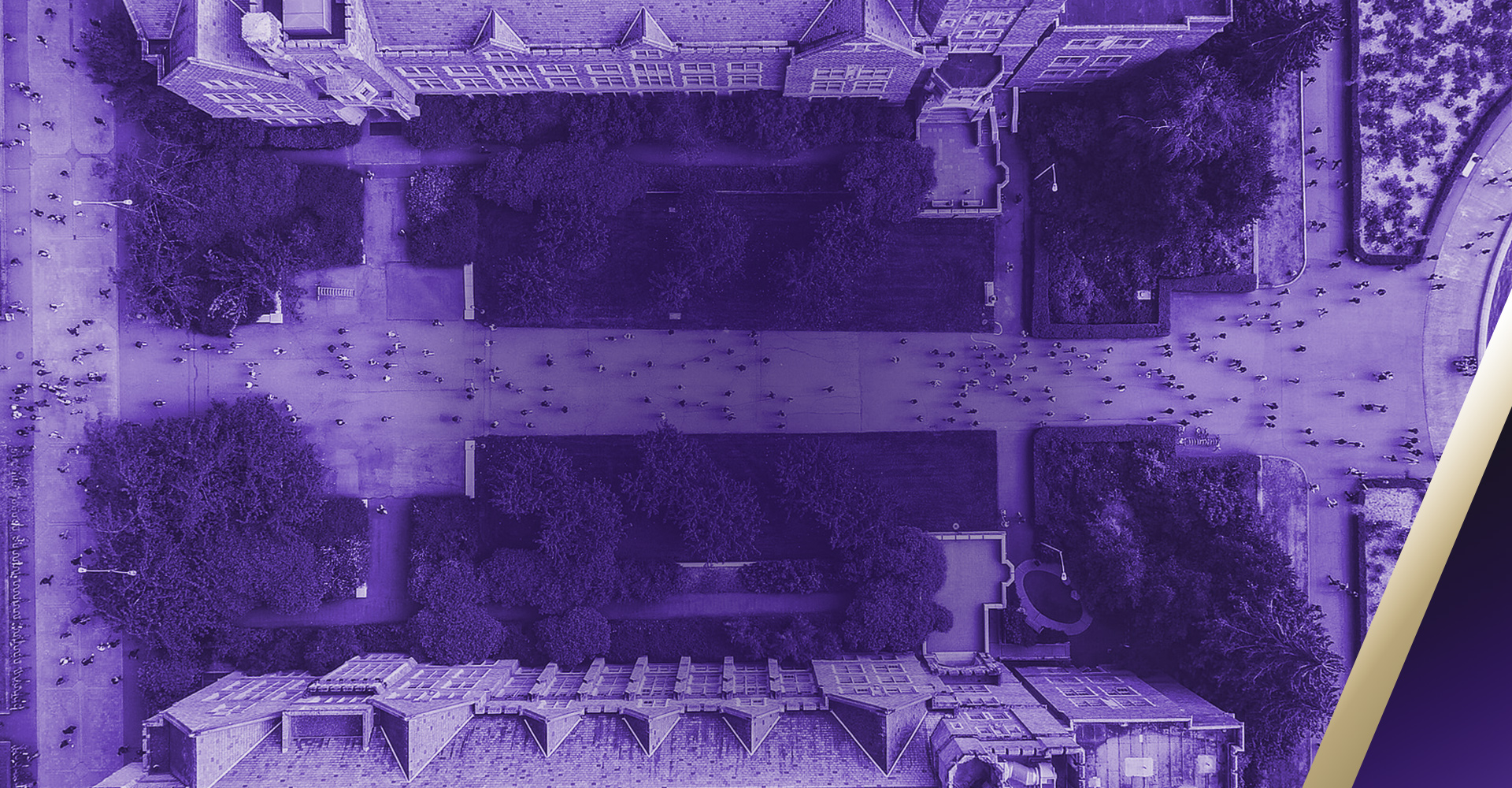 Scroll down for more
In the College of Arts and Sciences we embrace, embody, and explore the world in all its diversity. As artists, humanists, mathematicians, natural scientists and social scientists, our perspective is global and our commitment to inclusivity is unwavering. Difference, however conceived or defined, enriches our community and makes each of us better. We welcome all who wish to join us in our quest to better understand our world in all its fullness.
- Robert Stacey, Dean of the College of Arts & Sciences
The Blueprint is available for academic and administrative units to use as a framework for guiding the UW toward achieving its stated goals for diversity and inclusion.
All three UW campuses invited faculty, staff and students to participate in a University-wide climate survey in Fall 2019 to help better understand how to make our campuses more welcoming and inclusive. The results of the survey are now available online. Review results and summaries.
Stories and Opportunities
"I've spent my time preparing for a career in telling stories like mine that are still untold," says Lindsey Muszkiewicz, Dean's Medalist in the Humanities...Read more
As a child of Deaf adults, Christine Lew feels blessed to part of — and advocate for — the Deaf community and others.Read more