Diversity, Equity, and Inclusion
Diversity, Equity, and Inclusion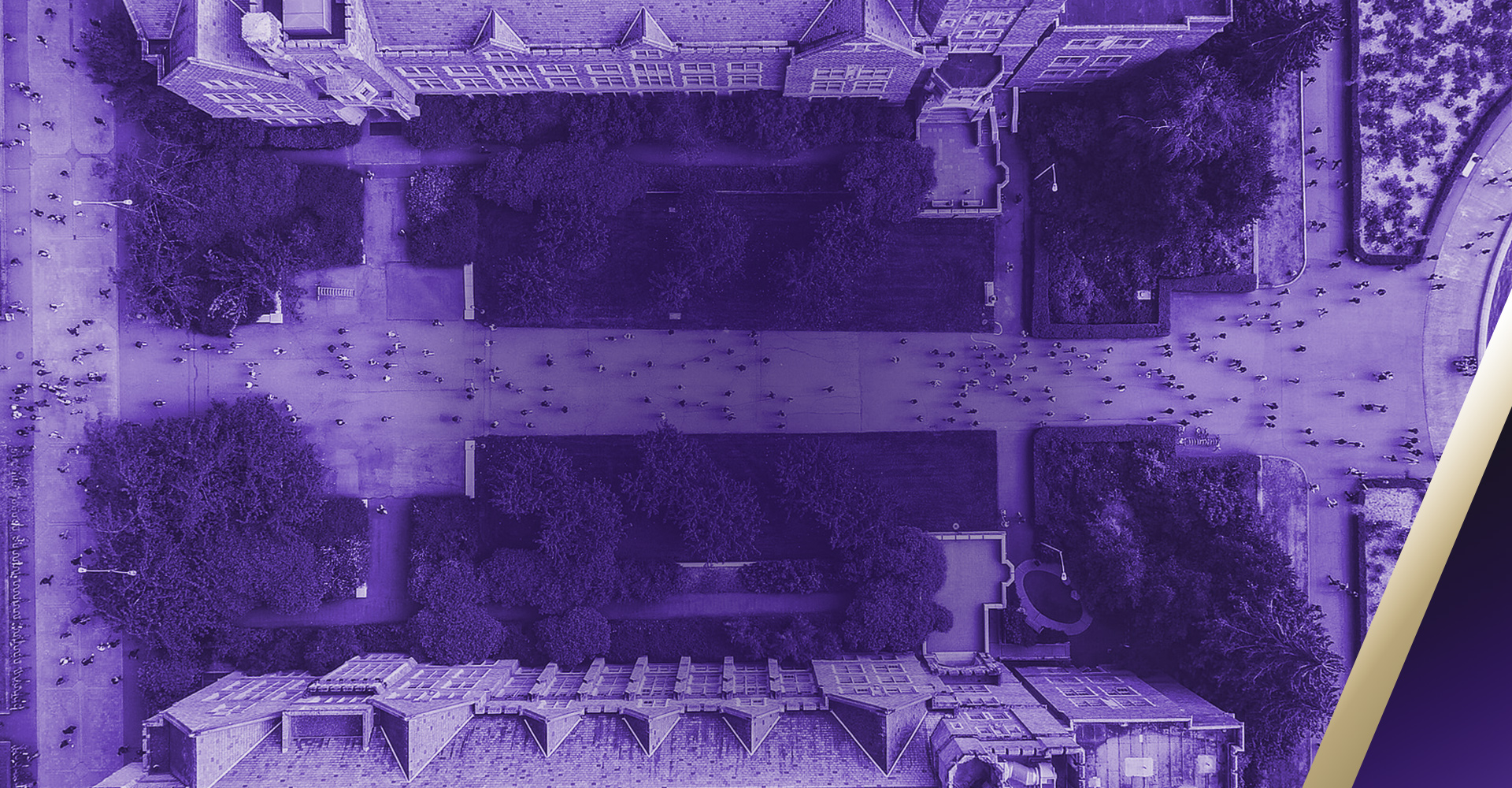 Scroll down for more
In the College of Arts and Sciences we embrace, embody, and explore the world in all its diversity. As artists, humanists, mathematicians, natural scientists and social scientists, our perspective is global and our commitment to inclusivity is unwavering. Difference, however conceived or defined, enriches our community and makes each of us better. We welcome all who wish to join us in our quest to better understand our world in all its fullness.
- Robert Stacey, Dean of the College of Arts & Sciences
The Blueprint is available for academic and administrative units to use as a framework for guiding the UW toward achieving its stated goals for diversity and inclusion.
All three UW campuses invite faculty, staff and students to participate in a University-wide climate survey to help us better understand how to make our campuses more welcoming and inclusive.This confidential survey will offer an opportunity for you — students, faculty and staff — to share your personal experiences related to learning, working and living at the UW. Your feedback matters and will be used to create more equitable environments for everyone. Take the survey through November 8.
Stories and Opportunities
Yasmin Habib (BA, Anthropology) understands firsthand the pressures faced by immigrant youth. She created a nonprofit to help them thrive.Read more
In a new course, Professor Stephen Groening explores the factors that have shaped Americans' experience of race on television.Read more