Divisional Dean of the Arts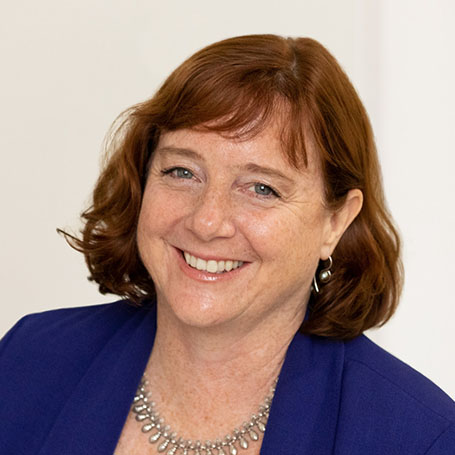 Catherine Cole, professor of English and Dance, joined the Dean's Office and University of Washington in 2016. Her areas of expertise include human rights, law and performance, African theater and performance in national and transnational contexts, ethnography and fieldwork, disability studies, performance in the global South, and contemporary American performance. Cole is formerly professor and chair of the Department of Theater, Dance and Performance Studies at the University of California Berkeley.
Learn more about Dean Catherine Cole on the English Department website.
For more information about the arts on campus, visit ArtsUW.
 
Visit the Arts Divisional Overview to learn more about the division.
Assistant's Contact Information
Chantal Reynolds
Phone Number: 543-7045
Staff Box Number: 353765
Email: chantalr@uw.edu