Interim Associate Dean for Advancement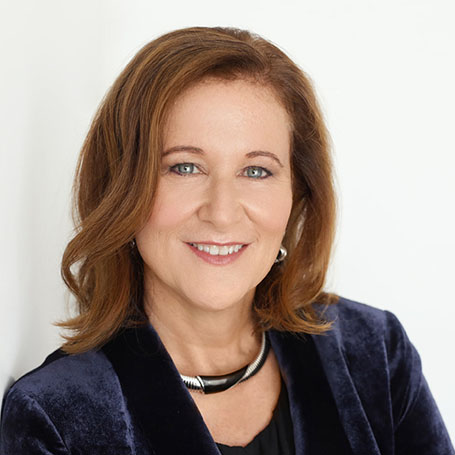 Kara Hefley is the Interim Associate Dean of Advancement for the College of Arts and Sciences (CAS).  She most recently served as Assistant Dean of Advancement for CAS and for the past eight years provided leadership in CAS as part of the UW Be Boundless Campaign.  This campaign leveraged donor relationships to create impact from gifts totaling nearly $600 million for the College.  Kara oversees an integrated advancement team of 65 professionals encompassing 39 academic departments, more than 30 centers of excellence, the Burke Museum of Natural History, the Henry Art Gallery and the Meany Center for the Performing Arts. She is a strong proponent of integrated advancement models which bring fundraising, alumni relations and marketing together across central and unit levels.
Prior to her work at the university, Kara led significant development programs at Tacoma Art Museum and Green River Community College, doubling the level of support during her tenures, serving in senior leadership roles while building strong donor and volunteer relationships to secure meaningful gifts that transformed programs and spaces.  A native of Indiana, Kara attended Ball State University, earning a bachelor's degree in general studies with a social work concentration, and attended Evergreen State College earning a Master in Public Administration.  Kara is a current member of the Council for the Advancement and Support of Education (CASE), and formerly served on the board of the South Sound Planned Giving Council from 2009-2013.  She held the Certified Fundraising Executive (CFRE) designation for 15 years and was an active Rotarian for twenty years.  She and her husband, James, live in Seattle and volunteer at Byrd Barr Place and Best Friends Animal Sanctuary and enjoy traveling, exercising and exploring the PNW.
Assistant's Contact Information
Alix Compton
Phone Number: 221-0590
Staff Box Number: 354882
Email: alixc1@uw.edu