Featured Stories This Month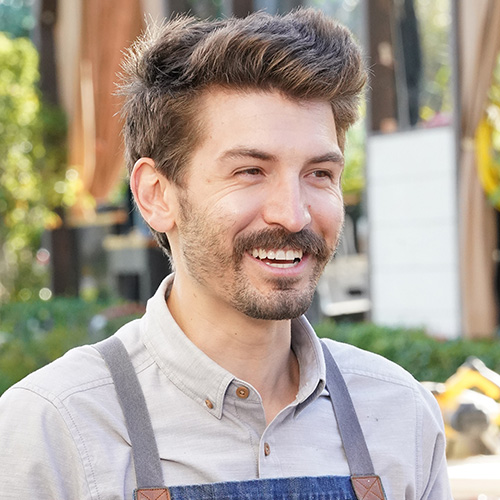 Industrial designer Adam Kingman (BDes, 2014) demonstrated skill and creativity on the NBC show Making It.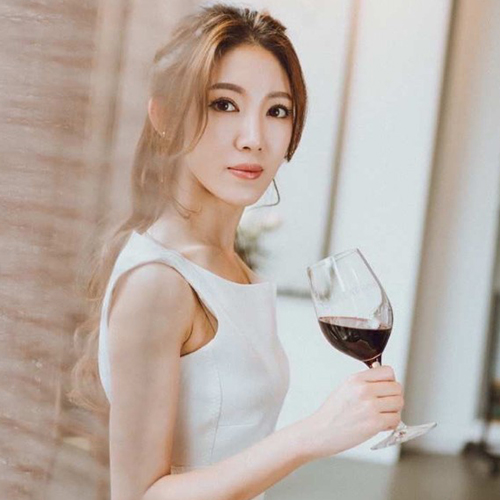 Danni Lin (BS, 2011; MS, 2013) finds her UW degrees in statistics and computational finance & risk management helpful as a wine entrepreneur.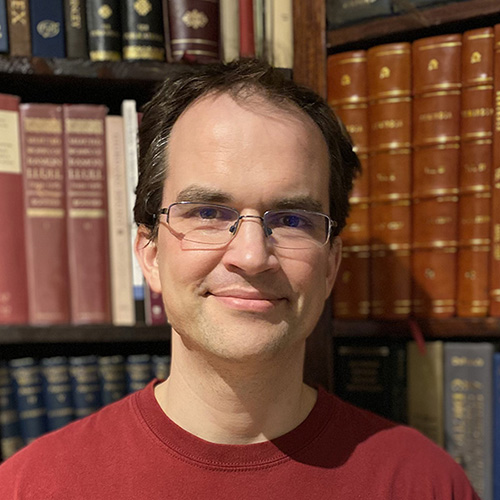 His knowledge of ancient languages led Asian languages & literature alum Andrew Glass (PhD, 2006) to a technology job at Microsoft.
As a Foreign Service Officer, international studies alumna Annah Mwendar-Chaba is exploring new places — and languages.
Editor
Nancy Joseph
nancyj@uw.edu