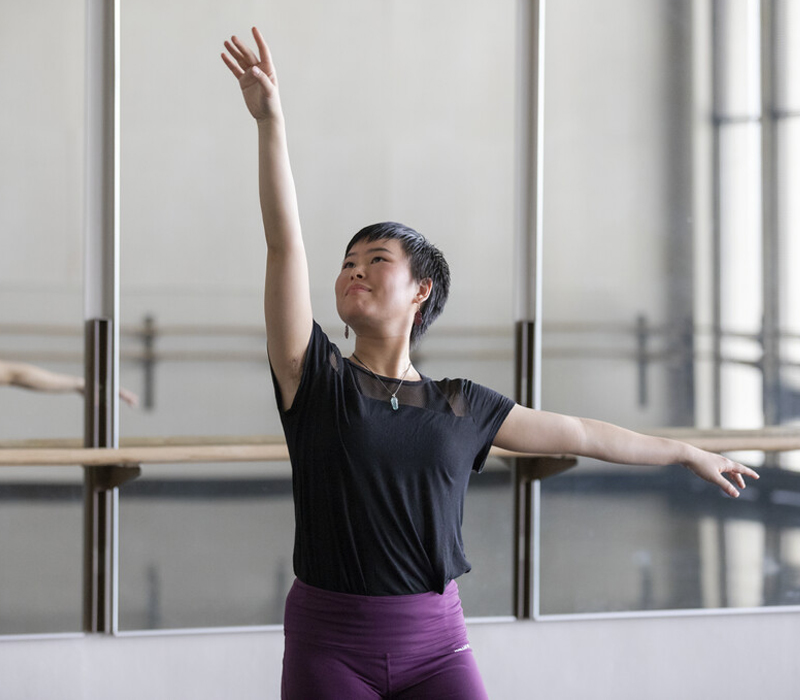 Study the art of movement. Explore what moves you.
The UW Department of Dance prepares the next generation of performers, educators, arts advocates and cultural leaders. Whether you are interested in performance and choreography, education, medicine, arts administration, physical therapy or graduate study, majoring or double majoring in dance provides a creative pathway to your career. The innovative Master of Fine Arts program serves professional dancers seeking to transition into higher education positions. The department produces four concerts annually for the campus and greater Seattle community at the Meany Center for the Performing Arts, one of the region's most prestigious performing arts venues.
Visit Department Site
View Factsheet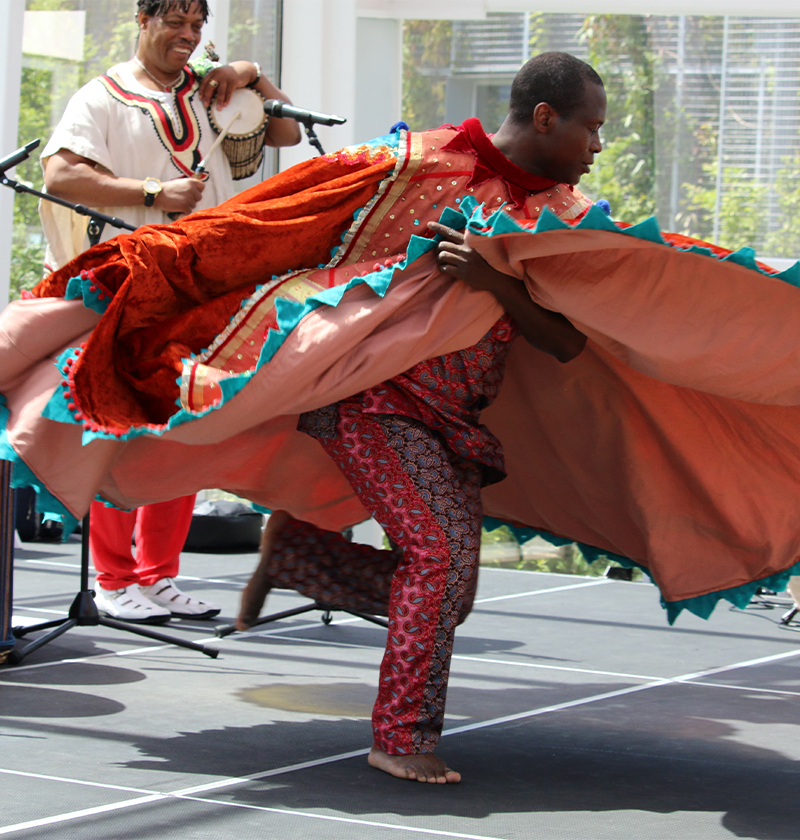 Careers
Eighty percent of dance majors graduate with a double major, preparing them for a wide range of career paths. From performance to arts education to medicine and other fields, our program helps students mold their education to fit their individual career interests. In Dance 480: Career Explorations for Dance Majors, students explore their strengths and interests in real-world career options. The course includes guest professionals, cover letter and resume development, grant writing and job shadowing.
Career Paths
Dance alumni work in a diverse range of fields, with job titles such as:
Dancer
Choreographer
Artistic director
Stage manager
Educator
Pilates/yoga/fitness instructor
Physical therapist 
Arts administrator 
Nonprofit director
Videographer/photographer
Physician
Attorney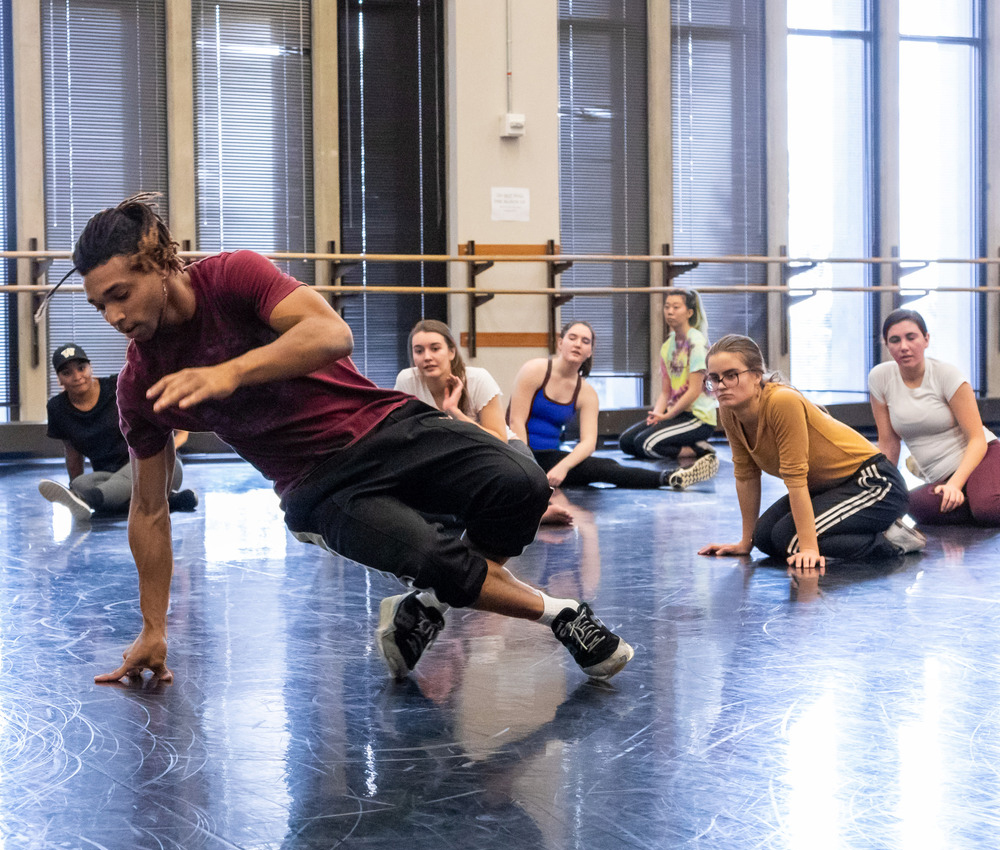 A gift of space and time
bst (body, space, time) is a Department of Dance residency that supports local dance artists by offering the gift of space — our spacious dance studios — and time when formal classes are not in session. bst gives artists the freedom to experiment, make mistakes, revise ideas and remain focused on the creative process without the pressure that accompanies commissioned works or performance deadlines. In exchange, participating artists offer workshops or create dance works for students. bst is one example of how we partner with the local dance community to enrich the educational experience of our students and support the arts in Seattle.
Find Yourself in Dance
Express your creativity as an artist and develop skills for a rewarding career.
Department of Dance Stories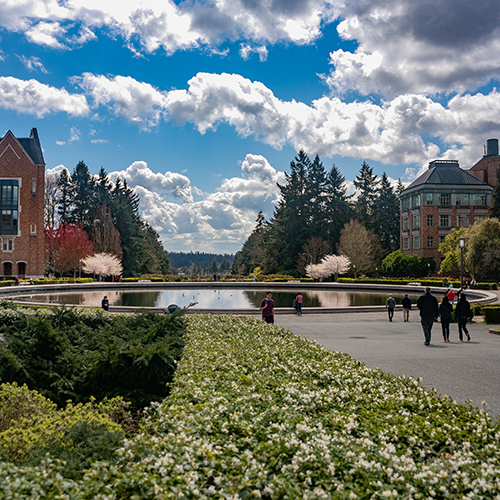 Four Dean's Medalists were selected by the College of Arts & Sciences for their varied and impressive work as UW undergraduates.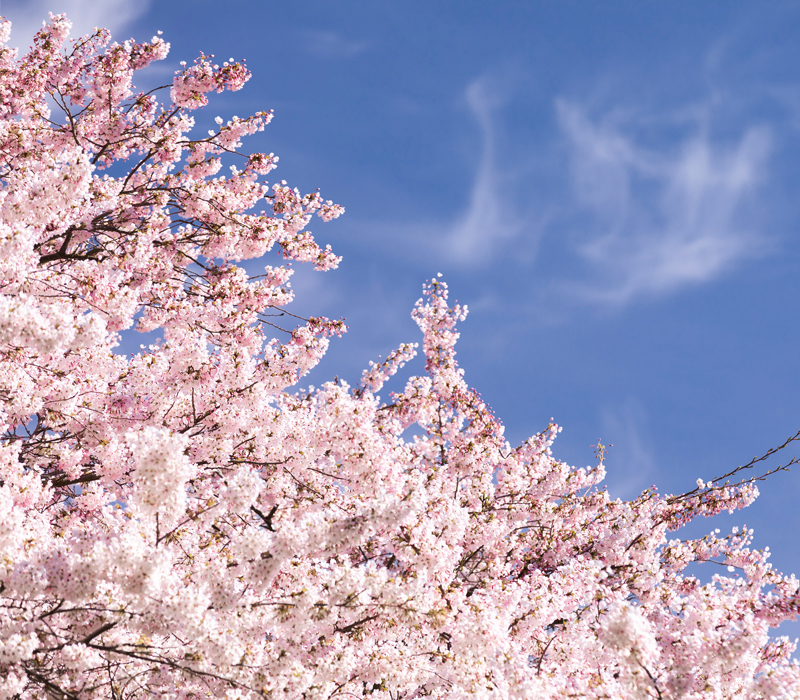 The College honors four exceptional graduates representing eight Arts & Sciences majors.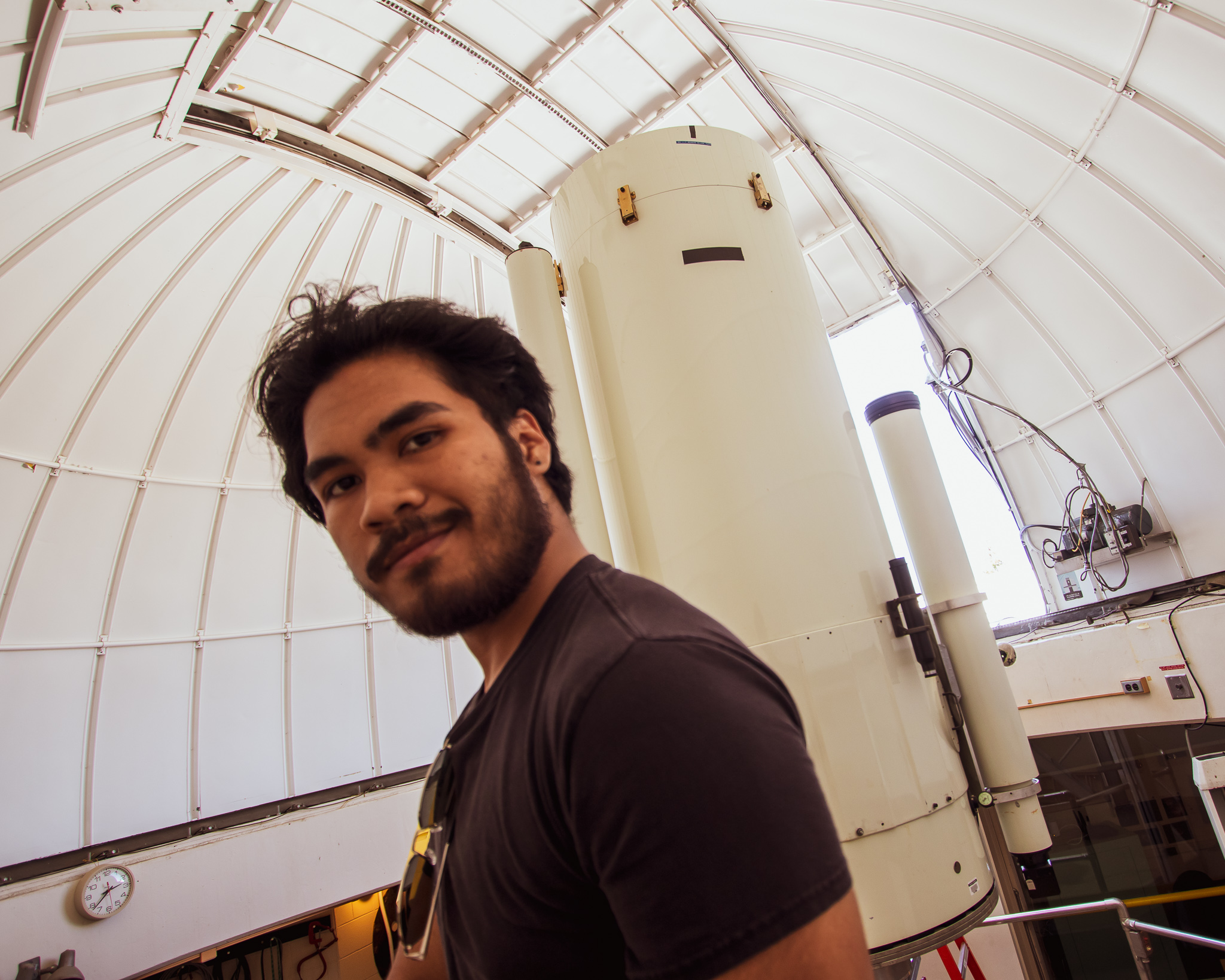 As a triple major in astronomy, physics, and dance, Zakkir Rahman has decided his future is in the arts.