A City of Possibilities
Seattle, Washington and the surrounding region are a significant part of our story in the College of Arts & Sciences. With its rich history, stunning views, expansive arts and culture, and access to Fortune 500 companies, Seattle is not only a great place to live but an exciting place to learn. We're proud to call this world-class city and region home.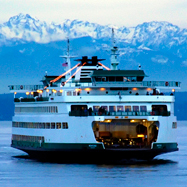 Discover the "Emerald City"
Whether you're from here or far from home, Seattle and the Pacific Northwest have everything you need to succeed. Close to campus, you'll find local restaurants that source fresh ingredients and indie coffee shops and bookstores that make the perfect group study spaces. Explore the city's diverse neighborhoods, take an urban hike, visit historical and cultural landmarks, or experience a Mariners game at T-Mobile Park.
The University of Washington has a light rail station to get you from campus to Capitol Hill or downtown in minutes. In 2021, a new station will also connect the University District to the Northgate neighborhood.
My Favorite Thing
Don't just take our word for it. We asked Arts & Sciences faculty, students, staff and alumni to share what they love most about living and learning in Seattle.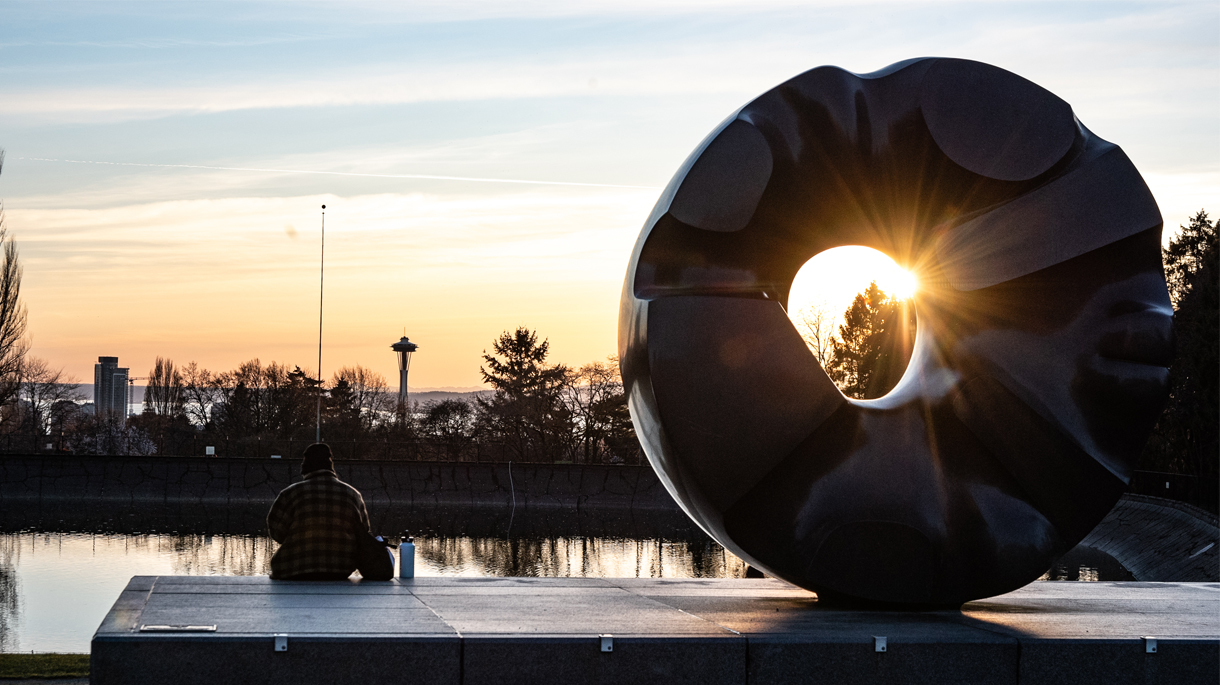 My Favorite Thing is...
Volunteer Park
I love spending time in Volunteer Park. The park is tranquil and full of things to explore, from the Conservatory to beautiful city views. Hidden inside is also my favorite museum — the recently renovated Seattle Asian Art Museum.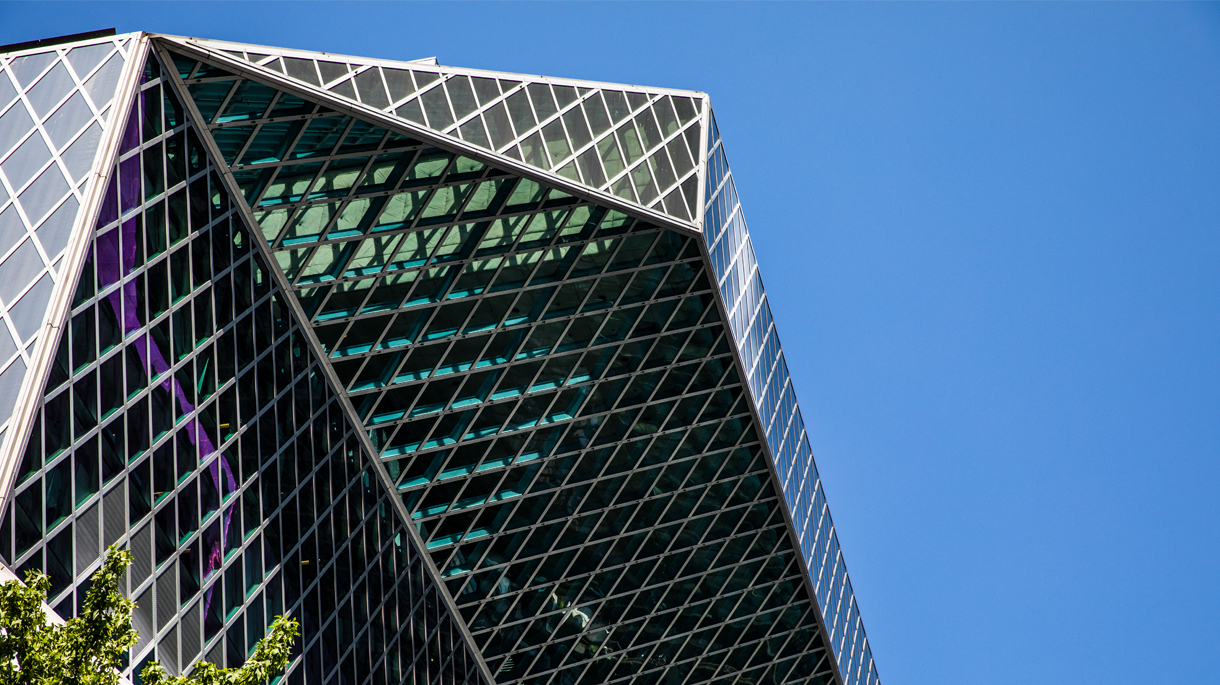 My Favorite Thing is...
Seattle Public Library's Central Library
The Central Library in downtown Seattle is absolutely gorgeous. I love going there to take pictures, but it's also a great place to relax or get some work done.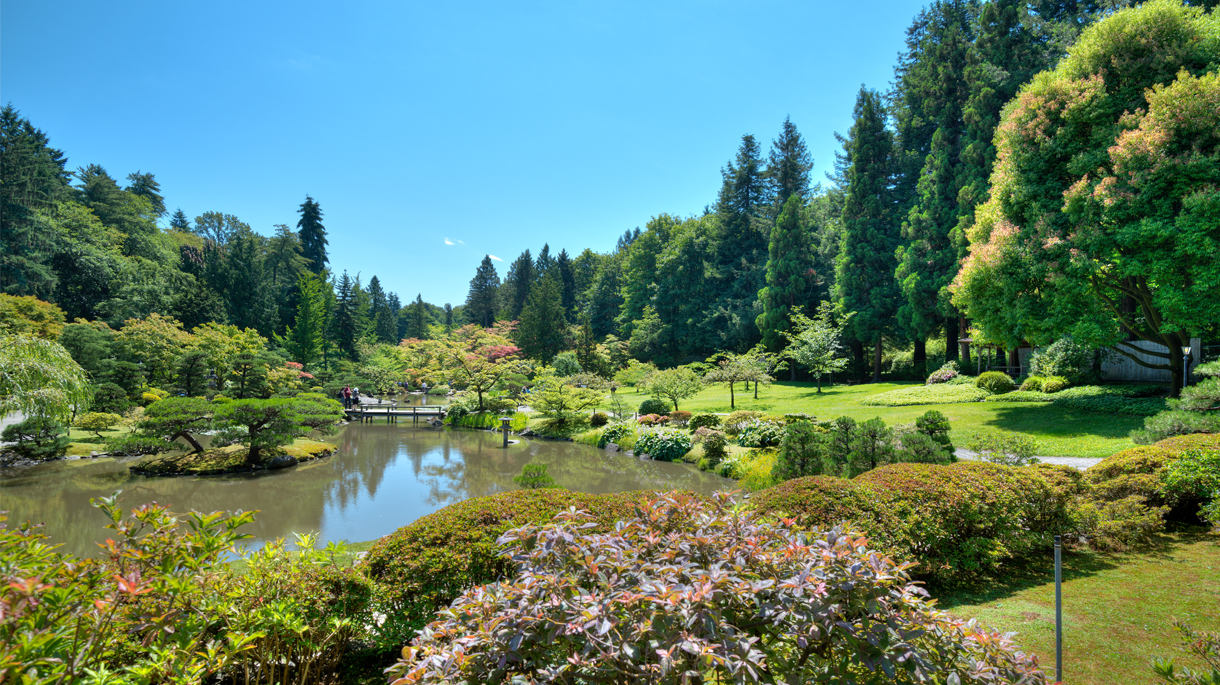 My Favorite Thing is...
Washington Park Arboretum
The Washington Park Arboretum - UW Botanic Gardens is my go-to spot. It has great trails and a beautiful Japanese garden. I love meeting friends there on sunny afternoons.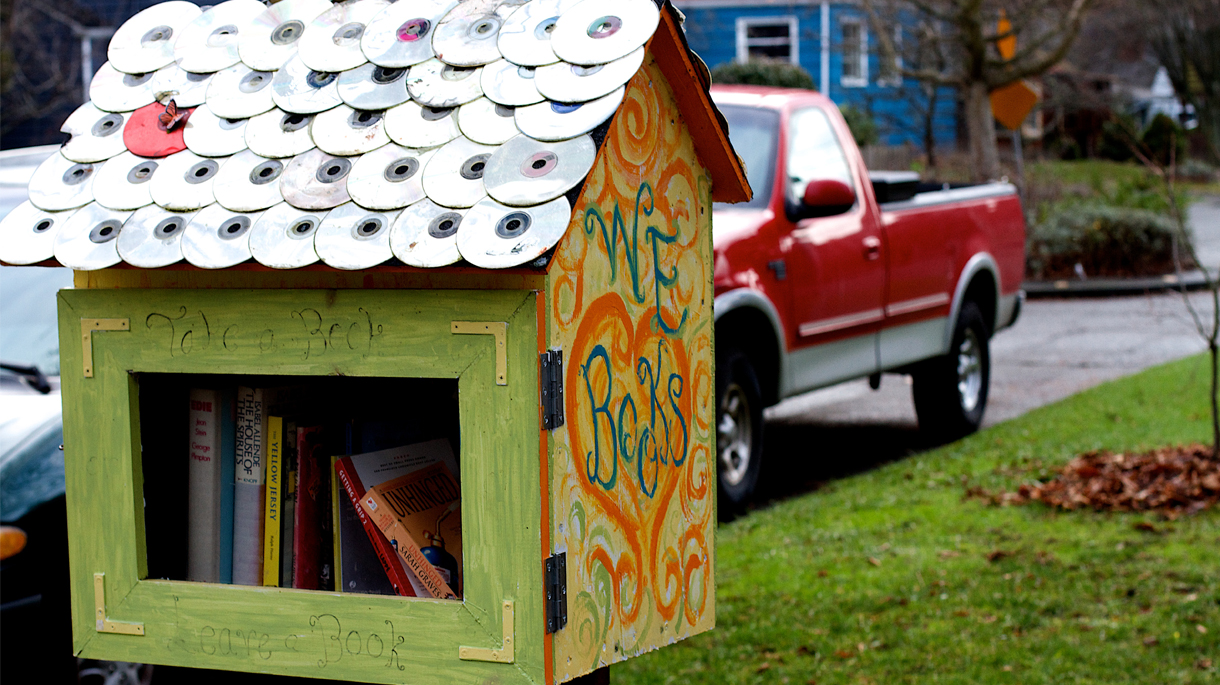 My Favorite Thing is...
Sidewalk Libraries
There are little lending libraries in front of houses all over the city. I once passed five of them on a single walk, and I often borrow or contribute books to ones near me. Seattleites love to read!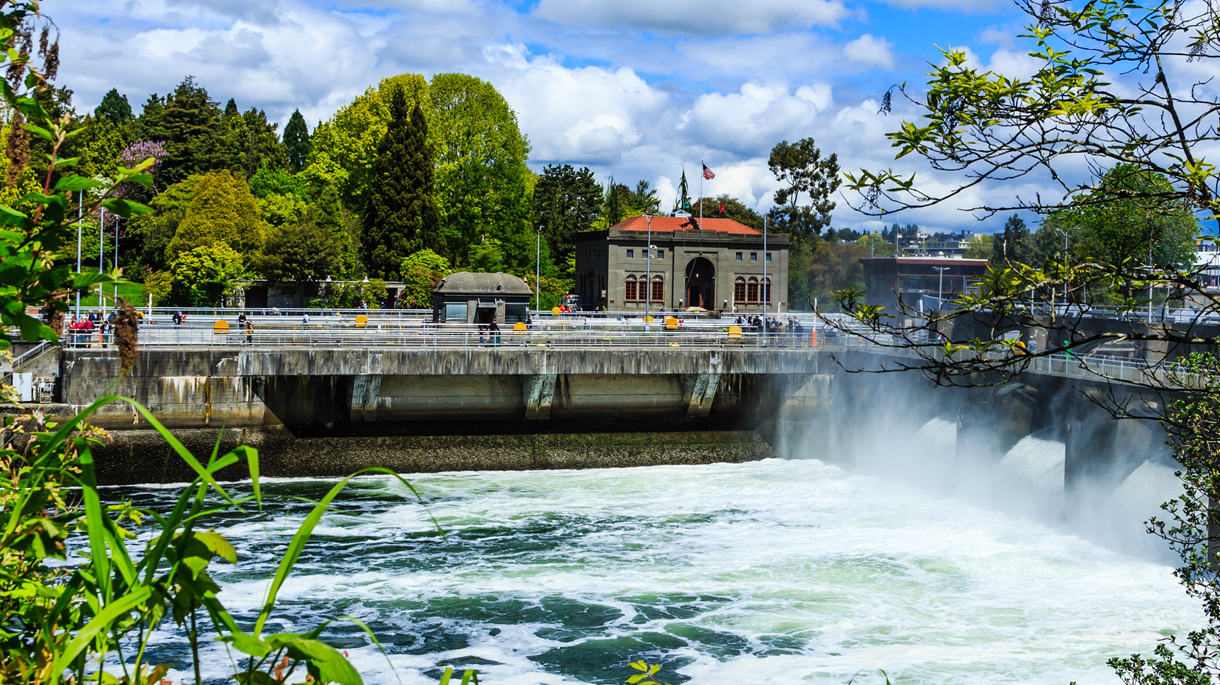 My Favorite Thing is...
Hiram M. Chittenden Ballard Locks
The Ballard Locks are my favorite place for watching — the boats, the water, the people, and the fish! These locks are the busiest in the nation, so there's always something fun to see.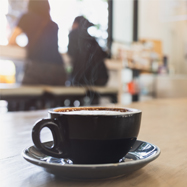 A Classroom in and of the City
Where you study matters. In addition to the country's best coffee — to help fuel those late-night study sessions — our students have access to organizations and businesses that value a liberal arts education, and outdoor resources like the Puget Sound and the Washington Park Arboretum that are extensions of the classroom. Faculty invite regional experts to their classes as guest speakers and design collaborative assignments that pair students with local businesses or nonprofits, providing real-world experiences. We encourage discovery — of yourself and the world around you.
Ready to Join Us in Seattle?