Discover how small nations have made global impacts
The Department of Scandinavian Studies explores eight Northern European countries — Denmark, Estonia, Finland, Iceland, Latvia, Lithuania, Norway and Sweden — with different but related languages and cultures. The countries and cultures our students study are at the forefront of design, technology, responsible environmental practices, gender equality, and social welfare. In the department, you'll experience small class sizes and easy access to faculty. The department's Baltic Studies program is the only program of its kind in the U.S., and the Swedish Program has been recognized as one of the two best Swedish programs outside of Sweden.
Visit Department Site
View Factsheet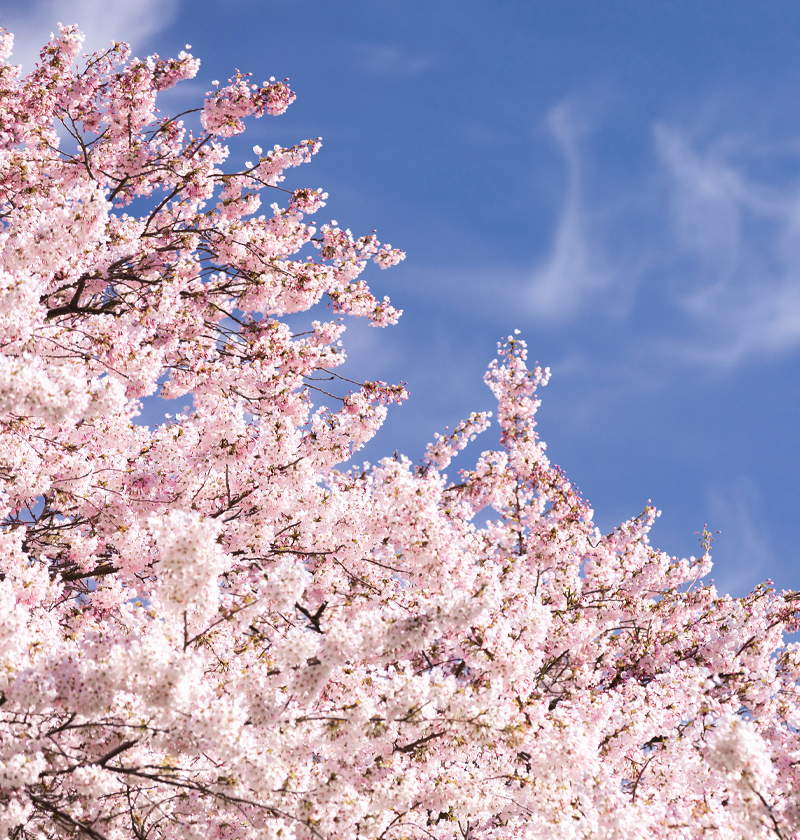 1 of 2 Top Swedish programs outside Sweden
Careers
Along with proficiency in a new language, our students develop an enhanced understanding of the world through studying the literature, culture, politics and history of Scandinavia, and the creativity and critical thinking skills to prepare them for the diverse demands of 21st century careers. The department has close ties with local Scandinavian communities, including a partnership with Seattle's National Nordic Museum. Alumni from the department have gone on to successful careers in a wide range of occupations, including teaching, government service, business and more.
Career Paths
You can put your Scandanavian Studies major to use as a(n): 
Attorney
Business analyst
Environmental scientist
Executive director
Creative coordinator
Translator
Editor
Instructional designer
Educator
Technical writer
Industrial designer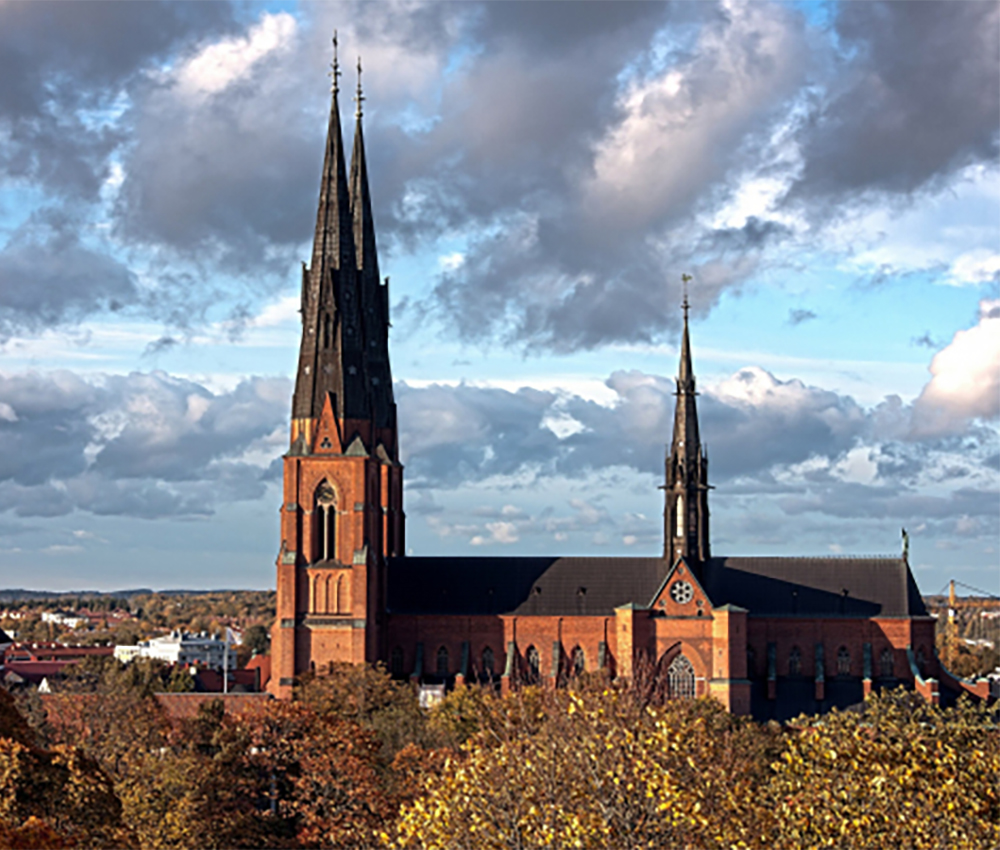 Expand Your Knowledge Abroad
The department has formal exchange agreements with several Scandinavian and Baltic universities where you can earn study abroad transfer credit applicable to a UW degree. You can also earn credit in approved summer programs such as those in Uppsala, Oslo, Bergen, Helsinki, or Copenhagen. The Copenhagen Classroom summer program, offered by the department, is open to all UW students.
Find Yourself in Scandinavian Studies
Prepare for an increasingly multicultural and global society.
Department of Scandinavian Studies Stories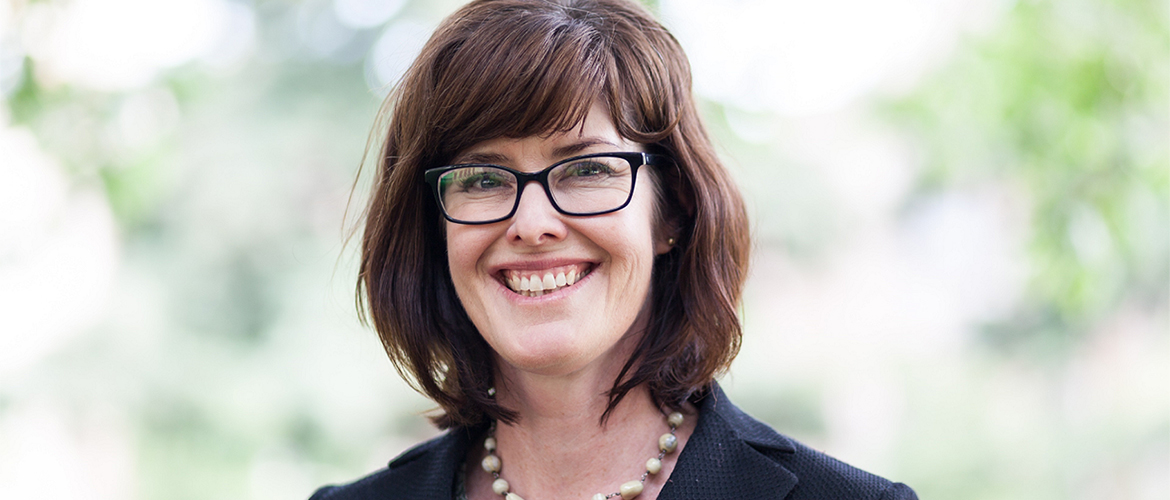 As a UW undergrad, Amanda Doxtater fell in love with the Swedish book Kris (Crisis). As a UW professor, she completed its first translation into English.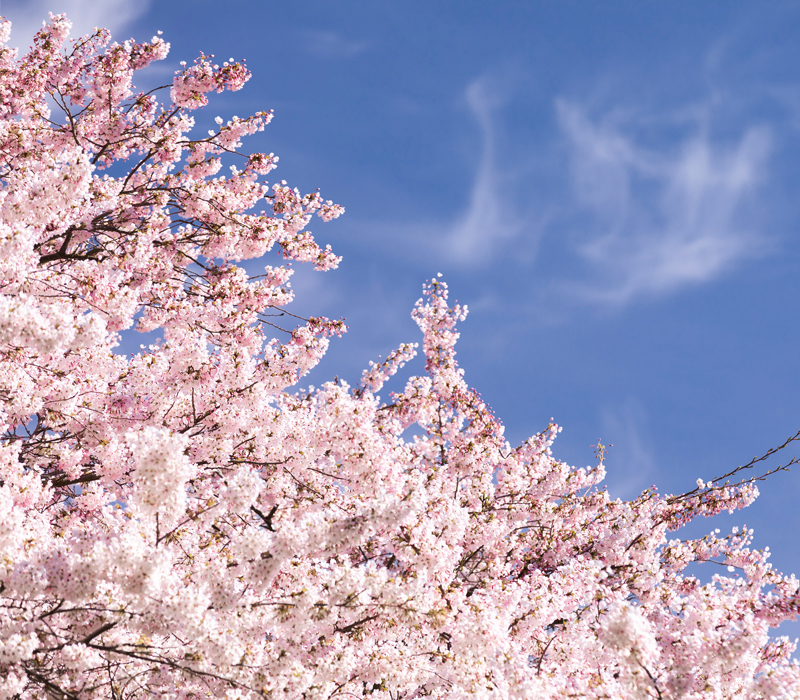 Four exceptional graduating seniors have been selected as Dean's Medalists by the College of Arts & Sciences.
EMP Museum curator Jacob McMurray ('95) discovered a passion for museums while working at the UW's Burke Museum as an undergrad.