Explore how governments and institutions shape public life.
The UW Department of Political Science studies the theory and practice of government and politics at all levels, from local to international. We challenge students to evaluate conflicting perspectives on political controversies and explore how mass political behavior influences law and policy. As a political science major, you'll use social science methods to address complicated issues. Our research centers, writing center and honors program strengthen our students' research and writing skills. The department's internationally-recognized faculty conducts cutting-edge research, often in collaboration with graduate students.
Visit Department Site
View Factsheet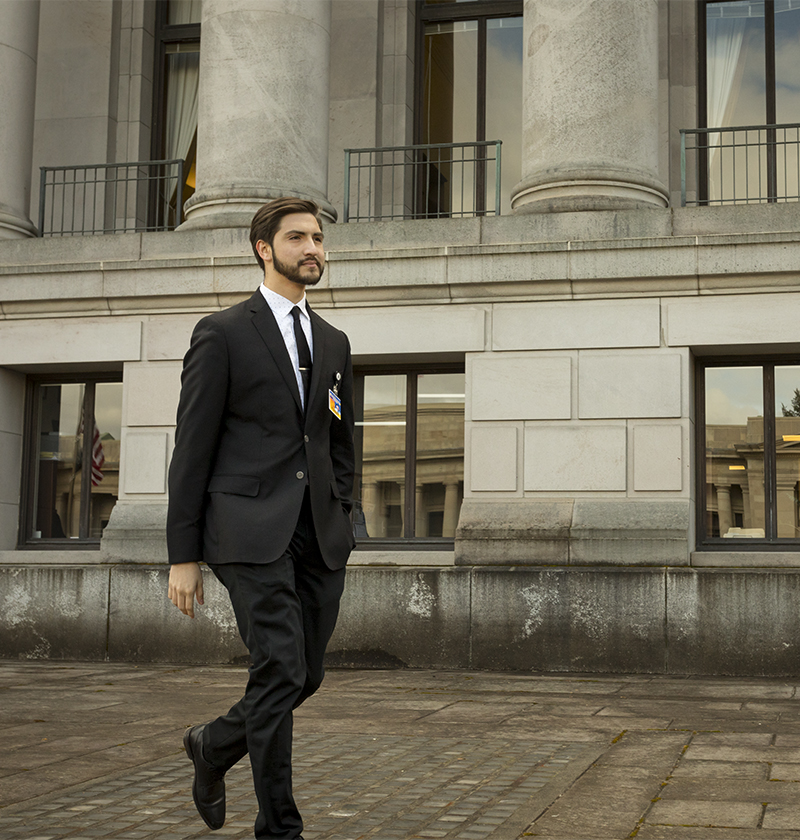 +70%
Political Science students who complete an internship.
Careers
Students of political science develop skills in critical thinking, communication, research and data analysis that prepare them for a wide variety of careers and leadership roles. Department alumni work in government, nonprofit organizations, law, business, consulting, journalism, education and more. 
Career Paths
UW political science alumni job titles include:
State Supreme Court judge
Federal prosecutor
Legislative analyst  
Campaign manager
Elected official
Political researcher 
Data scientist 
Government relations manager
Advocacy director 
Tribal climate liaison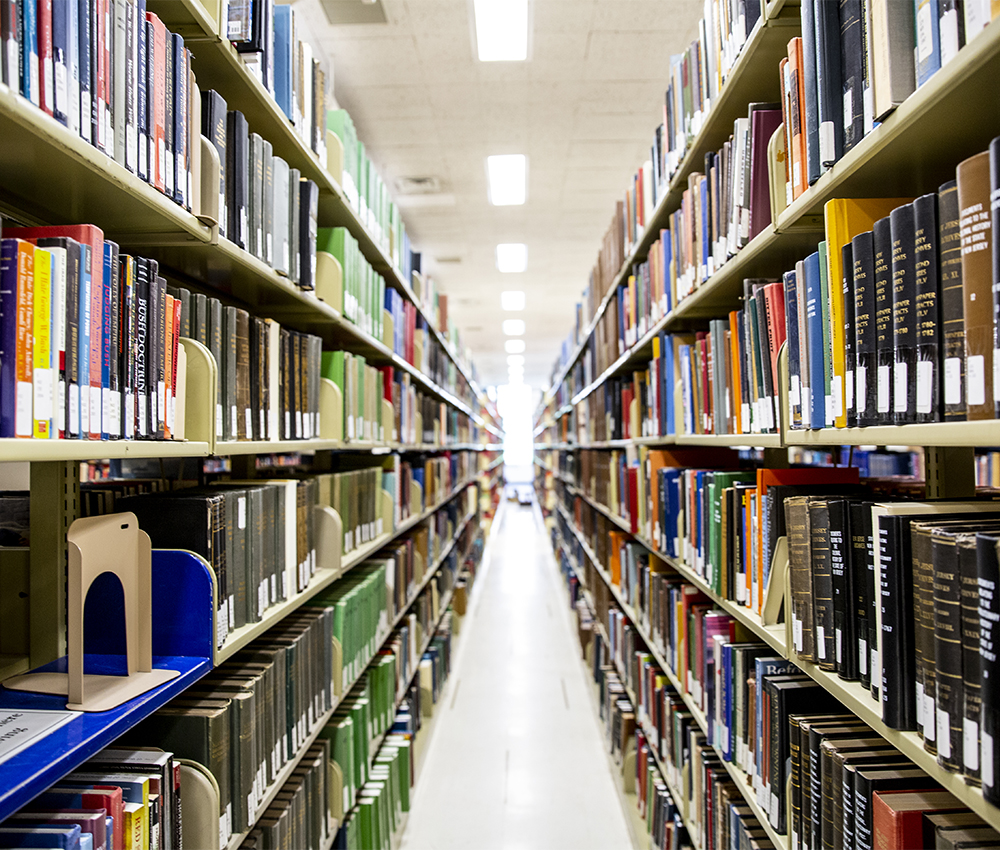 Experience what you study.
UW political science majors have many internship opportunities, with placements available in congressional offices; political campaigns; local, state and federal government; corporations; nonprofits and nongovernmental organizations; and more. We have a longstanding relationship with the Washington State Legislative Internship Program and the Washington Center Internship Program in Washington, D.C. You can earn academic credit for your internship by connecting your experience to your coursework.
Find Yourself in Political Science
Evaluate systems of power and governance. Pursue academic inquiry that promotes participation in the political process.
Department of Political Science Stories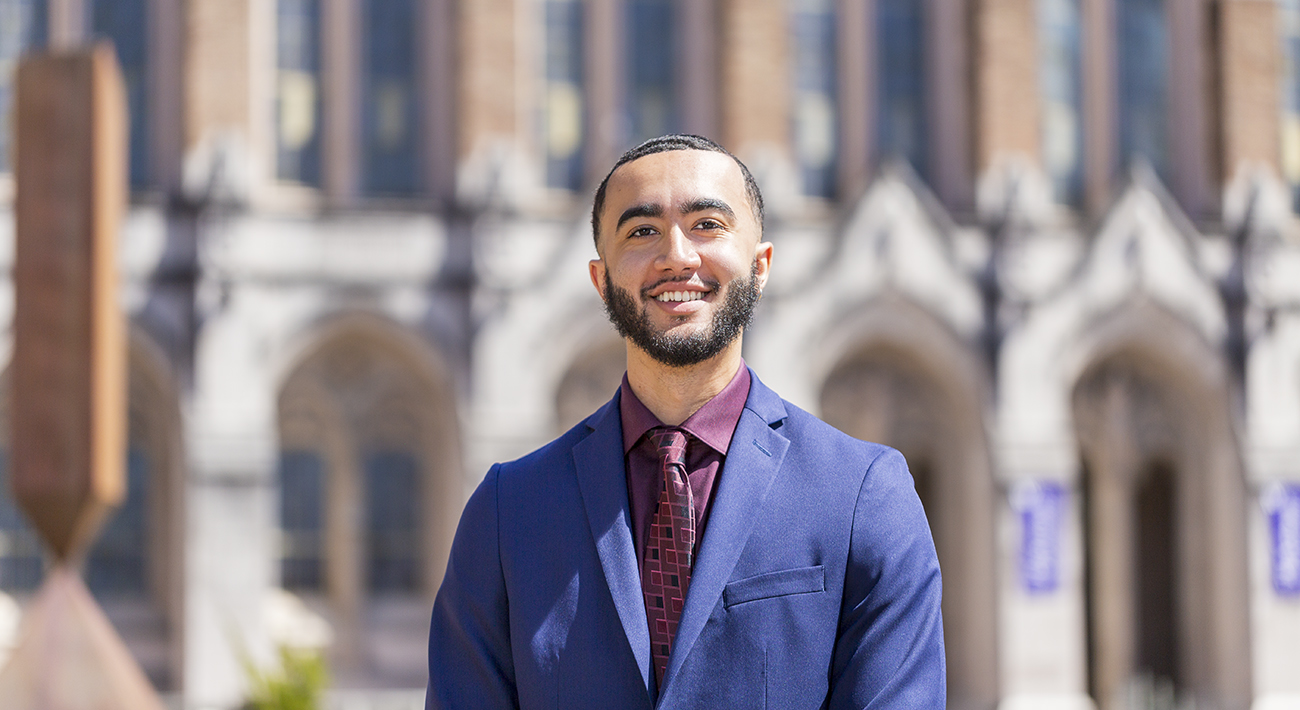 As an undergrad interested in criminal justice, Anthony Stokes has visited prisons, met with incarcerated men, and worked on court cases.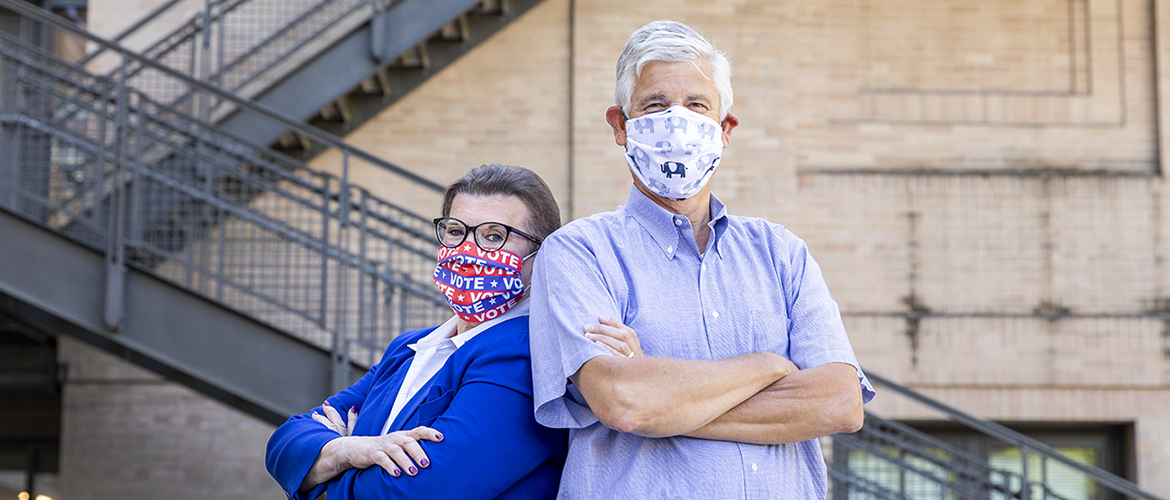 Strategists on opposites sides of the political aisle co-teach a course on political campaigns.Good thing they're close friends.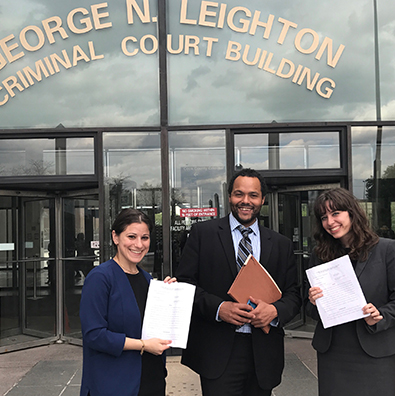 Civil rights attorney David Owens (2004) represents victims of police misconduct and wrongful conviction.