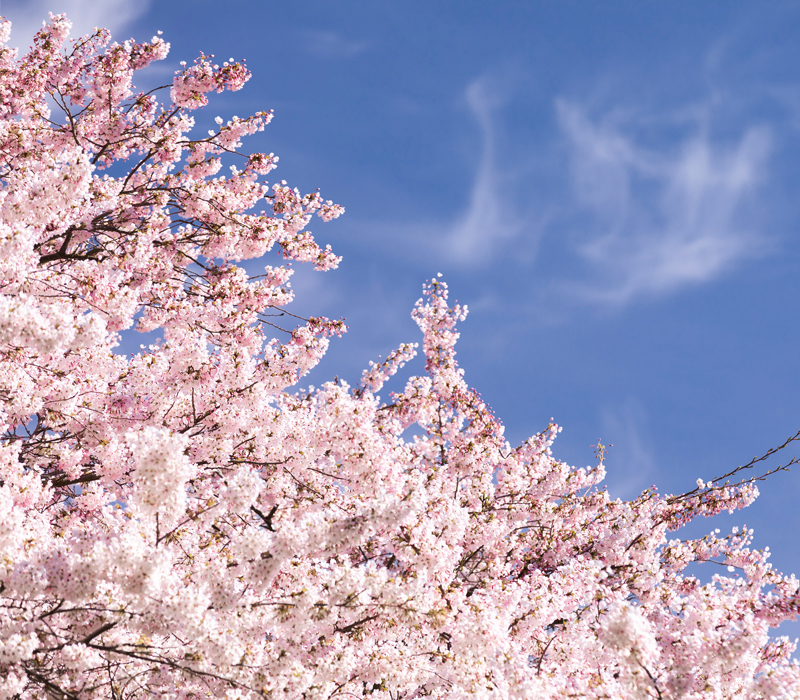 Explore the hows and whys of the human experience
The UW Department of Philosophy engages students in the exploration of what is truth, what to value and how to live a life of meaning. We relate philosophy to modern aspects of law, religion, science, public policy, information technology, the environment, bioethics, global justice and human rights. Faculty publish in a wide range of research areas — from metaphysics and political philosophy to feminist studies and immigration — and have advised government officials on the local, national and international levels on ethical issues.
Visit Department Site
View Factsheet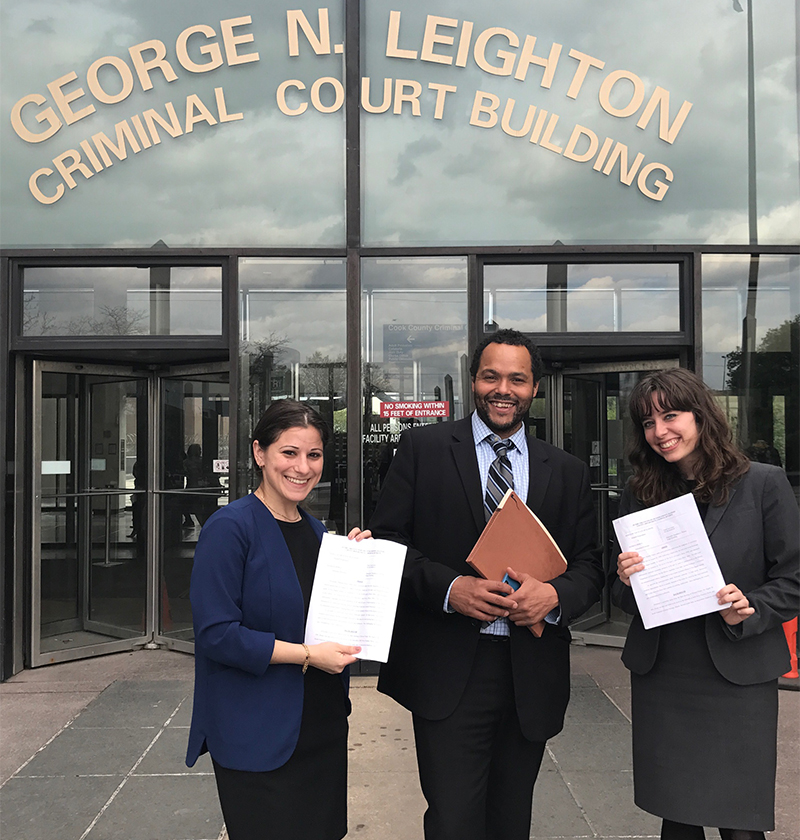 9
Andrew W. Mellon Fellowships since 2015
Careers
Our students develop skills that are sought after by employers in a variety of fields, including the ability to write clearly, read closely and reason soundly. Many of our students combine philosophy with another major or minor to further their career preparation; approximately half of our majors pursue double or triple majors. 
Career Paths
A philosophy degree can lead to a career as a(n):
Educator 
Attorney 
Public policy analyst
Journalist 
Entrepreneur
Health care professional
Publisher 
Marketing director 
Social worker
Nonprofit director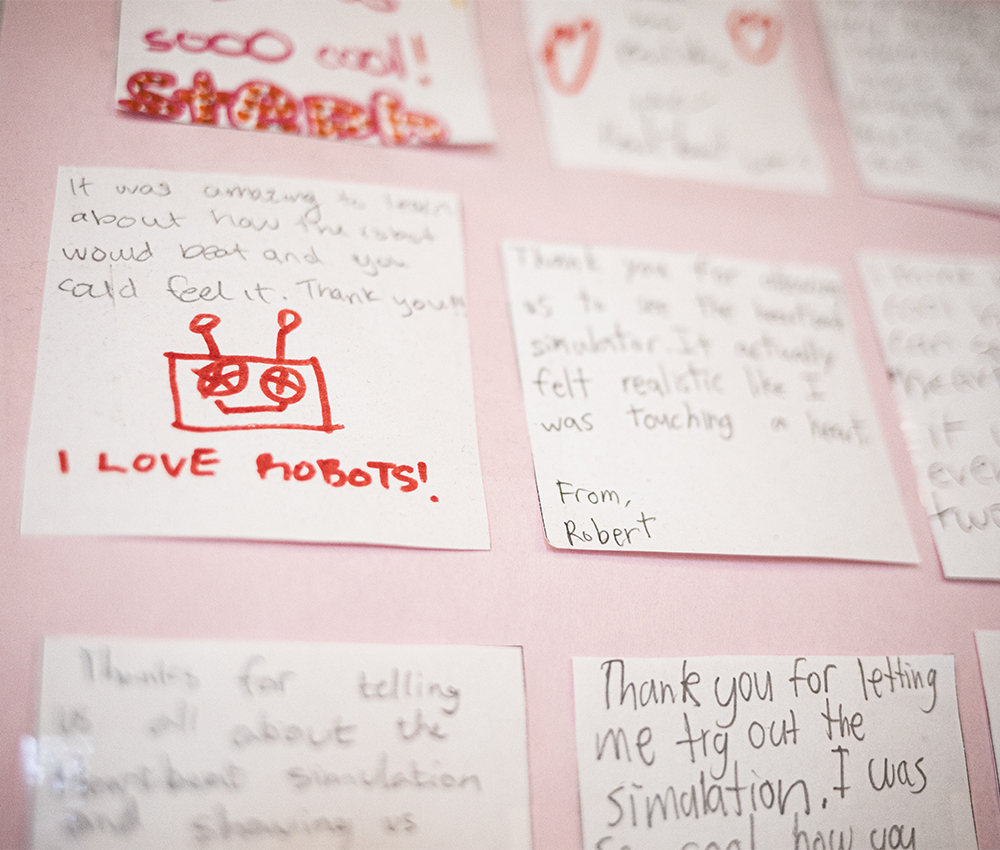 It's never too early to study philosophy
The UW Center for Philosophy for Children hosts the Philosophers in the Schools program, an opportunity for our students to introduce Seattle-area children to the study of philosophy and the "love of wisdom." Through this program, UW Philosophy students and center staff teach K-12 students in Seattle public schools, at Seattle Children's Hospital and Childhaven and in online classrooms. The center is founded on the belief that children, being naturally curious, are natural philosophers. In the words of a second-grader: "It's what you think that makes you who you are."
Find Yourself in Philosophy
Frame questions of consequence. Craft answers of substance.
Department of Philosophy Stories
The four new graduates honored as College of Arts & Sciences Dean's Medalists for 2023 are all working to improve our world, in different ways.
Philosopher Arthur Obst, a UW doctoral student, thinks that wild places can thrive — if we adjust our definition of wilderness and embrace the idea of letting go.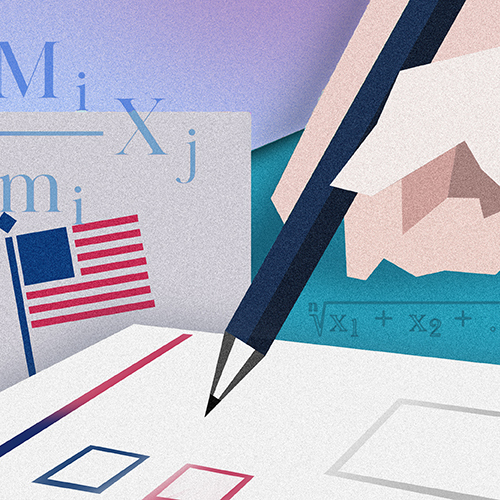 Think voting is simple? A new course co-taught by statistics and philosophy faculty explores the many complexities of the voting process.