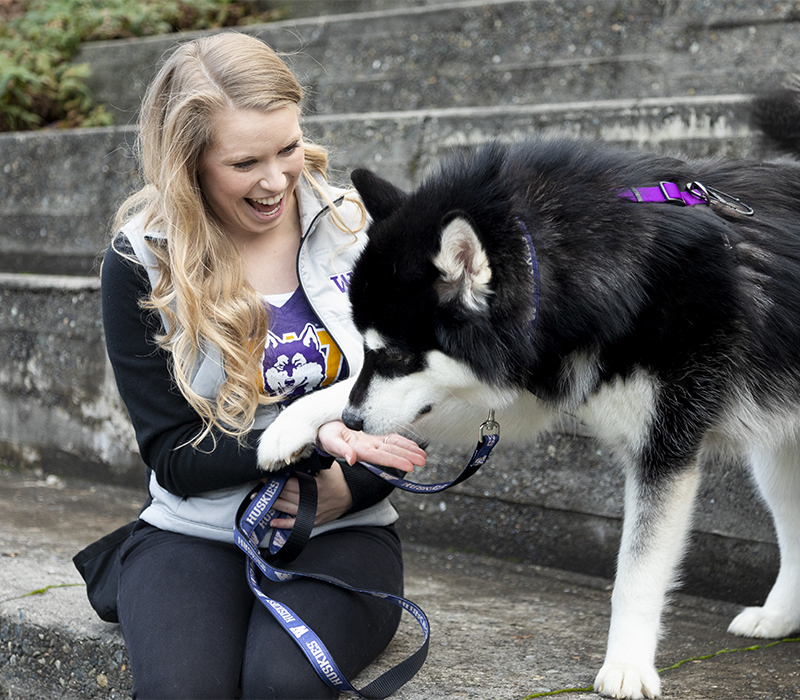 Understand brain science and behavior. Use your insights to improve lives.
In the Department of Psychology, you'll explore the fundamental principles of human behavior and learn how to apply that knowledge to positively impact individuals and their communities. The department offers both Bachelor of Science and Bachelor of Arts degrees to meet a wide range of student interests. In addition to traditional doctoral education, our graduate program emphasizes interdisciplinary approaches to effectively address society's pressing challenges. Our faculty research, which receives more than $12 million annually in grants and contracts, applies our understanding of brain science to enhance social equality, optimize human potential, and strengthen society.
Visit Department Site
View Factsheet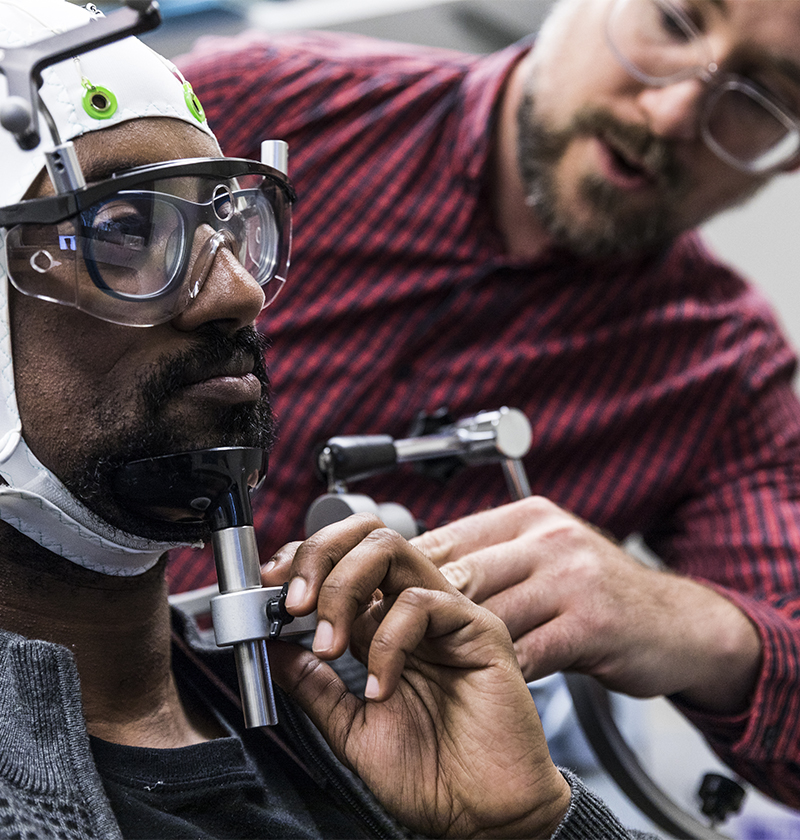 6
National Science Foundation Graduate Research Fellowships Awarded Through 2018
Careers
Psychology studies the broad spectrum of behavior, and the career paths it opens up are equally broad. Students who pursue a bachelor of science or graduate study are equipped to succeed in scientific and research-based roles. Students who receive a Bachelor of Arts use their knowledge of human and animal behavior in more general roles. Regardless of which track you follow, the analytical thinking, problem-solving and communication skills developed through the study of psychology will position you for success in many fields, including education, business, government, healthcare and the nonprofit sector.   
Career Paths
Psychology majors pursue a wide range of careers, including: 
Psychologist
Counselor 
Philanthropy officer
Animal behaviorist
Therapist
Researcher
Educator
Social worker 
Physician 
Human resources manager
Attorney
Marketing specialist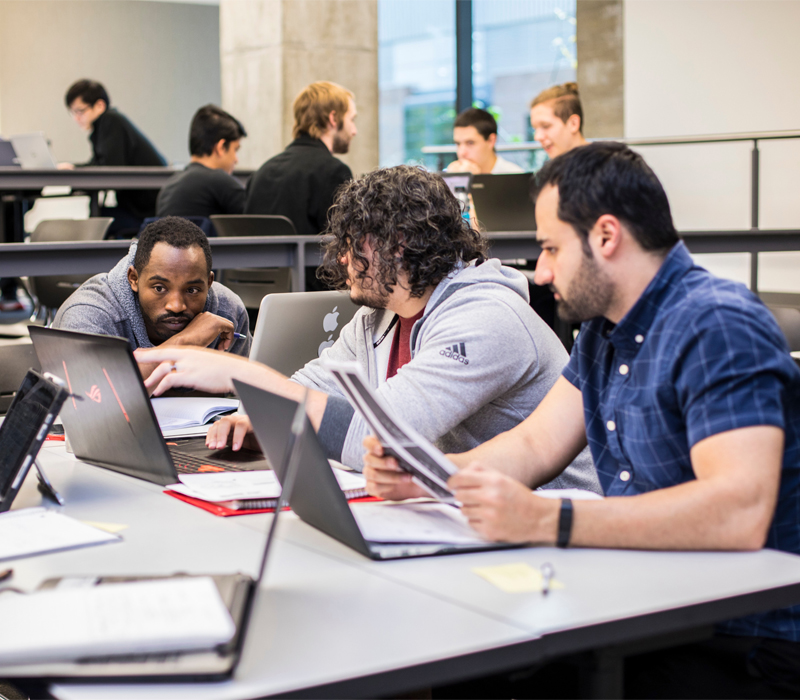 Impacting our community, with national recognition
The Department of Psychology is committed to translating its research discoveries into actions that positively impact our communities. Examples include:
Partnering on PTSD therapies with the Veterans Administration and local refugee communities
Collaborating with local service organizations
Providing mindfulness and parenting workshops at our Center for Child and Family Well-Being.
Through the department's Clinical Psychology Graduate Training Program, consistently ranked among the top 10 programs nationally by U.S. News & World Report, graduate student therapists provide services to Seattle area residents under the supervision of licensed psychologists.
More About Our Community Outreach
Find Yourself in Psychology
Use your knowledge of behavior to address mental health disparities, promote social equality and optimize human potential.
Department of Psychology Stories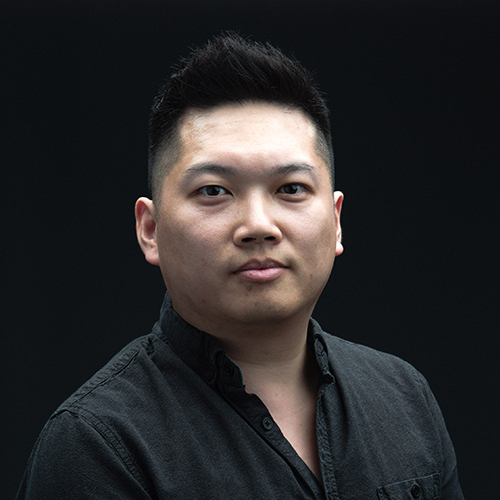 Jeff Lin (2012), obsessed with video games as a child, now leads teams of game developers at Horizon Metaverse — with the help of his UW PhD in psychology.
As a child of Deaf adults, Christine Lew feels blessed to part of — and advocate for — the Deaf community and others.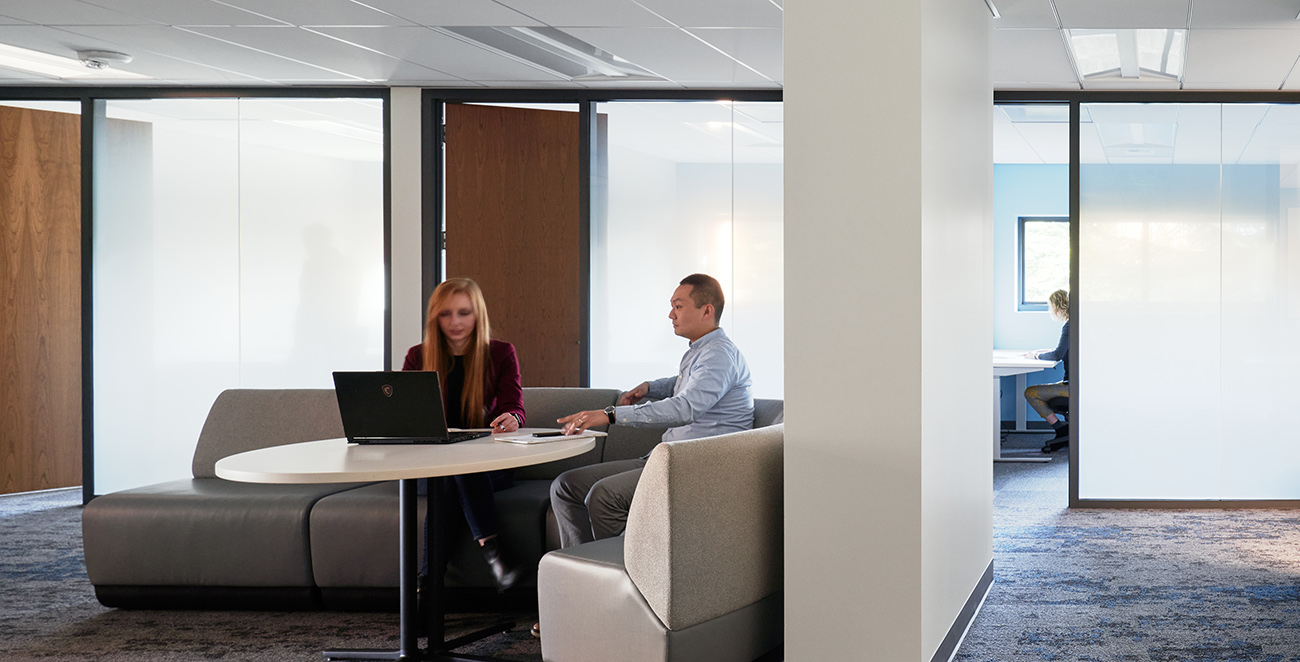 The former home of Biology is now the centralized and renovated location for the UW Psychology Department.