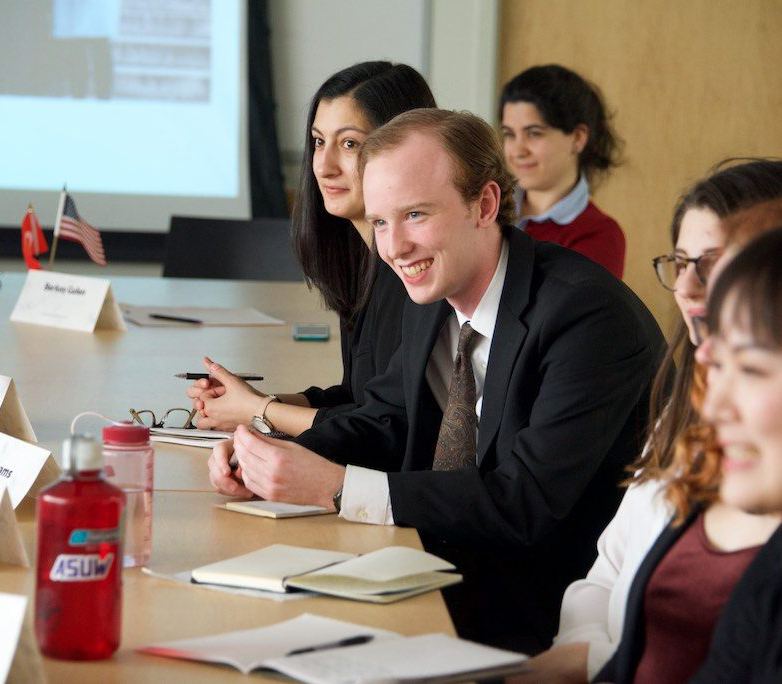 Study the political, historical and cultural contexts that shape global challenges such as inequality, climate change, security and human rights.
The Henry M. Jackson School of International Studies is one of the oldest and largest schools in the country to offer undergraduate and graduate degrees in international and area studies. Dedicated to interdisciplinary and comparative teaching and research, the Jackson School offers bachelor's, master's and doctoral degrees, as well as undergraduate minors. Classes are taught by award-winning UW faculty and practitioners from both the public and private sectors.
Visit Department Site
View Factsheet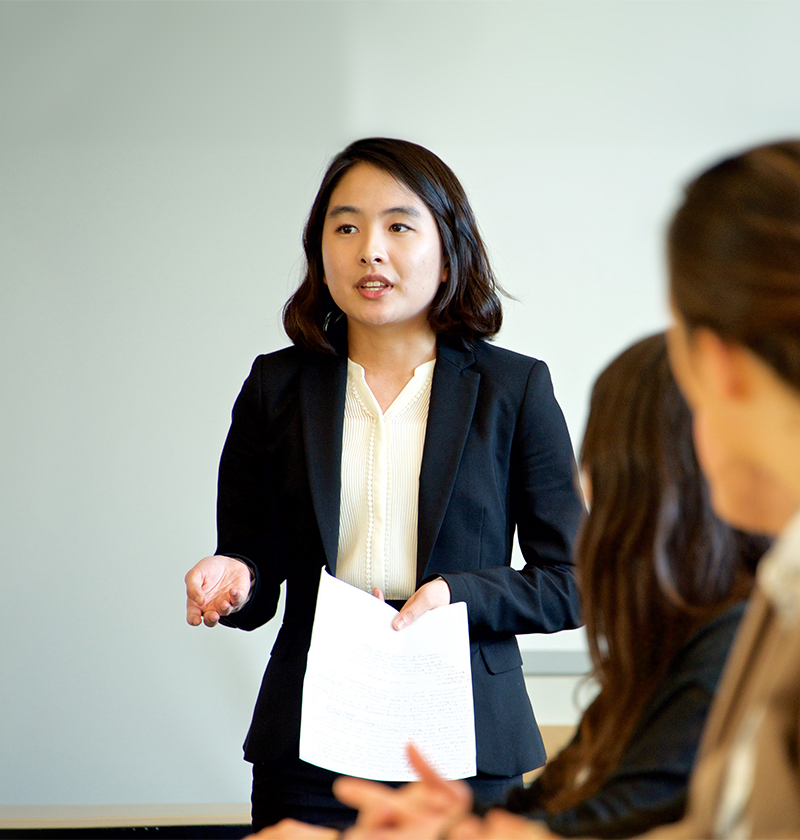 Careers
Although not all Jackson School alumni pursue international careers, many have a global aspect to their jobs in the public, private and nongovernmental sectors. With extensive analytical training and regional expertise, alumni have gone on to careers in city, state, federal, and foreign governments; and in the business, finance, consulting, technology, communications and law industries. They also work for nonprofits, think tanks and major universities. 
The School's Office of Career Services connects international studies students to internships, an alumni-student mentor program and job opportunities throughout the year.
Career Paths
Some of the many employers who hire School of International Studies students include: 
Nintendo
Microsoft
Amazon
Boeing
UNICEF
Deloitte
CAIR Washington
Pacific Northwest National Laboratory
Starbucks
U.S. Department of State
University of Auckland in New Zealand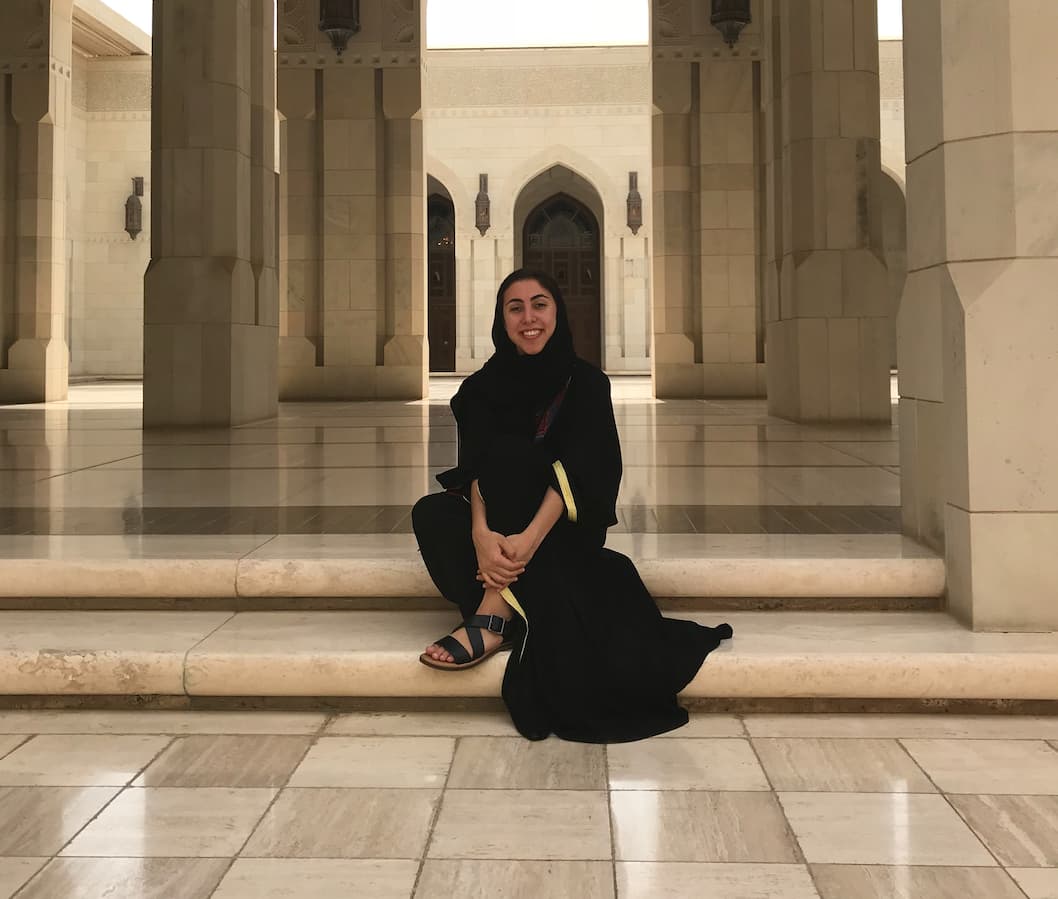 Dive into international research
The Jackson School offers leading-edge research in global and area studies. The department's prominent faculty represent a range of fields, including anthropology; economics; geography; history; political science; religion; sociology; and gender, women & sexuality studies.
Some notable research projects include:
The effects of free-trade agreements on human rights
Public health and environmental security
Nuclear non-proliferation in Asia
Civil society in Asia, Latin America and Europe
Defense industrialization in China
The relationship between religion and violence
U.S. foreign policy in the Middle East
History of U.S. foreign policy
The Mexican Revolution
Political economy of India
Post-Soviet politics
Politics of indigenous communities
Research at The Jackson School
Find Yourself in the Jackson School
Expand your world through international and area studies.
The Jackson School of International Studies Stories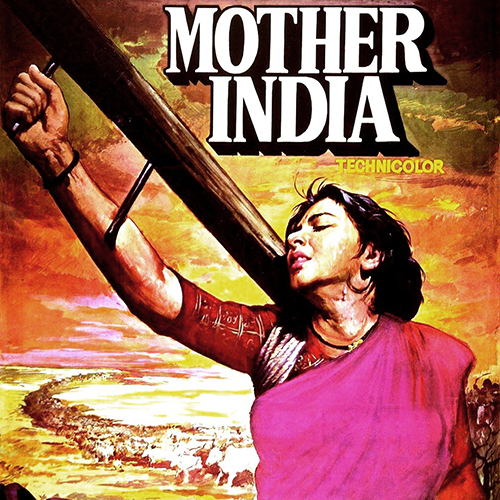 Professor Anand Yang grew up on Bollywood films. Now he uses this popular entertainment to teach colonial Indian history.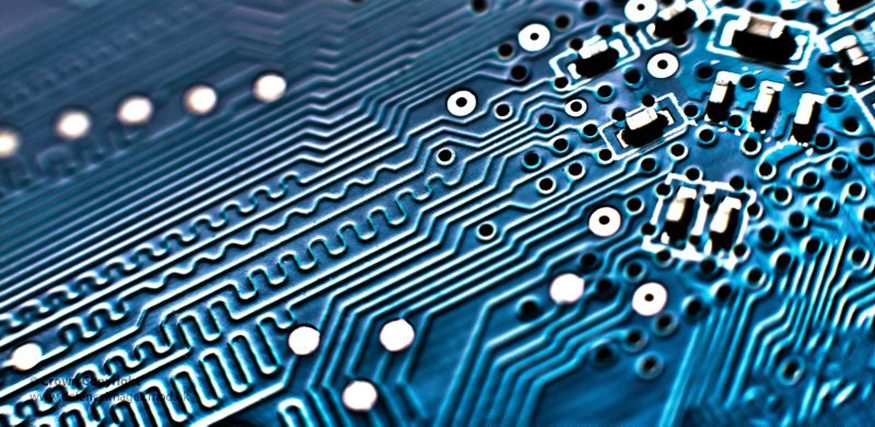 Students in the Jackson School of International Studies delve into cybersecurity policy and its societal implications.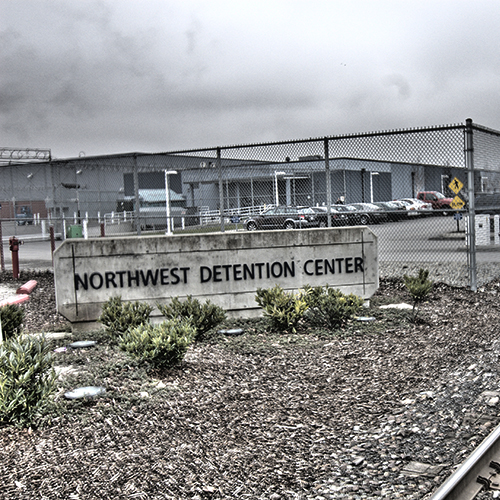 Research from the UW Center for Human Rights has confirmed disturbing human rights violations at the Northwest Detention Center.