Why study the arts?
In the Arts Division, we know that creativity, innovation and imagination are essential to the 21st century workplace. You will be challenged and inspired to explore, preparing you for success in careers both within and beyond the arts. The Arts Division offers degree programs, exhibitions and performances that unite theory with practice — here, studying art and creating art are one.
Find Yourself in the Arts
Arts opportunities for all
Explore campus arts opportunities, memorable courses and discounted admission to performances and exhibitions on the ArtsUW website.

Visit ArtsUW
Research
The practice of thinking creatively and critically are central to research and analysis. That's why the Arts Division created a place for artistic research with the Arts and Creativity Initiative. Students, artists, scholars and audiences collaborate on projects that spark creative discovery. The Division supports the artistic process at the highest levels of expression and technique by funding faculty fellowships, research grants, archival research and other programs. With the UW positioned as an engine for the arts in the region and beyond, students and faculty become influential and creative leaders in their chosen fields.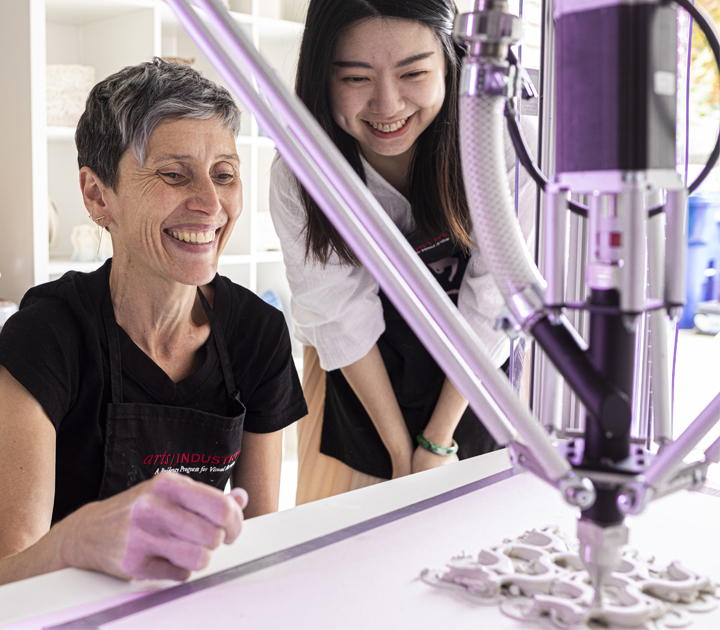 A Brave New World for Clay
What do Arts students do after graduating?
The arts prepare the next generation of creative leaders. When you study the arts at the UW, you gain transferable skills that prepare you for many career paths. Alumni find meaningful work in a range of high-demand careers both within and beyond the arts, including arts and other non-profit management, design, business, media and communications, education, theater and more. Our alumni are everywhere, making a difference in local communities and the world.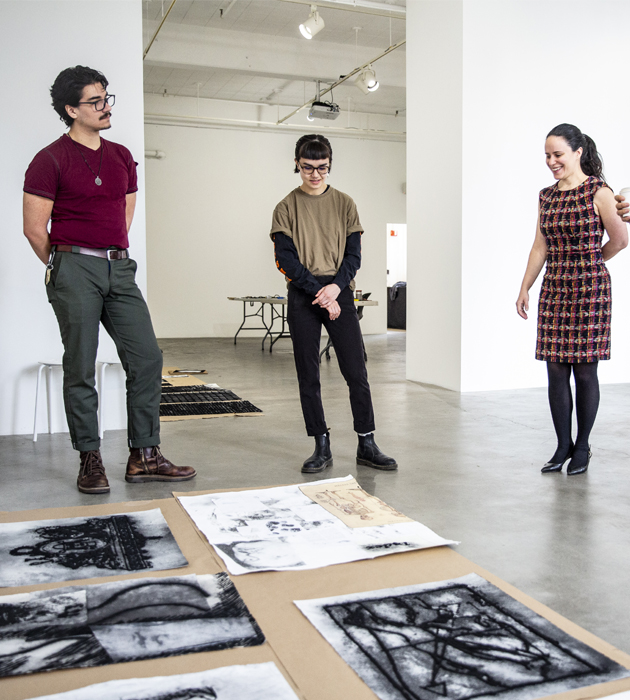 "I appreciate all that the School of Art + Art History + Design does to prepare students for the professional world. We're exposed to the outside world a lot and taught how to interact in that sort of sphere."
Alumni Career Paths
Creative Director

Graphic designer
UX designer
Nonprofit director
Business entrepreneur
Performer
Educator
Theater director
Industrial designer
Marketing manager
Composer
Costume designer
Museum/gallery curator
Arts programs
Whatever your artistic interest, there's a program in the Arts Division for you.
Cool Courses
Arts Division faculty offer engaging courses that will spark your creativity and sharpen your critical thinking. Take a look at just a few of the cool courses available, many of which don't require prerequisites or previous experience.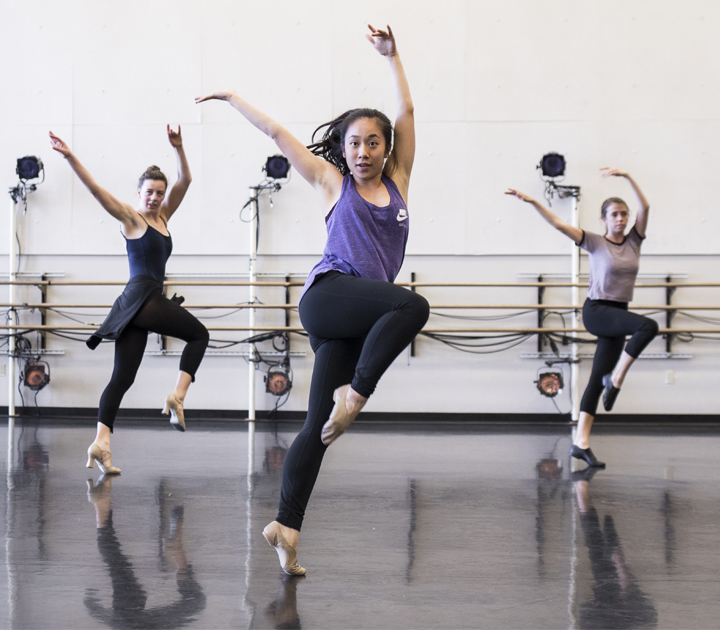 Explore the effect of globalization on the representation, identity and culture of Indigenous/Africanist dances. How is race, gender and sexuality negotiated through cultural transmission?
Learn how this American art form, predominantly created by outcasts from mainstream society, has both reflected and shaped American culture.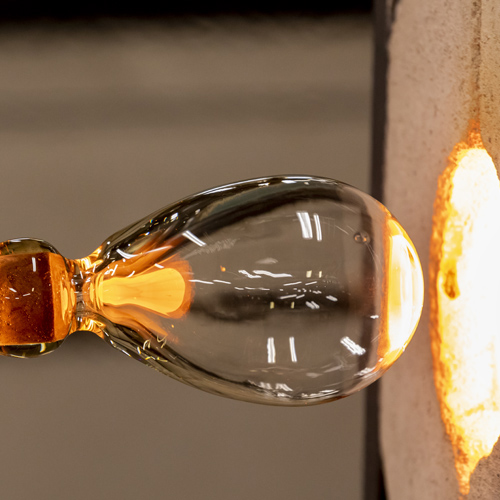 This introductory studio course investigates glass as an artistic medium and its applications in the fine arts.
Ready to dive into the Arts?
Our faculty and students are innovators in the arts, pushing the boundaries of what is possible. Join our creative community.
Explore Our Other Divisions