Be curious. Be challenged. Be inspired.
Where will your interests take you? In the College of Arts & Sciences — home to the arts, humanities, social sciences and natural sciences — you're not limited to one learning path. Instead, you'll experience a broad education and discover more about who you are. Our faculty develop courses you won't find anywhere else (check out SCAND 375: Vikings in Popular Culture or ART H 200: Art in the Modern Imagination: Athena to Lady Gaga, among others). You can choose a major that excites you and makes you career-ready. Broaden your perspectives as you dig deeper or add a second major or minor that's a bit unexpected. Here, no program is a silo. When we say arts and sciences, we mean it.
Find the Program for You
Our Divisions
The College is where academic rigor meets self-discovery and community. Whether you want to explore the world through study abroad, participate in groundbreaking research, take center stage, or intern with a Fortune 500 company, your opportunities are nearly unlimited when you start your journey here.
Your major doesn't define your career path. I have seen friends stress because they believe they have to get into X major to do X job, but you can leverage many different degrees to get to where you want to be. ...Don't fixate on 'the path.' Define your own.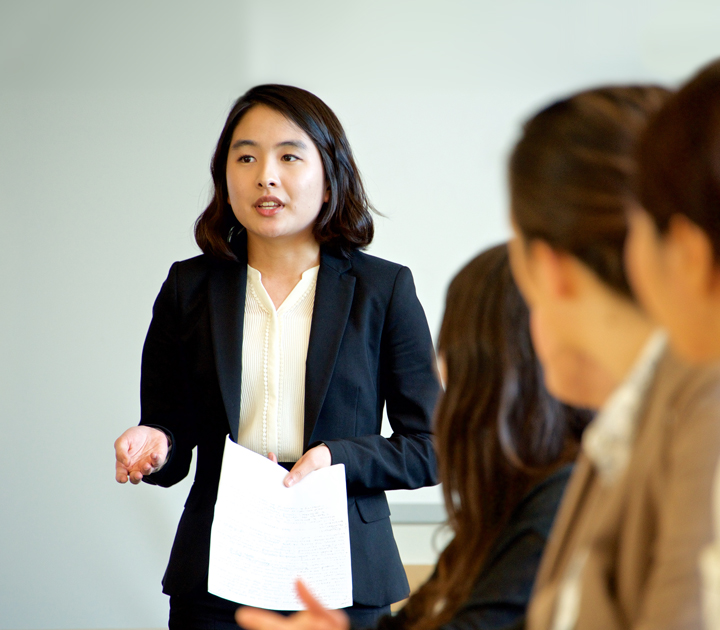 Where can Arts & Sciences take me?
Our students use their education to make a difference in the world around them. Employers value the diverse perspectives Arts & Sciences students bring to the table. Even as the employment landscape changes, you'll gain the breadth of skills needed to stay competitive and create a meaningful career.
Ready to begin your journey?
Turn your interests into a fulfilling college experience that leads to a meaningful and rewarding career. Join us in the UW College of Arts & Sciences.