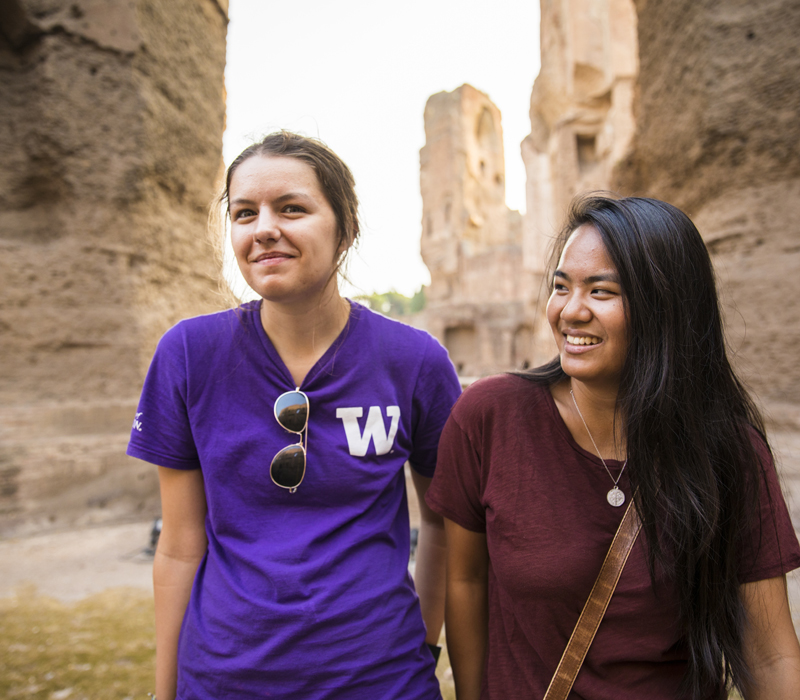 The study of French and Italian language and culture is more important than ever.
The Department of French & Italian Studies has the largest number of French majors among West Coast universities and offers a vibrant Italian minor. Because France and Italy are essential players in the European Union and the global economy, our graduates' language skills are in demand worldwide. Through our curriculum, you can discover French translation theory, learn about the world of digital and textual studies, study the literature and films of Italy and Francophone cultures around the world, or explore the evolution of fashion in Italy. Our students benefit from small class sizes, a rich interdisciplinary curriculum and excellent study abroad options.
Visit Department Site
View Factsheet
Undergraduate Programs
Graduate Programs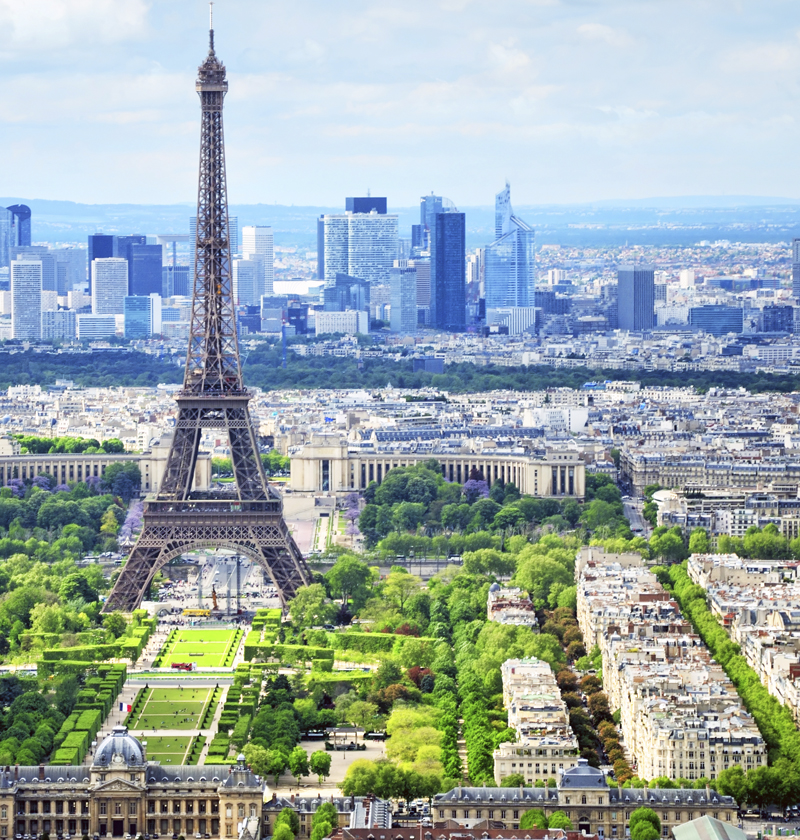 5
Students honored with Teaching Assistant Program in France Awards since 2011
Careers
The study of French and Italian has opened many doors for students interested in both domestic and international careers. Our alumni have found career success at tech companies, the foreign service, in medical fields, secondary schools, universities, law firms, and in translation and interpreting work.
Career Paths
Graduates have been successful in a variety of roles, including: 
Marketing Manager, Amazon
Assistant Professor, Hamilton College
CEO, Women in Voice
Freelance Interpreter, King County Courts
Project Management Consultant, Microsoft
Business Manager, Rad Power Bikes
French Teacher, University Prep
Director, Curious Appetite Travel
Creative Strategist, Fearless Foundry 
Study Abroad with French & Italian Studies
French & Italian Studies (FIS) has a rich tradition of faculty-led study abroad programs to Paris, Nantes, Rome and Quebec. Students can choose summer- or quarter-long programs to perfect their language skills while enjoying an immersive cultural experience. Students can also count credits from study abroad programs towards the French major and minors and the Italian minor.
More about Study Abroad with FIS
Find Yourself in French & Italian Studies
Through the study of French and Italian languages and cultures, discover new perspectives and prepare to become a leader in an increasingly diverse society.
Department of French & Italian Studies Stories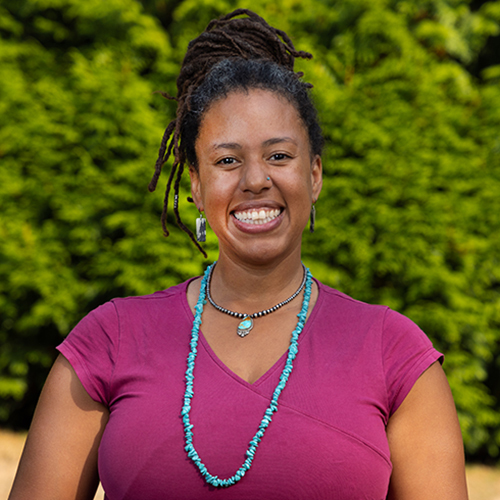 Maya Angela Smith, the College's inaugural associate dean for equity, justice and inclusion, answers questions about her new role.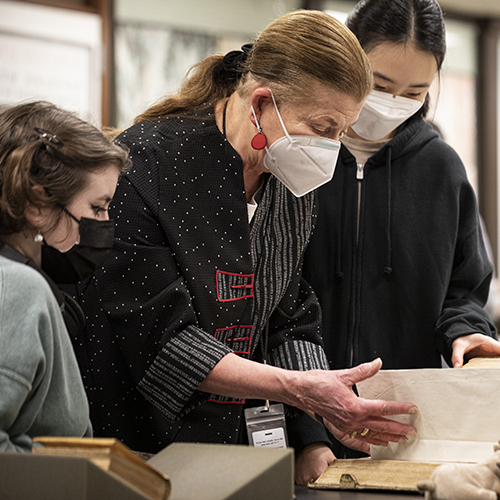 While studying the impact of the digital revolution on texts, students created digital editions using print publications in UW Special Collections.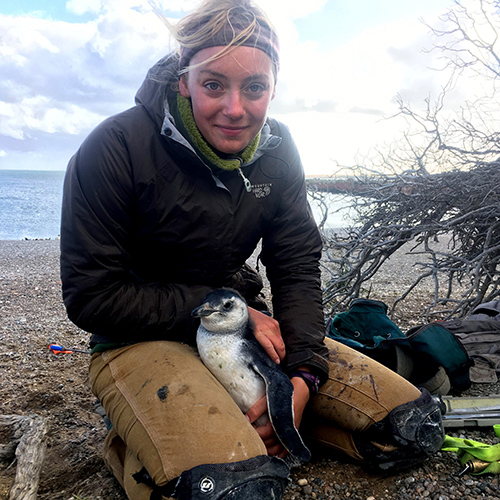 French and oceanography major Anna Sulc has traveled the world for her humanities and biology research.