Go beyond mastery of the German language
The Department of German Studies is one of the highest-ranked programs of its kind in the country. Concentrating on the artistic and intellectual traditions of German-speaking countries, students explore the use of language and its critical function in a global society, widen their linguistic horizons and enhance their cross-cultural literacy. Using innovative technologies and teaching methods, our faculty engage students in critical reading, analytical writing, and the implications of language, literature, and other media as cultural phenomena.
Visit Department Site
View Factsheet
6
Max Kade Graduate Fellowships since 2017
Careers
German Studies' multidisciplinary curriculum allows students to pursue a variety of careers, including teaching at German and European universities and language schools and working for Amazon, Microsoft, Google and other companies in Seattle and beyond. Graduates have also been successful in the law, international business, higher education, publishing, and more. The department is committed to students' success and organizes regular career training events for current students and alumni.
Career Paths
The major in German provides transferable skills for any career that involves formulating questions and solving problems in a wide range of fields. Possible careers include: 
Educator
Author
Art dealer
History teacher
Translator 
International brand strategist
Public policy analyst 
Researcher
Librarian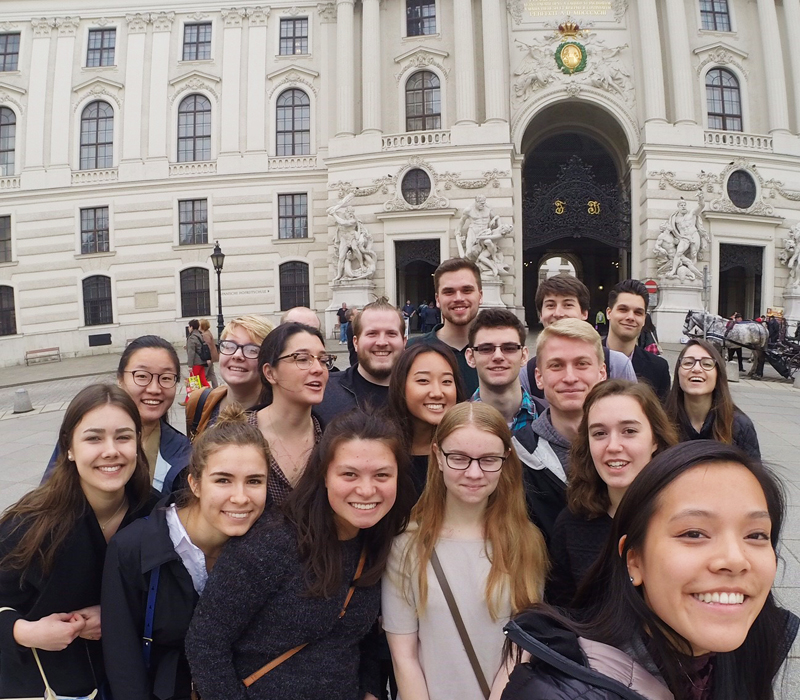 Strengthen your language skills with study abroad
Immersion in another language and culture is a valuable experience and can greatly enhance language proficiency. The Department of German Studies recommends that its majors spend an entire year abroad, but shorter and more flexible options are also possible, including University-sponsored programs in Germany and Austria, available to all UW students regardless of major or German language proficiency. Direct exchanges and independent language programs are also available through partner institutions.
Find Yourself in German Studies
Be part of a close-knit community and nationally recognized program that connects your interests in language and culture to a variety of career opportunities.
Department of German Studies Stories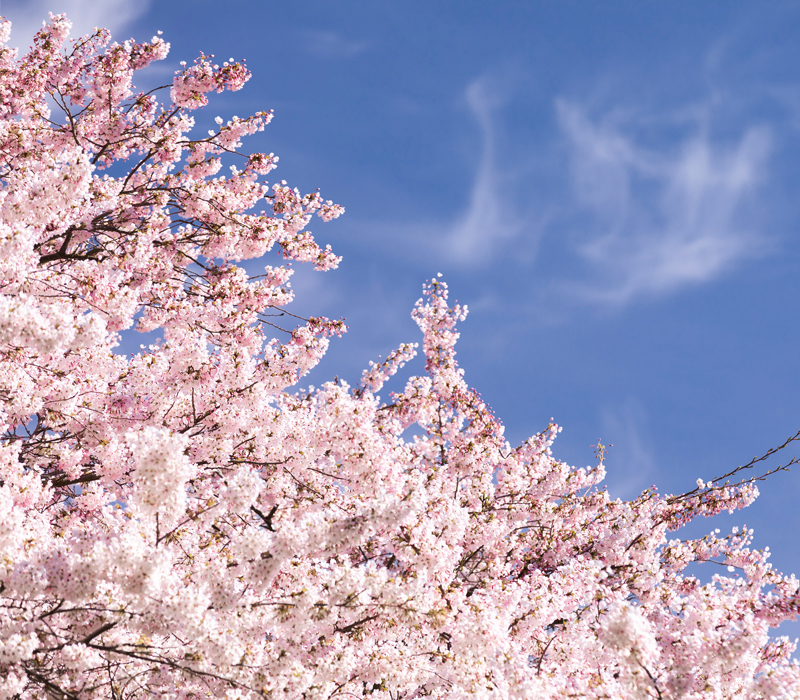 The College honors four exceptional graduates representing eight Arts & Sciences majors.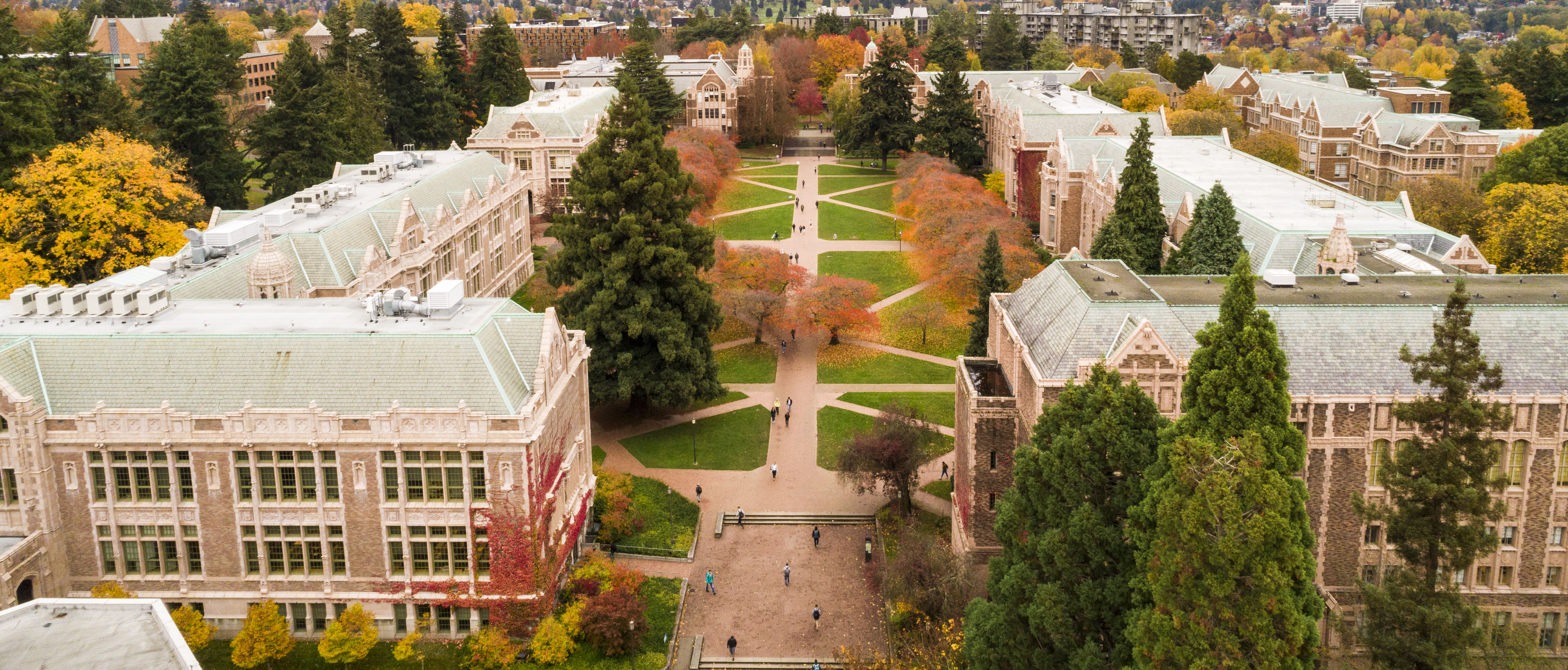 Eight exceptional Arts & Sciences students have been selected as 2019 Dean's Medalists and Graduate Medalists.
A Germanics course explores how sympathy can be used for good but can also serve a darker purpose.