Arts & Sciences people and programs are often featured in local, national, and campus media. Learn about groundbreaking research and other accomplishments, and hear from faculty with expertise on complex societal issues. Be sure to check our event listings for upcoming performances, lectures, and more.
Featured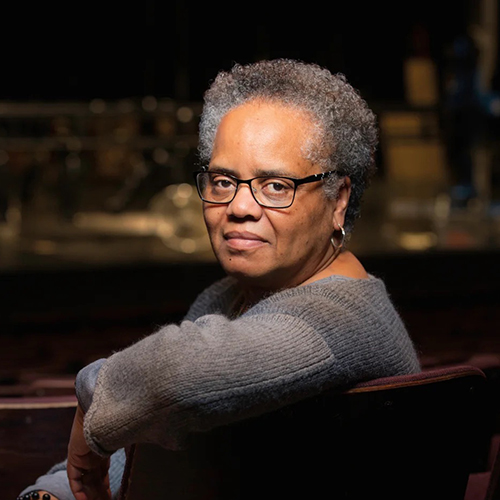 Drama professor Valerie Curtis-Newton has been stirring up "good trouble" and unmasking uncomfortable truths for decades. She will present the University Faculty Lecture in May.
Communication major Jean Wong shares the ups and downs of her recent UW study abroad experience in Rome.
Ukraine's national language is Ukrainian, but many citizens grew up speaking Russian. Does that matter? Professor Laada Bilaniuk studies language and Ukrainian identity.
Most Recent
Arts & Sciences alum Simon Tran says meeting with Barack Obama to discuss careers in public service was "easily the most surreal experience I've ever had."

Woody, professor of philosophy, currently serves as chair of the Department of Philosophy.

Solis comes from the University of Illinois at Urbana-Champaign and will join the UW on July 1.
View All Stories
UW Arts Events
ArtsUW is a way for students, faculty, and the greater community to find knowledge and meaning through artistic experience.