Arts & Sciences people and programs are often featured in local, national, and campus media. Learn about groundbreaking research and other accomplishments, and hear from faculty with expertise on complex societal issues. Be sure to check our event listings for upcoming performances, lectures, and more.
Featured
Humanities First, a new program for first-year students, celebrates the humanities and their role in society.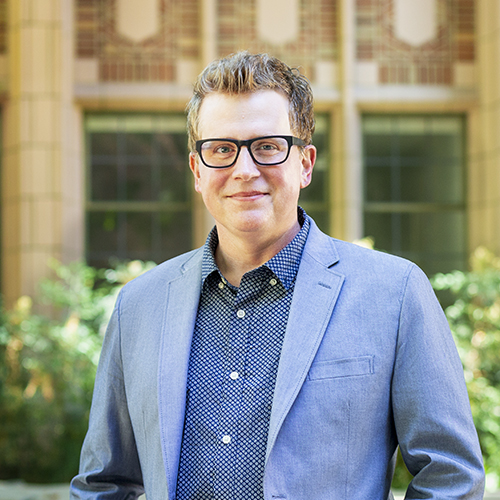 Industrial design professor Jason O. Germany was part of a team that designed a low-cost ventilator on short notice during the pandemic.
Through a new scholarship, alumna Marina Dunaravich is celebrating her Russian heritage and family.
Most Recent
Through testimonios, graduate student Olivia Orosco explored the COVID experience of Latinx caregivers.

Arts & Sciences faculty, students, alumni, and donors describe a particularly memorable gift they have received.

Students are searching home deeds in Washington state for racially restrictive covenants. Their findings are sobering.
View All Stories
UW Arts Events
ArtsUW is a way for students, faculty, and the greater community to find knowledge and meaning through artistic experience.