Support what you care about in the College of Arts & Sciences
When you make a gift to the College of Arts & Sciences, you're investing in the future by helping our students find their path, their voice, and their passions! You're empowering vital research and creative practice, investing in equity and justice in education, and making an impact in communities near and far. 
From scholarship support that helps students be the first in their family to graduate college to fellowship support that empowers some of the brightest graduate students in the country, your gift makes a difference. Thank you for being a part of the Arts & Sciences community of supporters.
Working on [an inclusive K-12 biology] curriculum hasn't always been easy. The scholarship support let me know that other people think this work is important and that they want to help get this project off the ground. It's what has allowed us to keep going and make everything we've had in mind become a reality.
Paul Fritts, whose company built the UW's Littlefield Organ three decades ago, has now made a major gift to the School of Music.
How can a nation heal from a civil war? UW doctoral student Francis Abugbilla traveled to Côte d'Ivoire for answers.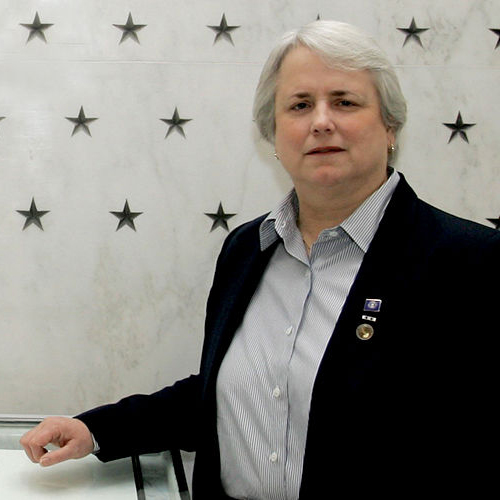 A love of languages and a long career with the CIA inspired Helen Louise Noyes (BA, 1969) to support UW students studying challenging languages.