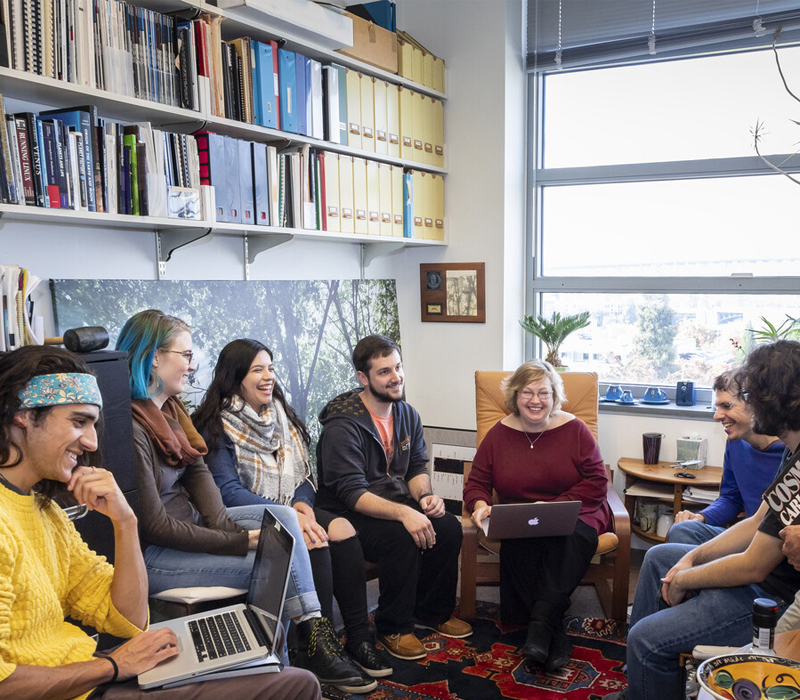 Explore the beginning of time and the infinite recesses of space
Studying in the Department of Astronomy will take you on the ultimate quest — to make the universe comprehensible. We are one of the largest undergraduate astronomy programs in the nation, with more than 2,400 UW students enrolled in our introductory astronomy courses every year. Most of our Astronomy majors choose to double major in physics and conduct research. Our graduate program is regularly ranked among the nation's best, with graduate students engaging in cutting-edge research.
Visit Department Site
View Factsheet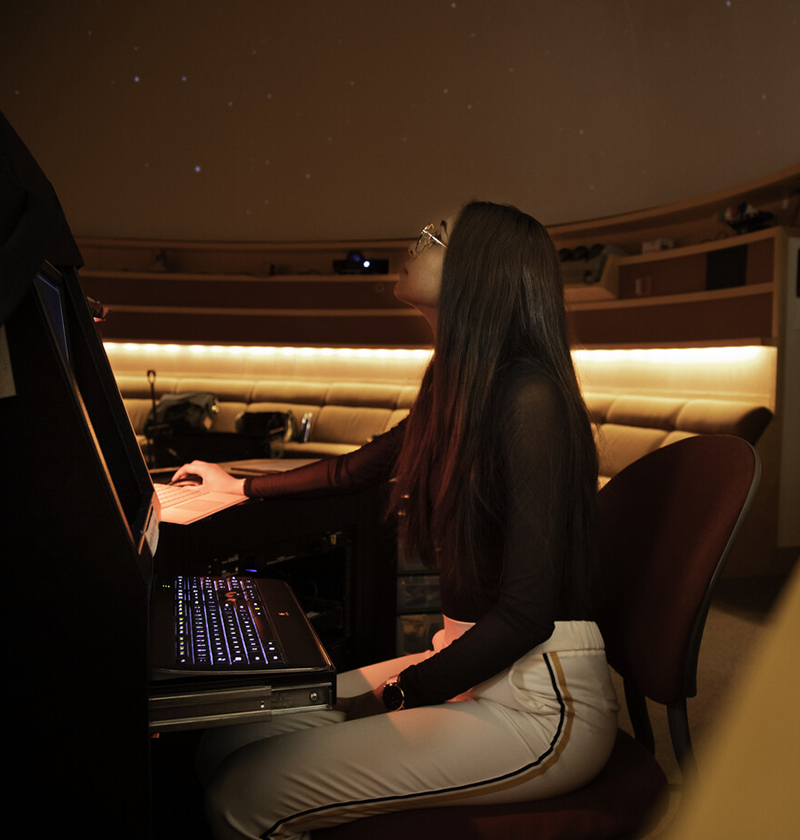 4
American Association for the Advancement of Science fellows
Careers
Because our faculty serve in leadership positions in national and international projects such as the Hubble Space Telescope and the Large Synoptic Survey Telescope (LSST), our alumni are well-positioned to launch successful careers in research-based roles in higher education, government and the aerospace industry.
Career Paths
Possible career paths for astronomy majors include: 
Astronomer
Educator 
Technical writer 
Science journalist 
Research assistant 
Computer scientist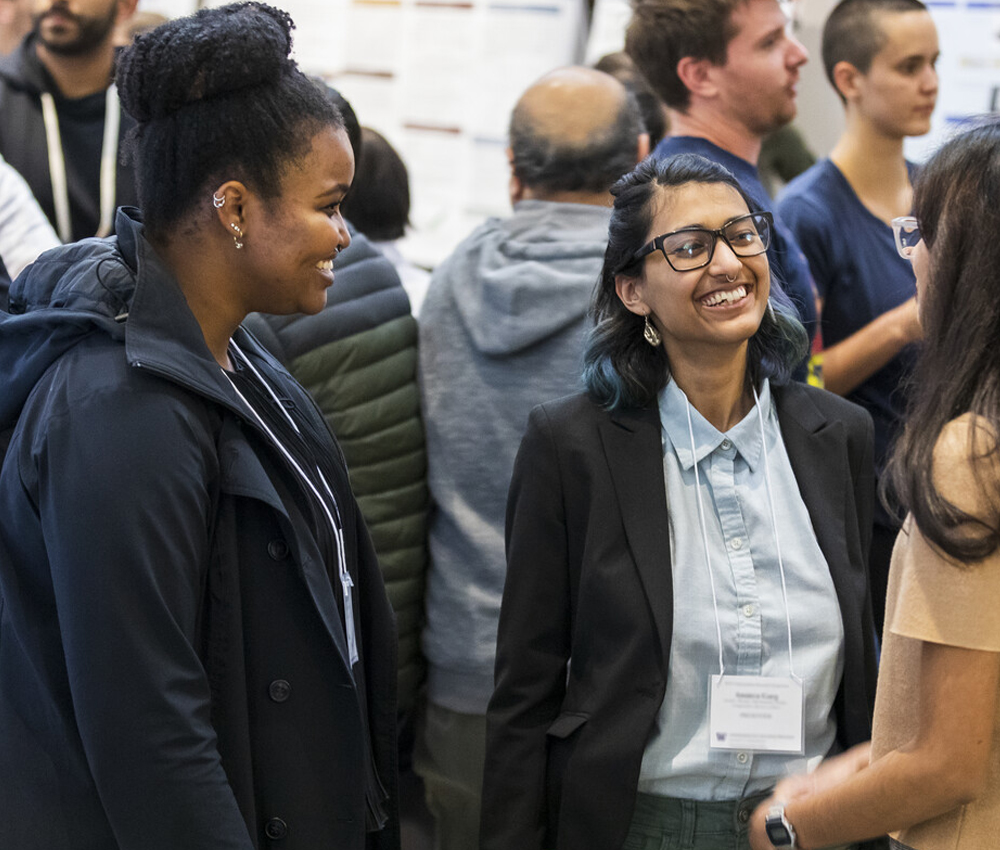 Supporting a more diverse scientific community
Our Pre-Major in Astronomy Program (Pre-MAP) engages students who are interested in astronomy and who are traditionally underrepresented in the field — including women, people of color, low-income and first-generation college students. Pre-MAP mentors students from the beginning of their UW careers. Currently, more than 40% of our majors are from groups that are historically underrepresented in STEM fields.
Find Yourself in Astronomy
Ask — and help answer — the big questions: how planetary systems evolved, galaxies formed, and the universe began.
Department of Astronomy Stories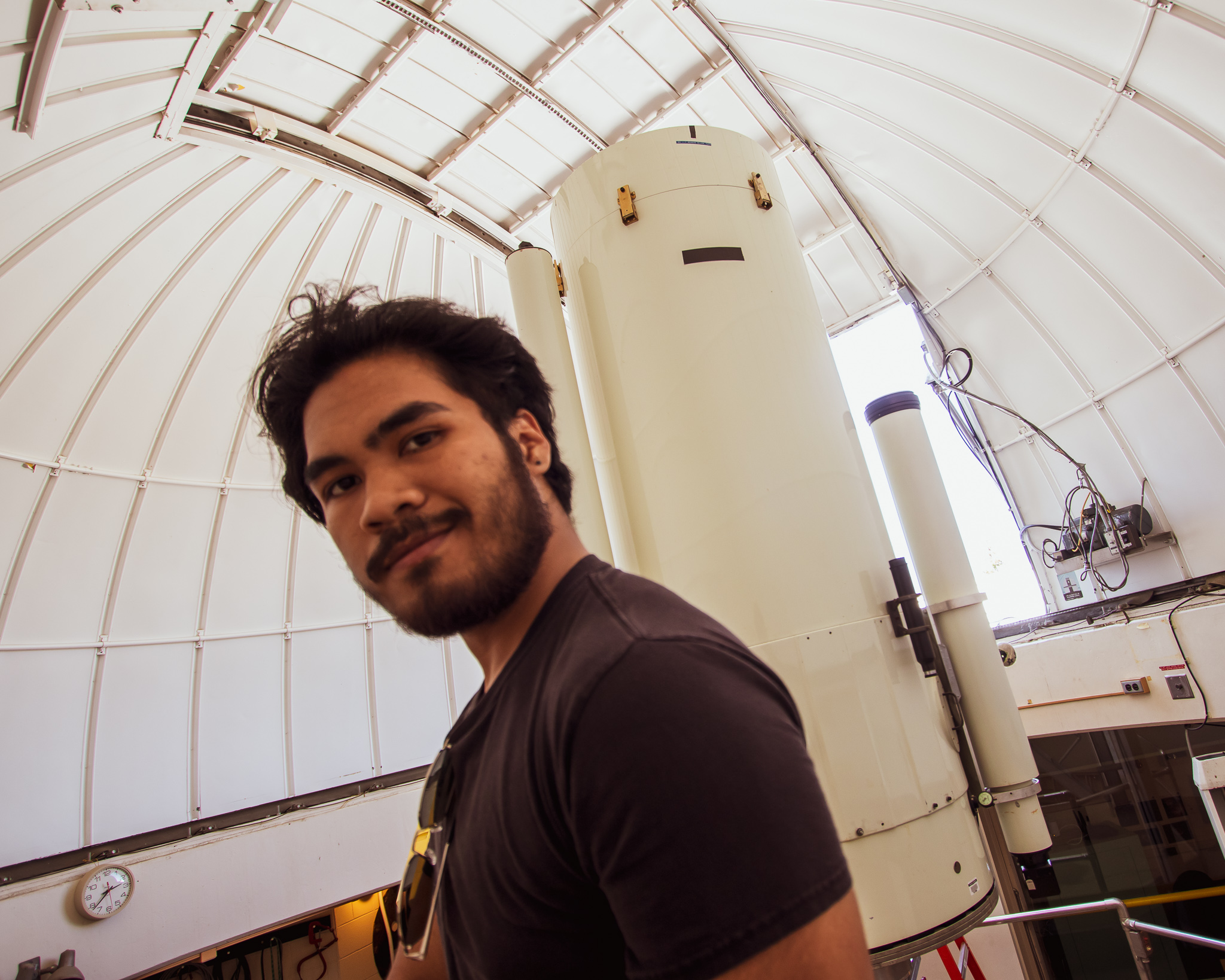 As a triple major in astronomy, physics, and dance, Zakkir Rahman has decided his future is in the arts.
Wondering if we've got neighbors? UW astrobiologists are looking for signs of life elsewhere in the Universe.