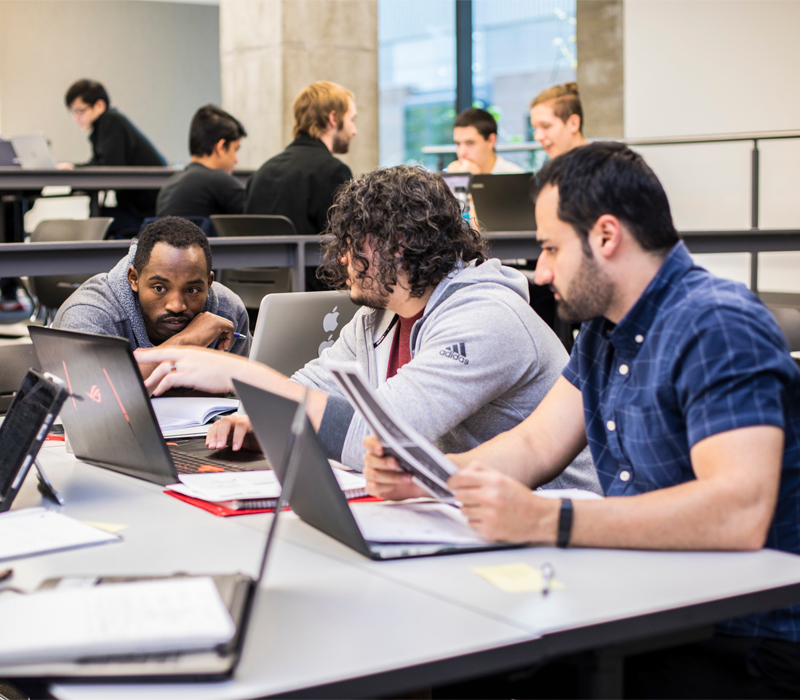 Explore how people and societies value, create and distribute resources
In the Department of Economics, students examine the ways institutions use and distribute resources by analyzing and explaining behaviors and interactions. Undergraduates can choose between a Bachelor of Arts degree — with a focus on analyzing economic and social questions — and a Bachelor of Science degree, which requires a math and science background. Our graduate program prepares students to undertake original research in higher education or applied research as economists at public or private organizations. The department's award-winning faculty receive grant support from the Ford Foundation, the Rockefeller Foundation and other leading foundations.
Visit Department Site
View Factsheet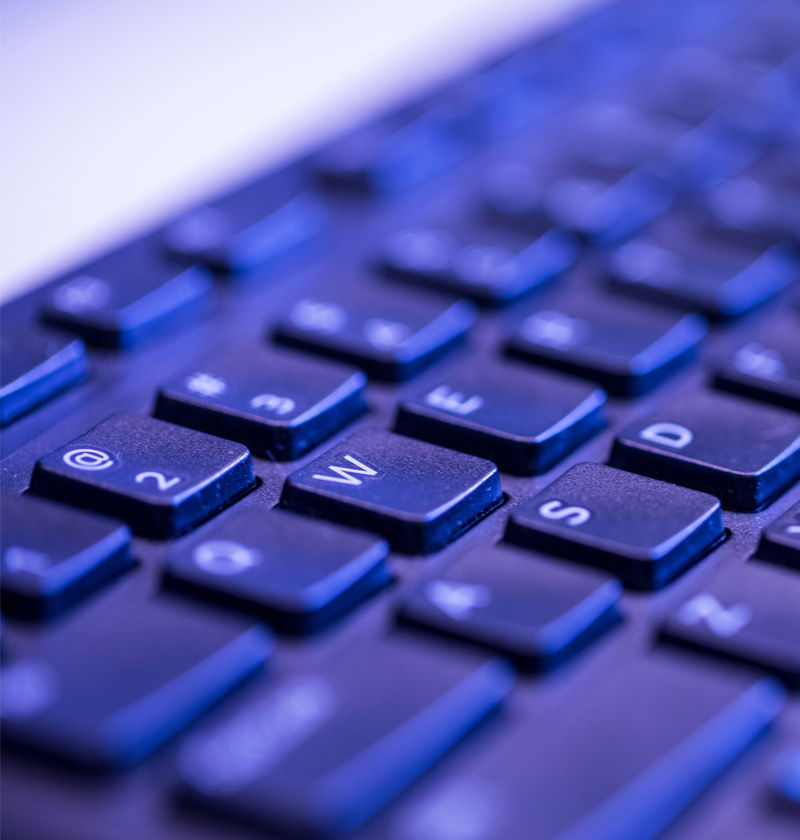 5
Fulbright Scholarships since 2015
Careers
Economics prepares students for careers in a wide range of fields. Recent alumni work in finance and banking, business, accounting, international affairs, government, consulting, and more. 
Career Paths
A degree in economics can lead to a career as a(n):
Financial analyst
Management consultant
Actuary 
Investment analyst
Financial manager
Educator
Business strategist 
Software developer
Public policy specialist 
Attorney
Entrepreneur 
Budget analyst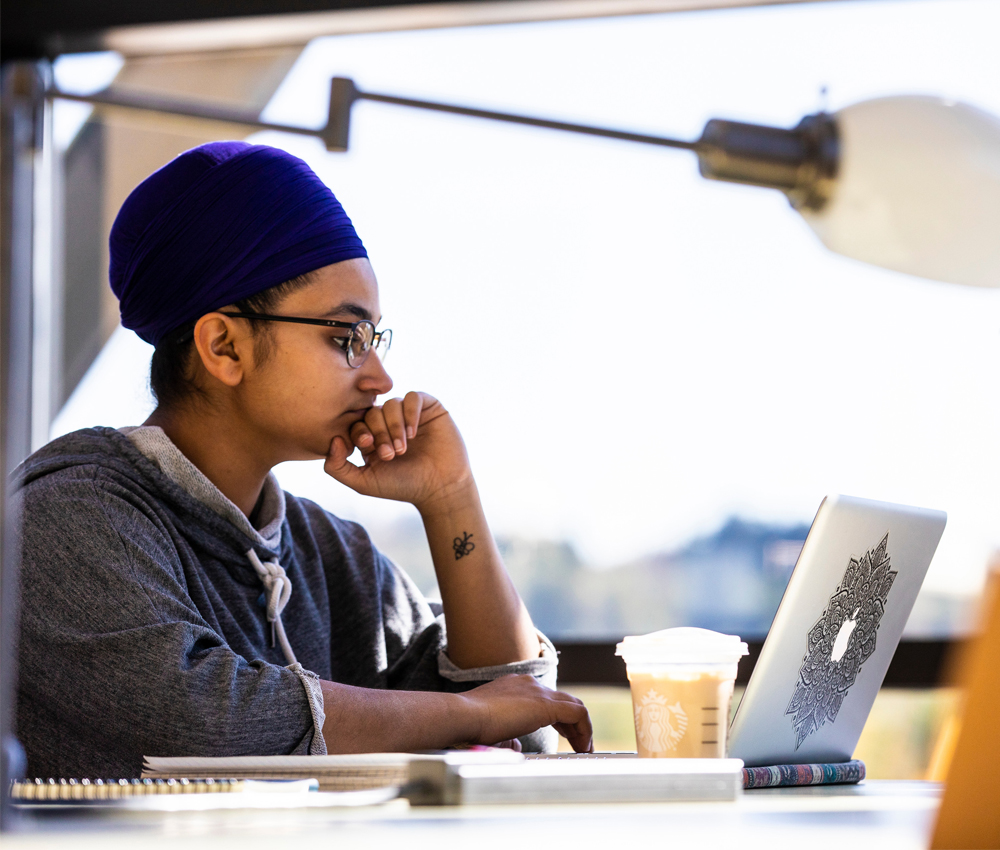 Experience the global economy
Because economics is of global importance, the department offers study abroad exchange programs at six leading universities across Europe and Asia. Undergraduate students can gain first-hand insight into how diverse cultures create, protect and allocate scarce resources.
Find Yourself in Economics
Analyze individual and institutional behaviors. Understand how resources can be allocated to enhance the public good.
Department of Economics Stories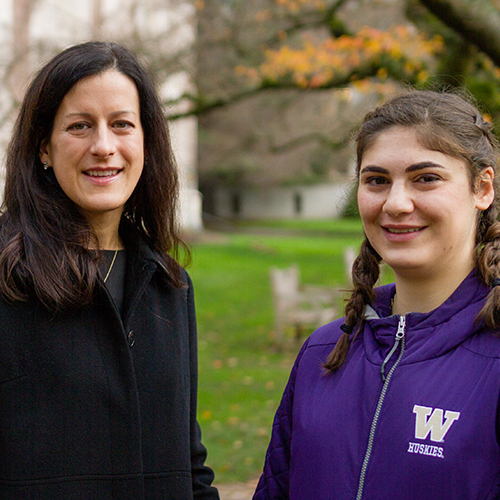 Economics alumni share their career knowledge and experience with students through the department's mentorship program.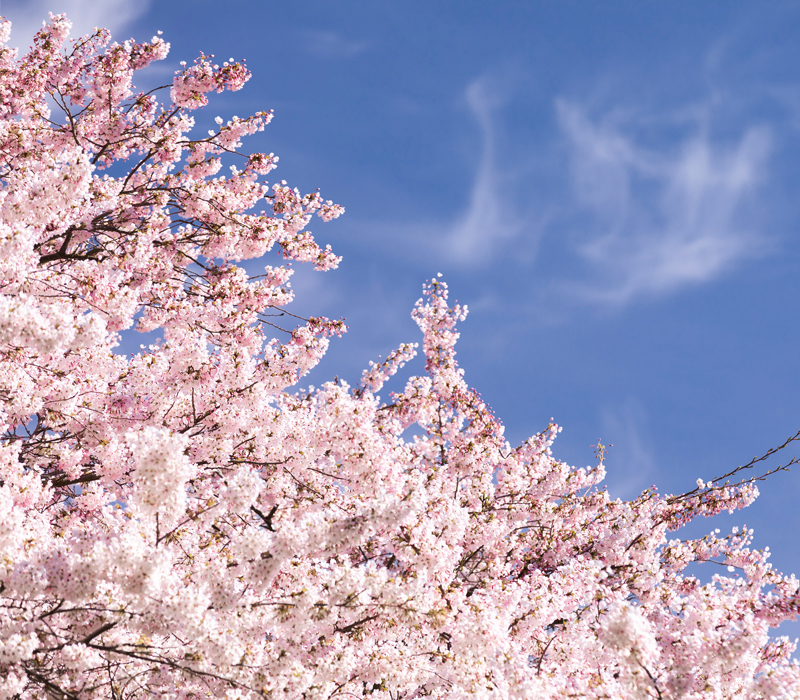 A violist, an economist, a poet, and a mathematician share the College of Arts & Sciences' highest undergraduate honor, the Dean's Medal.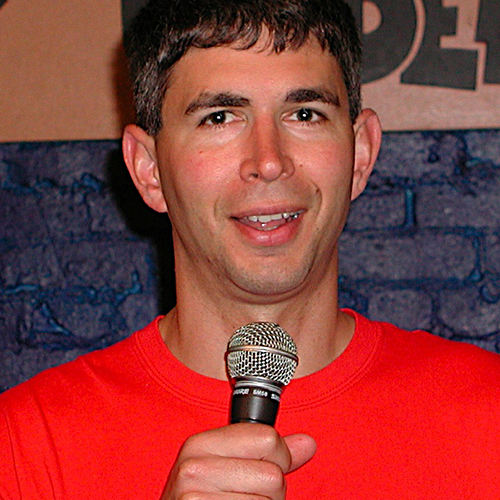 The economy's no laughing matter, unless you're watching comedian Yoram Bauman ('03), "the world's first and only stand-up economist."