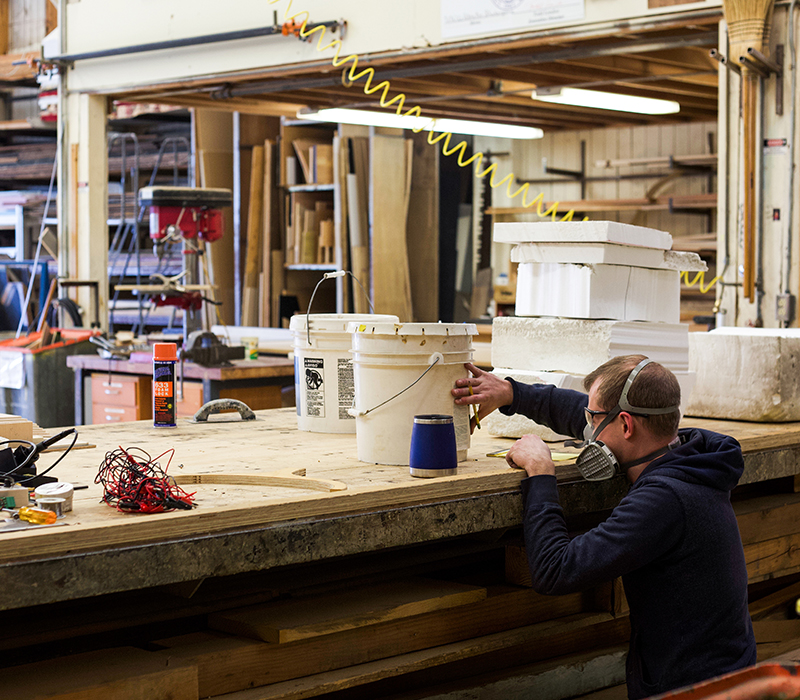 Join a creative community that tells impactful stories
At the UW School of Drama, we believe in the power of theatrical storytelling to elevate individual and collective voices, promote understanding and nurture compassion. Our undergraduate and graduate programs prepare students for careers as theatre professionals and scholars, while developing skills that are relevant to a wide range of fields. The School of Drama maintains close ties to the Seattle theatre community, one of the most vibrant in the country. Our faculty and alumni have founded or currently hold leadership positions in many of our region's theatres, providing students with extensive connections and job and internship opportunities.
Visit Department Site
View Factsheet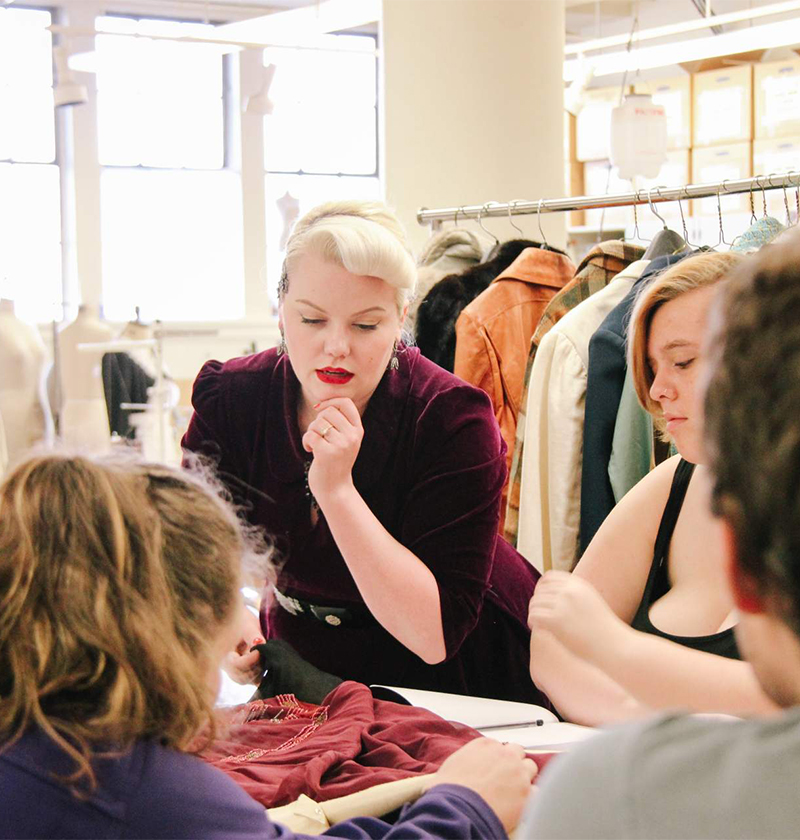 Careers
School of Drama students develop skills that apply to a variety of careers. The ability to work collaboratively, communicate effectively and solve problems creatively are traits that successful theatre artists share with successful professionals in all fields. Our programs are designed to prepare you for a life in the theatre — or any other career.
Career Paths
Drama alumni work in a diverse range of fields, with job titles such as:
Actor 
Stage manager
Costume designer
Film and TV director
Artistic director
Educator
Producer
Arts administrator
Theatrical agent 
Event designer
Nonprofit manager
Attorney
Entrepreneur 
Business owner
Marketing professional 
Creative director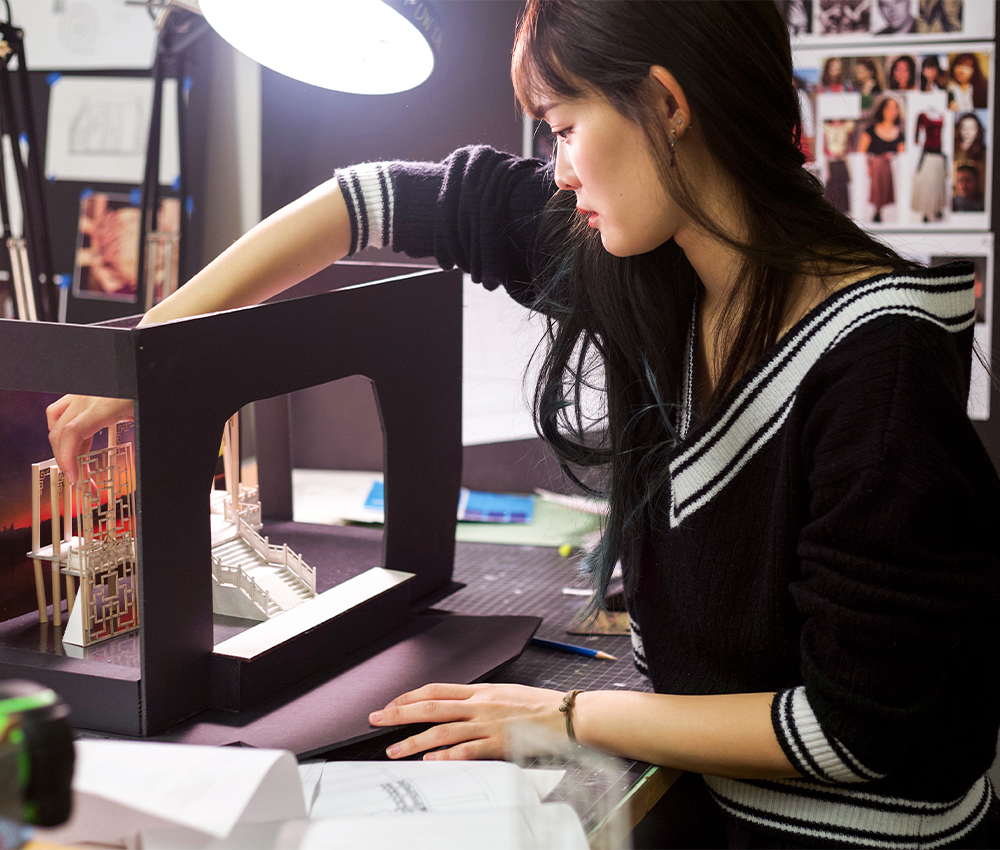 Learn by doing.
The School of Drama's mainstage season features six fully produced shows in three state-of-the-art spaces on campus. Over 8,000 patrons attend these performances annually. Additionally, UW Drama Labs projects provide further opportunities for experimentation and exploration — often alongside prominent, internationally known artists. UW also hosts a vibrant extracurricular theatre scene. The Undergraduate Theatre Society (UTS) produces a five-play season of undergraduate work as well as regular cabarets, a new works play reading festival and quarterly workshops with guest artists.
Find Yourself in Drama
Develop your craft in a challenging, supportive environment in one of the country's most dynamic theatre communities.
School of Drama Stories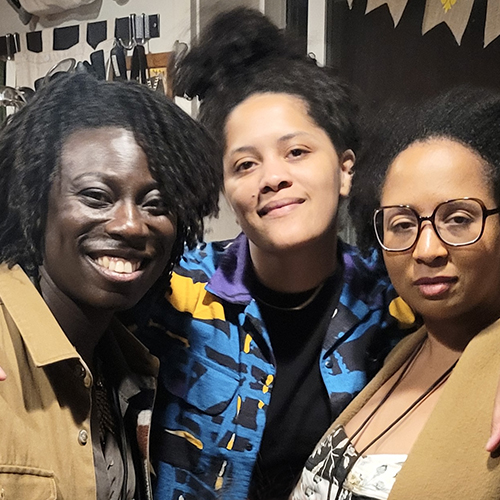 Kemi Adeyemi, Jasmine Mahmoud, and Nikki Yeboah first met as PhD students in Chicago. Now they pursue scholarship in support of Black arts as UW faculty.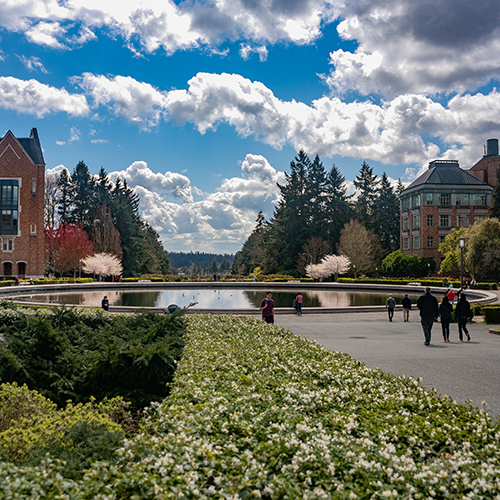 Four Dean's Medalists were selected by the College of Arts & Sciences for their varied and impressive work as UW undergraduates.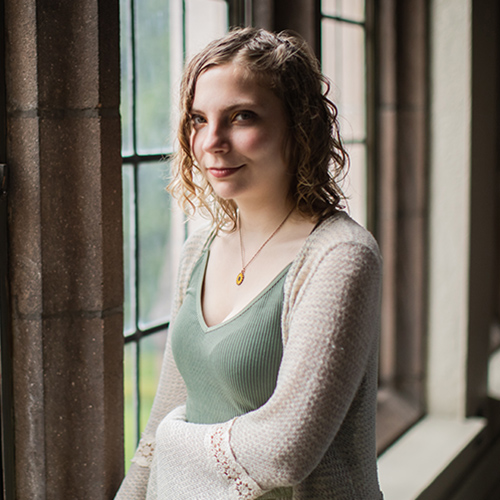 Despite the pandemic, Darby Sherwood (BA, Drama; Political Science minor, 2022) graduated with a robust resume that includes directing, acting, and playwriting experience.