Alumni of the College of Arts & Sciences have shaped our region, nation, and world.
College of Arts & Sciences alumni are fueled by a collective desire to use their skills for good — to make a difference in the world around us. They include Nobel Prize recipients, Pulitzer Prize winners, groundbreaking scientists, influential artists, numerous state and U.S. representatives, and founders of companies and NGOs that improve lives across continents.
Many alumni stay involved with Arts & Sciences, helping to empower students and faculty, create innovative programs, and change lives. Their philanthropic support and gifts of time, energy and expertise uplift everything from scholarships to research.
Support the College
Explore Alumni Stories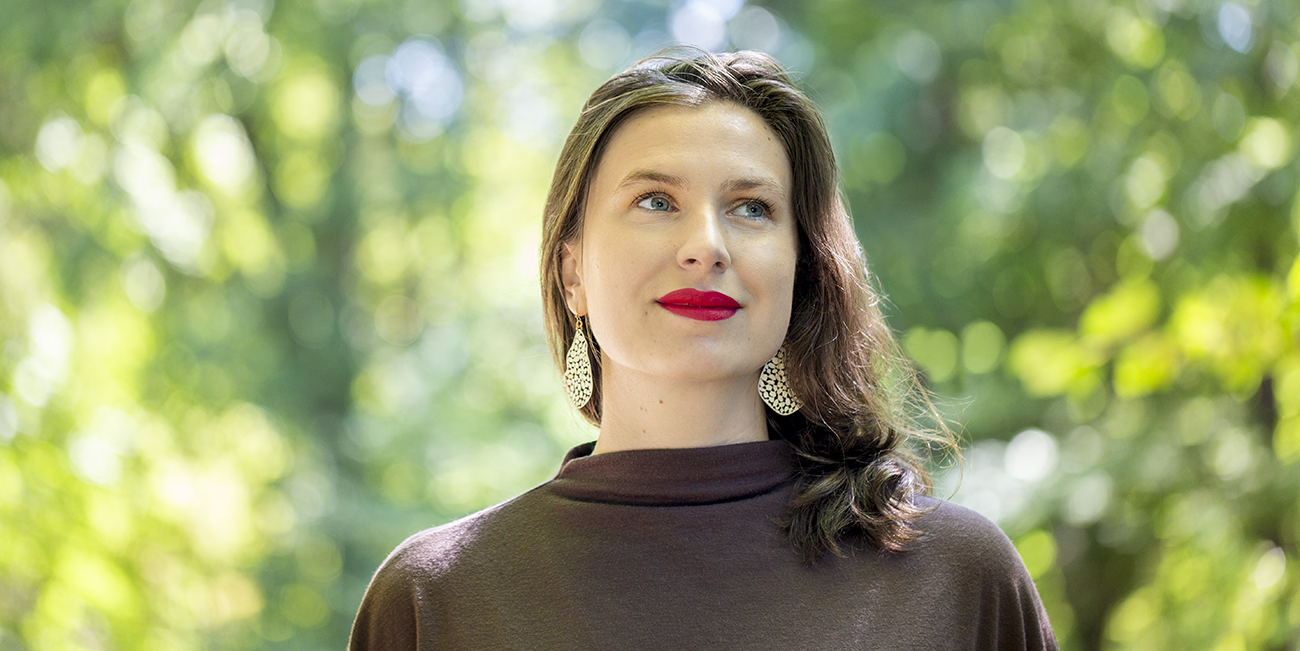 Marina Dunaravich reconnected with Russian language and culture years after leaving Russia as a child. A new scholarship celebrates her Russian heritage and family.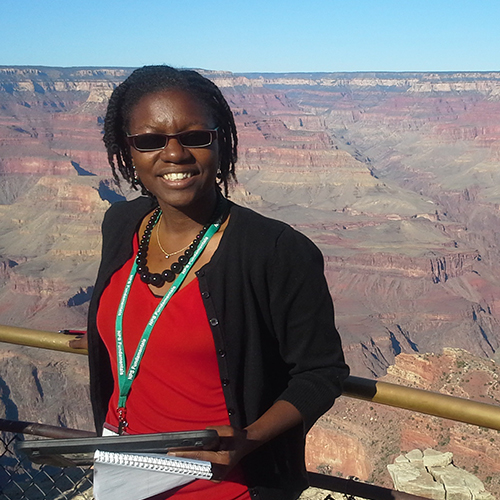 As chief historian for the National Park Service, Turkiya Lowe (PhD, History, 2010) helps bring history to life.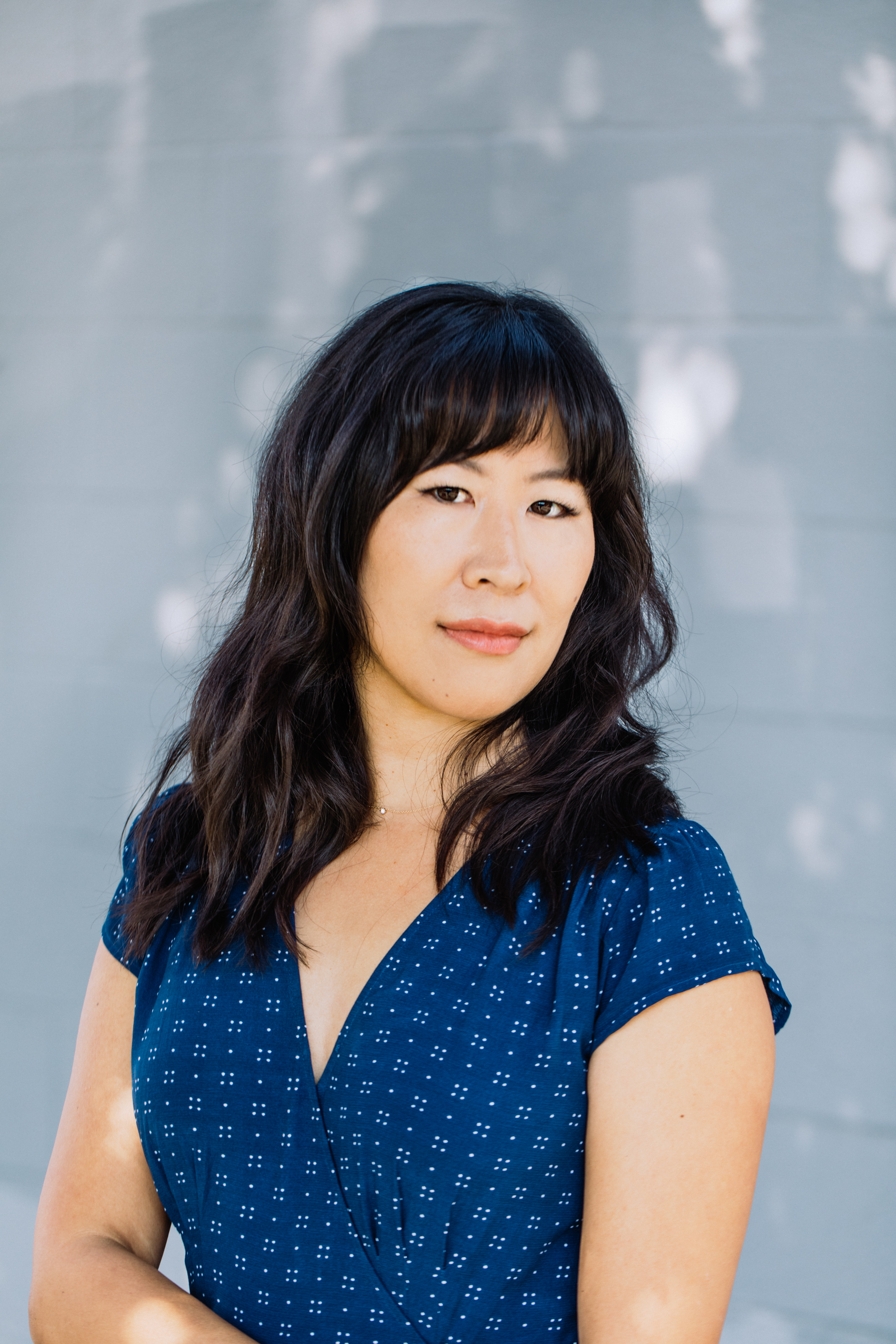 Nancy Jooyoun Kim (MFA, Creative Writing, 2006) talks about her novel, The Last Story of Mina Lee.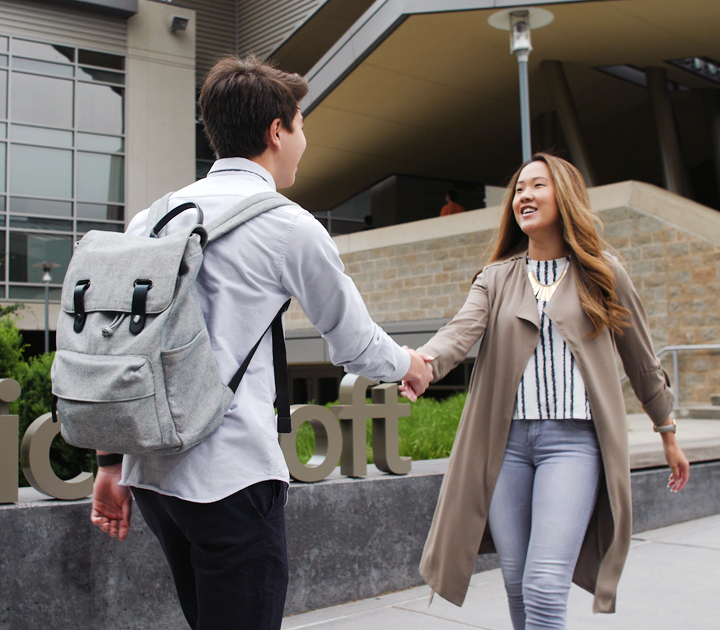 Inspire students to pursue their interests
A UW Arts & Sciences education provides a solid foundation for our alumni, and their life experiences and accomplishments take them far and wide. Our job quiz shows students what's possible through alumni examples. Share your story of how your Arts & Sciences major led to a fulfilling career.
You are a Husky for life
As a UW alum, you are part of a global community of Huskies. Stay connected with the University, help develop young leaders, and enjoy many membership benefits when you become a part of the UW Alumni Association.