Exploration in every field
As part of a leading research university, faculty in the College of Arts & Sciences push the boundaries of knowledge in areas from population health to social justice to digital humanities to the arts. Students have a wide range of opportunities to be part of this work, gaining skills they can apply to the real world. Our undergrads have declassified CIA documents for human rights cases, designed an adaptive Xbox controller for people who are missing a limb, helped preserve endangered languages, studied exoplanets and more.
The College is also home to more than 30 interdisciplinary centers and has ties to many others, allowing scholars in diverse fields to collaborate on complex research questions. Arts & Sciences faculty generated more than $107 million in research funds through public and private grants during the most recent fiscal year.
Research Projects & Initiatives
We're conducting research that matters
From malaria treatment to solar energy to human rights, Arts & Sciences researchers tackle many of our society's most pressing issues.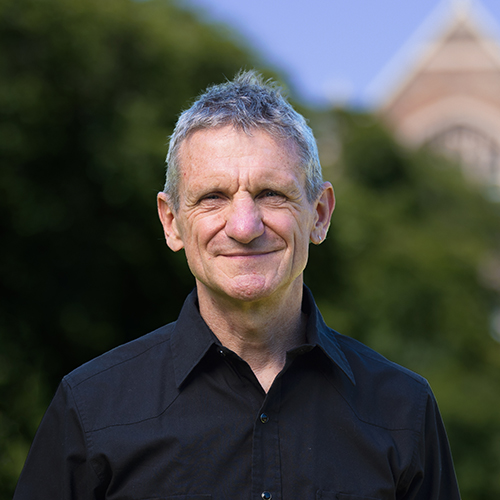 Statistics professor Jon Wakefield led a team estimating excess deaths due to COVID. The findings caused a stir.
During her time at the UW, Ava Kloss-Schmidt (BS, Biology, 2022) has surrounded herself with plants — in a lab, in a greenhouse, and on mountaintops.
Ukraine's national language is Ukrainian, but many citizens grew up speaking Russian. Does that matter? Professor Laada Bilaniuk studies language and Ukrainian identity.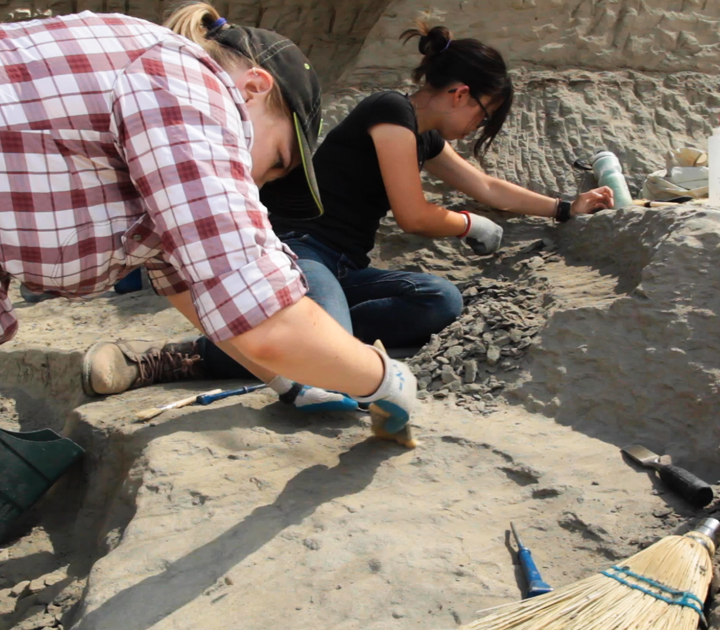 Find yourself in research
Whether you want to excavate a T-Rex in Montana, search for signs of life in the universe, or identify new gene mutations in fruit flies, you can take your learning to a whole new level by participating in research. Plus, over 600 Arts & Sciences students present at the UW Undergraduate Research Symposium each year.
What will you discover?
Be a part of a community that provides a tremendous range of research opportunities for students. Alongside your peers and faculty, you can advance research and serve as a resource to the state, the region and the world.