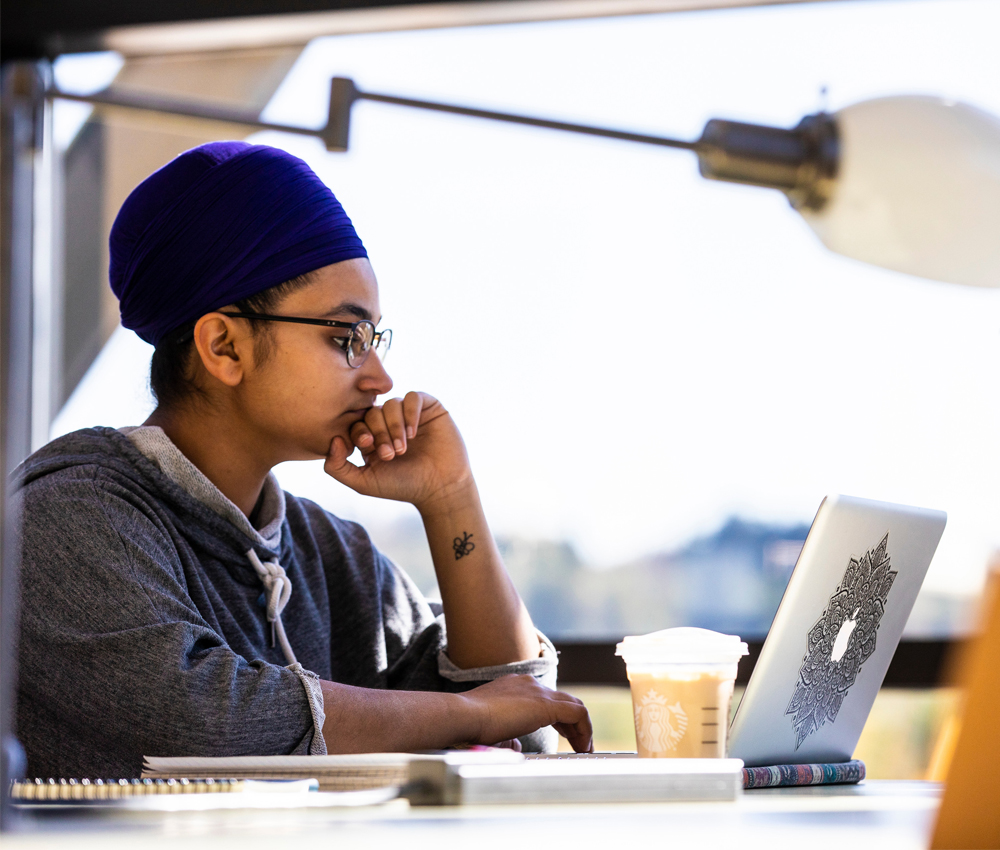 Explore the dynamic interplay of gender, race, ethnicity and social class.
The Department of Gender, Women & Sexuality Studies is one of the first and leading programs in the country devoted to the study of gender and sexuality. All undergraduate majors complete an internship and senior capstone course — part of our commitment to connecting writing and critical thinking skills to community-based social justice practice. The Feminist Studies Ph.D. program has a research-intensive social science emphasis unique in women studies. Consistent with our interdisciplinary focus, our faculty conduct scholarship across a wide range of areas in the humanities and social sciences.
Visit Department Site
View Factsheet
Undergraduate Programs
Graduate Programs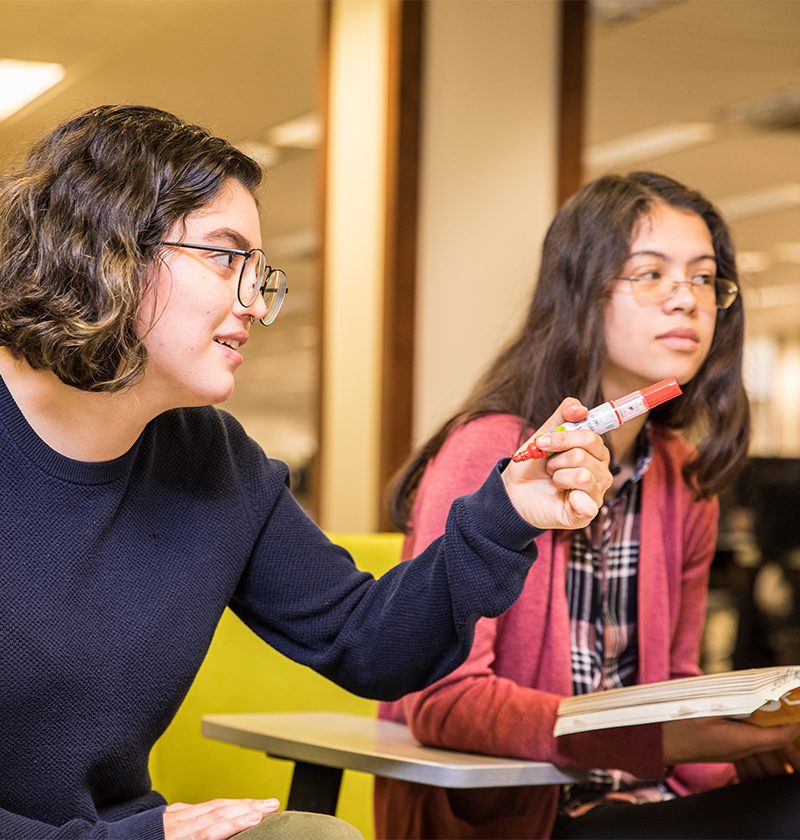 11
Simpson Center for the Humanities faculty and student awards since 2017
Careers
Gender, Women & Sexuality Studies alumnx have pursued careers in academia, politics, law, medicine, public health, museology, research and social policy. In keeping with our commitment to social justice, alumnx also volunteer in crucial organizations such as women's health clinics, drop-in centers for lesbian and gay youth, and domestic violence shelters.
Career Paths
A Gender, Women & Sexuality Studies degree can lead to a career as a(n):
Advocacy trainer 
Community organizer
Mental health counselor
Health care professional 
Historian 
Journalist 
Librarian 
Lobbyist  
Educator
Program coordinator
Public policy consultant 
Social services researcher 
Social worker
Women's health advocate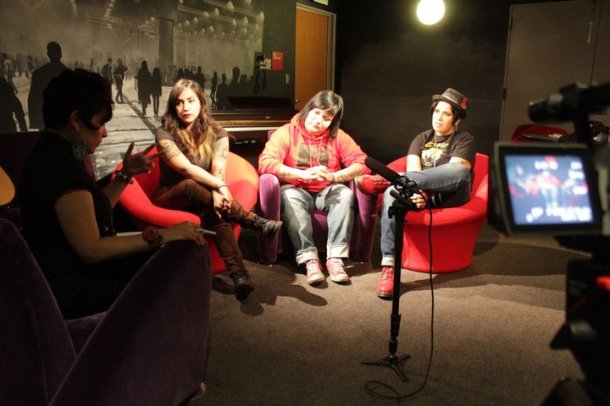 Making scenes and building communities
The Womxn Who Rock Community Research Project brings together musicians, media-makers, artists, scholars and activists to explore the role of women and popular music in the formation of social justice movements. Started in 2010, the project is an ongoing collaboration among UW faculty, graduate students, community members, and worldwide scholars of gender, race and sexuality.
Find Yourself in Gender, Women & Sexuality Studies
Analyze society from the perspective of gender and sexuality. Apply what you learn to support positive social change.
Department of Gender, Women & Sexuality Studies Stories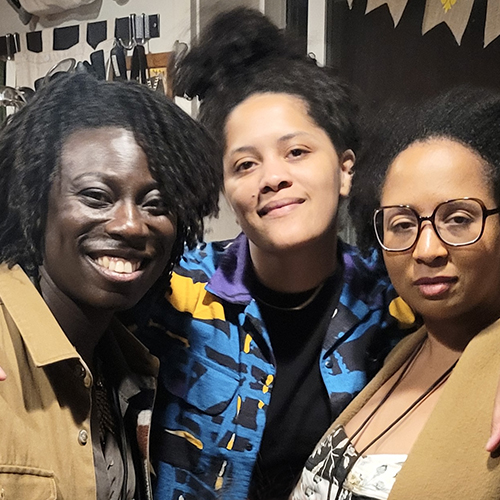 Kemi Adeyemi, Jasmine Mahmoud, and Nikki Yeboah first met as PhD students in Chicago. Now they pursue scholarship in support of Black arts as UW faculty.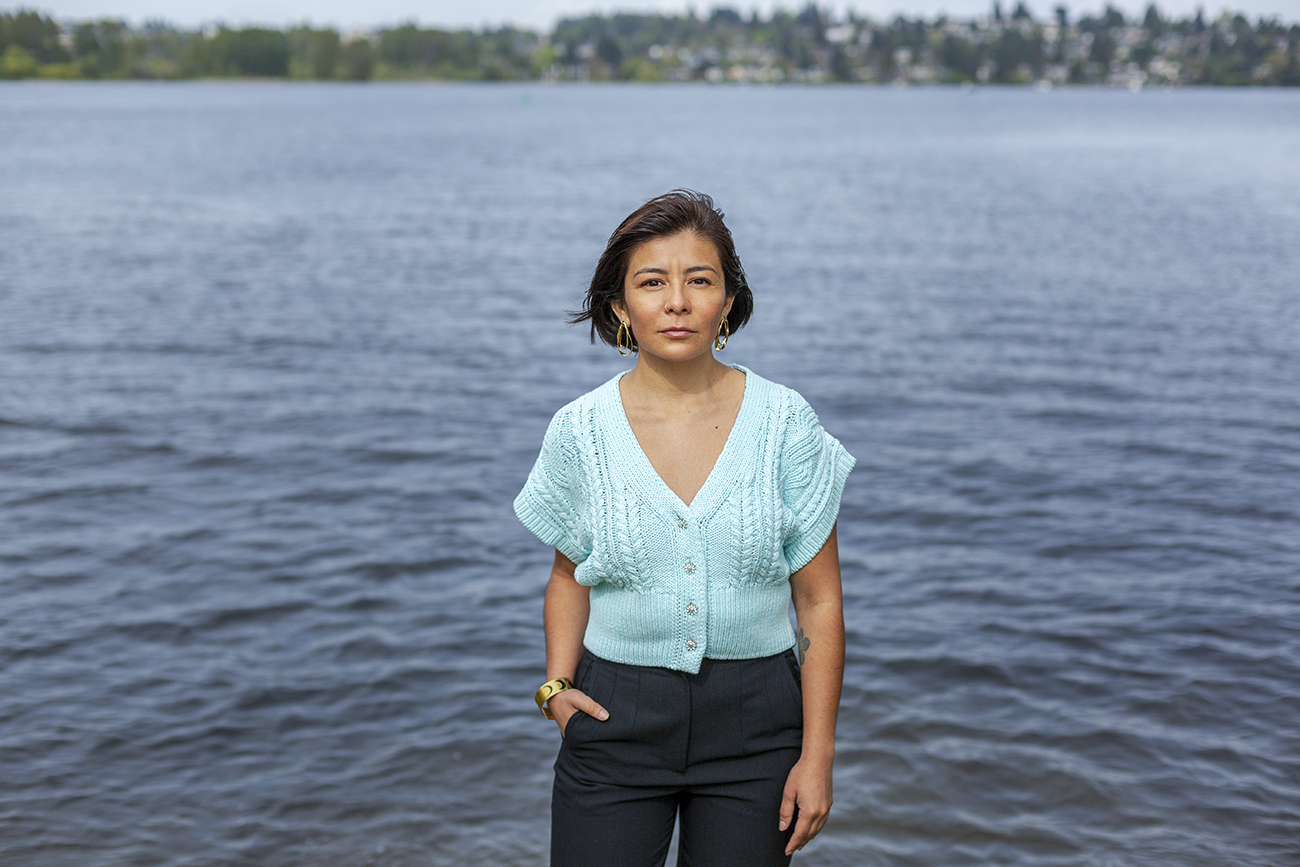 Doctoral student Iris Viveros Avendano explores the role of fandango in resistance and healing from collective trauma.
The Black Embodiments Studio examines how definitions of blackness are produced and expressed through the arts.