Featured Stories This Month
Ukraine's national language is Ukrainian, but many citizens grew up speaking Russian. Does that matter? Professor Laada Bilaniuk studies language and Ukrainian identity.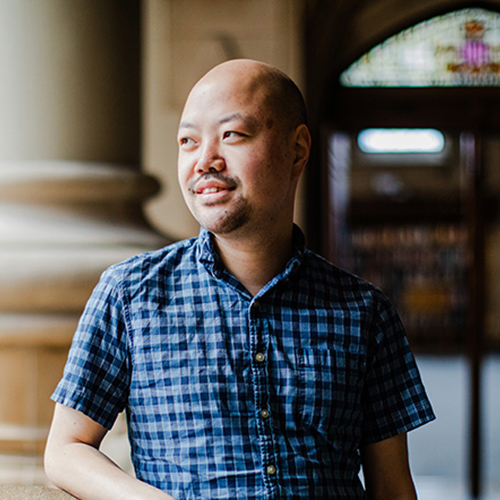 A new Classics course looks at conceptions of race in antiquity and how ancient racial categories "put the arbitrariness of race as we know it into relief."
With a gift to Speech & Hearing Sciences, Lacey Berns is creating community for those caring for children facing communication challenges.
A book co-edited by Professor Louisa Mackenzie explores how nonbinary French speakers are changing their language to reflect their identity.
Editor
Nancy Joseph
nancyj@uw.edu