Featured Stories This Month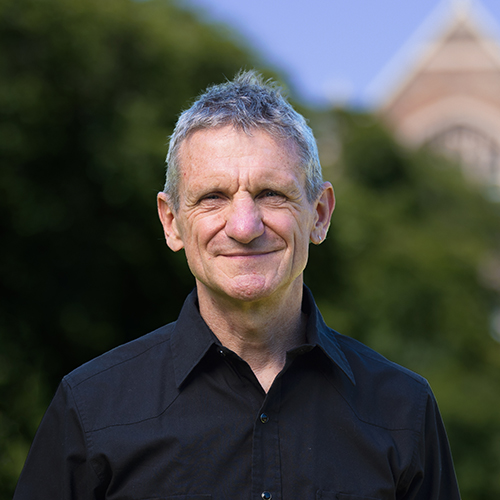 Statistics professor Jon Wakefield led a team estimating excess deaths due to COVID. The findings caused a stir.
Integrated Social Sciences, ranked #2 among online bachelor's degree programs in the social sciences, graduated its 500th student this year.
Ada Limón (BA, Drama, 1998) has received the nation's highest poetry honor. In July, she was named U.S. Poet Laureate.
We were bipedal before we were human. But science still has much to explore about how we evolved — body and brain — to be walkers.

A roundup of recent and upcoming books from UW faculty in political science, history, international studies, and American ethnic studies.
Opportunities to Explore
Through February 5, 2023
Henry Art Gallery
For her commissioned exhibition at the Henry, Bolivian-American artist Donna Huanca has created an architecturally immersive environment that aims to evoke a slippage of space and time, inviting participants to both find and lose themselves.

September 30 & October 1, 8:00 pm
Meany Center for the Performing Arts
South African choreographer Robyn Orlin created a critique of shifting power relationships for the 20th anniversary of the end of Apartheid. The work is a journey through the seven deadly sins that Orlin considers a "requiem for humanity."
In The News
Abdiel Jacobsen, a UW graduate student in dance and a former Martha Graham dancer, found freedom in hustle, which offers a progressive, gender-neutral vision of partnered social dance.

Researchers are trying to figure out the right hour of the day to do everything. Can their studies sync us up with better health? Horacio de la Iglesia, UW professor of biology, is quoted.

The Supreme Court's ruling to overturn Roe v. Wade will have immense consequences for the lives and healthcare of Americans. But it is also likely to turbocharge the trend toward greater polarization in state policies, with significant consequences for American democracy, writes Jake Grumbach, UW assistant professor of political science.
Editor
Nancy Joseph
nancyj@uw.edu