Featured Stories This Month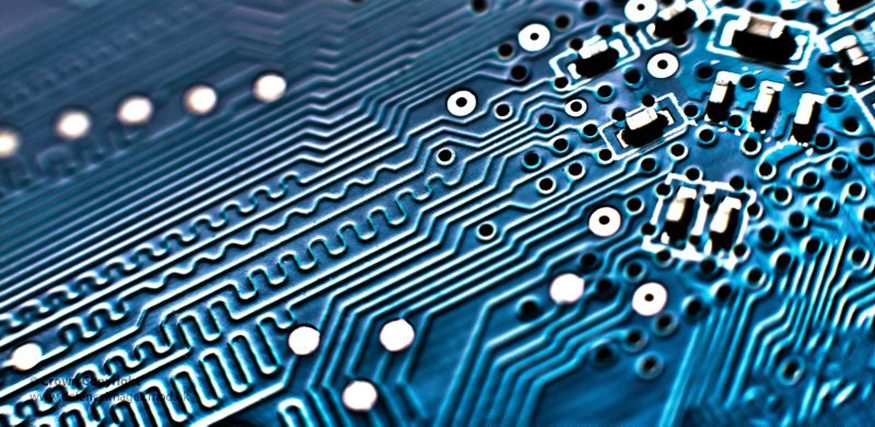 Through courses and applied research, students in the Jackson School of International Studies delve into cybersecurity policy and its societal implications.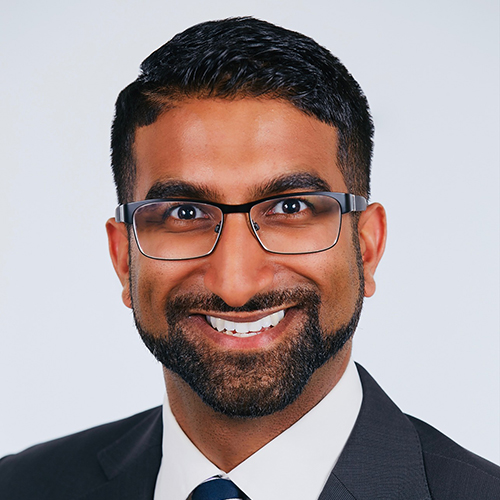 A new graduate fellowship in memory of anthropology professor Sam Dubal reflects his commitment to building an anti-racist society.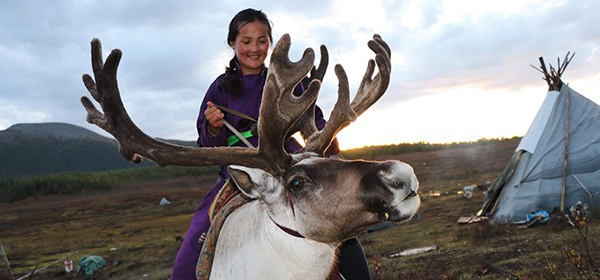 Azjargal Amarsanaa, from Mongolia's Khuvsgul province, is teaching Mongolian at the UW thanks to a Fulbright program.
Recent awards and honors celebrate Arts & Sciences faculty and staff accomplishments in teaching, mentoring, research, and more.
Editor
Nancy Joseph
nancyj@uw.edu