November 2022 Newsletter
Perspectives is a monthly newsletter that highlights the accomplishments and latest news from the College of Arts & Sciences community. Learn about unusual courses, student projects, faculty research, alumni careers, and more.
Featured Stories This Month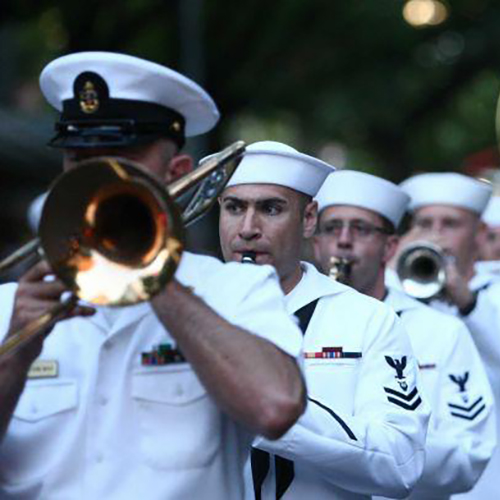 US Army veteran Jay Gillespie and US Navy veteran Oliver Callahan found their way to the UW School of Music after serving their country as musicians.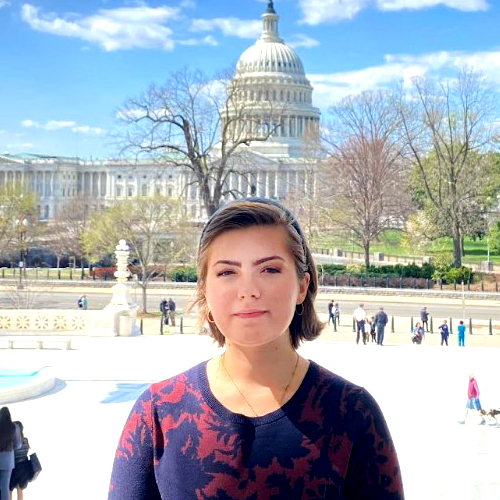 As a Congressional intern in Washington DC, UW senior Lillian Williamson was immersed in historic — and contentious — events on Capitol Hill.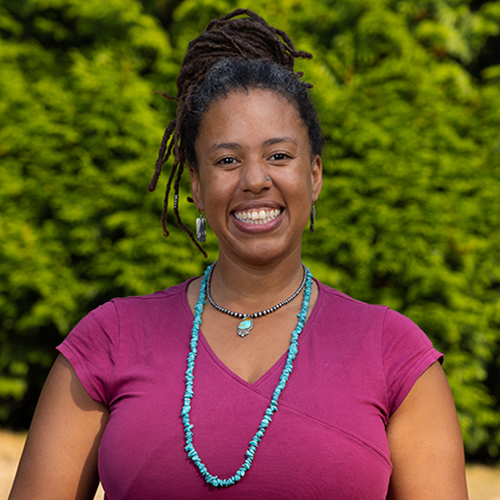 Maya Angela Smith, the College of Arts & Sciences' inaugural associate dean for equity, justice and inclusion, answers questions about her new role.
Recent awards and honors celebrate Arts & Sciences faculty, staff, and alumni accomplishments in research, community building, and more.
Editor
Nancy Joseph
nancyj@uw.edu