Apply Now
We're excited to learn more about you through your application for admission to the University of Washington. Whether you are a prospective undergraduate student (first-year or transfer) or a prospective graduate student, the College of Arts and Sciences has a program that meets your interests. How you apply to the UW and the College of Arts and Sciences depends on the program to which you are applying.
Undergraduate students apply to the College through the UW's Office of Admission. First-year students should apply by the November 15 annual application deadline. Transfer students should monitor application deadlines based on their intended starting quarter.
Applicants interested in any of the College of Arts and Science's many graduate programs (master's or doctoral degrees) should apply through the UW Graduate School. Deadlines and application requirements vary depending on the program to which you are applying.
Learn More and Apply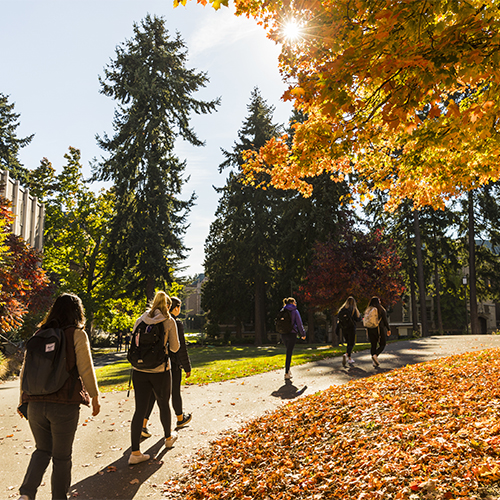 Deadlines, application requirements, visit opportunities and more are available for students applying to the UW Seattle campus.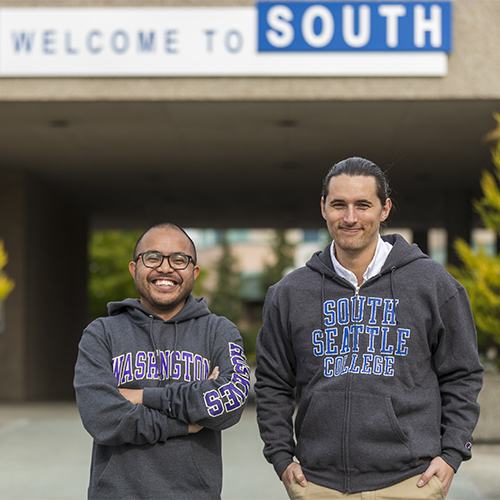 Review deadlines, policies and resources available to transfer students to help plan, apply and transfer to the UW.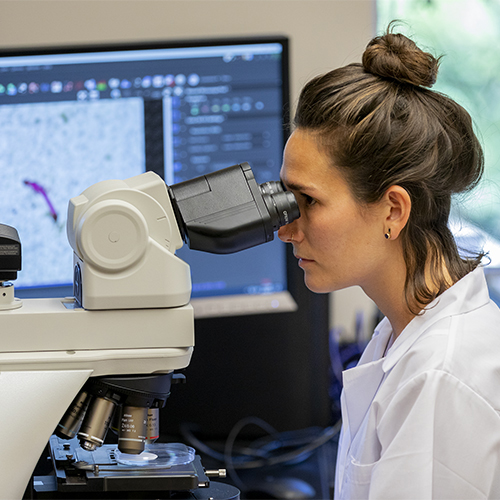 Research the many options for graduate study in the College, as well as deadlines and application requirements.
Applying to Majors
Most current undergraduate students in the College of Arts and Sciences apply to majors during their sophomore or junior years. Each department or program has slightly different requirements. Basic information is available for current students, or prospective students interested in learning more about the process.