Transformation in the academy takes time, thought, and collaboration. Building strong relationships across the College is a critical foundation for organizational change. We hope events like our annual Big Read will give faculty and staff the opportunity to get to know each other better, share ideas, and think about how we can improve the academy together.
We are looking for books that grapple with the challenges facing higher education but with an emphasis on new perspectives and proposed pathways forward, leaning towards solutions rather than critique. Like last year, we would like to invite the author or a related speaker to hold events with faculty, staff, and students.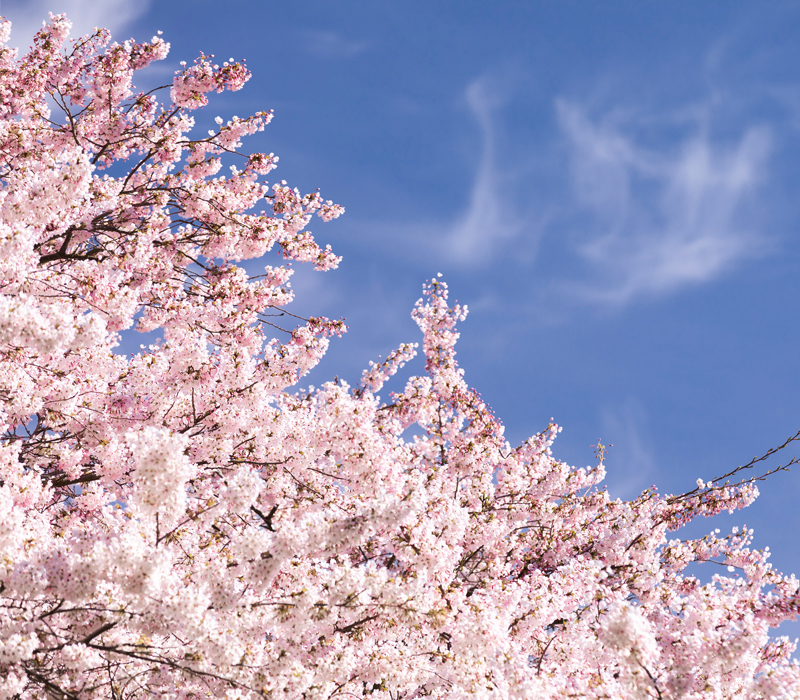 Cathy Davidson, author of The New Education, visited the University of Washington campus this fall. During her keynote conversation with Dianne Harris, dean of the College of Arts & Sciences, she discussed how to transform the future of higher education to prepare students to meet grand challenges.
This summer, we hosted staff from each division on the lawn of the Communications building for a light breakfast and good company. Stay tuned for more outdoor staff gatherings when the weather gets warmer!