Our Divisions
Discover Arts & Sciences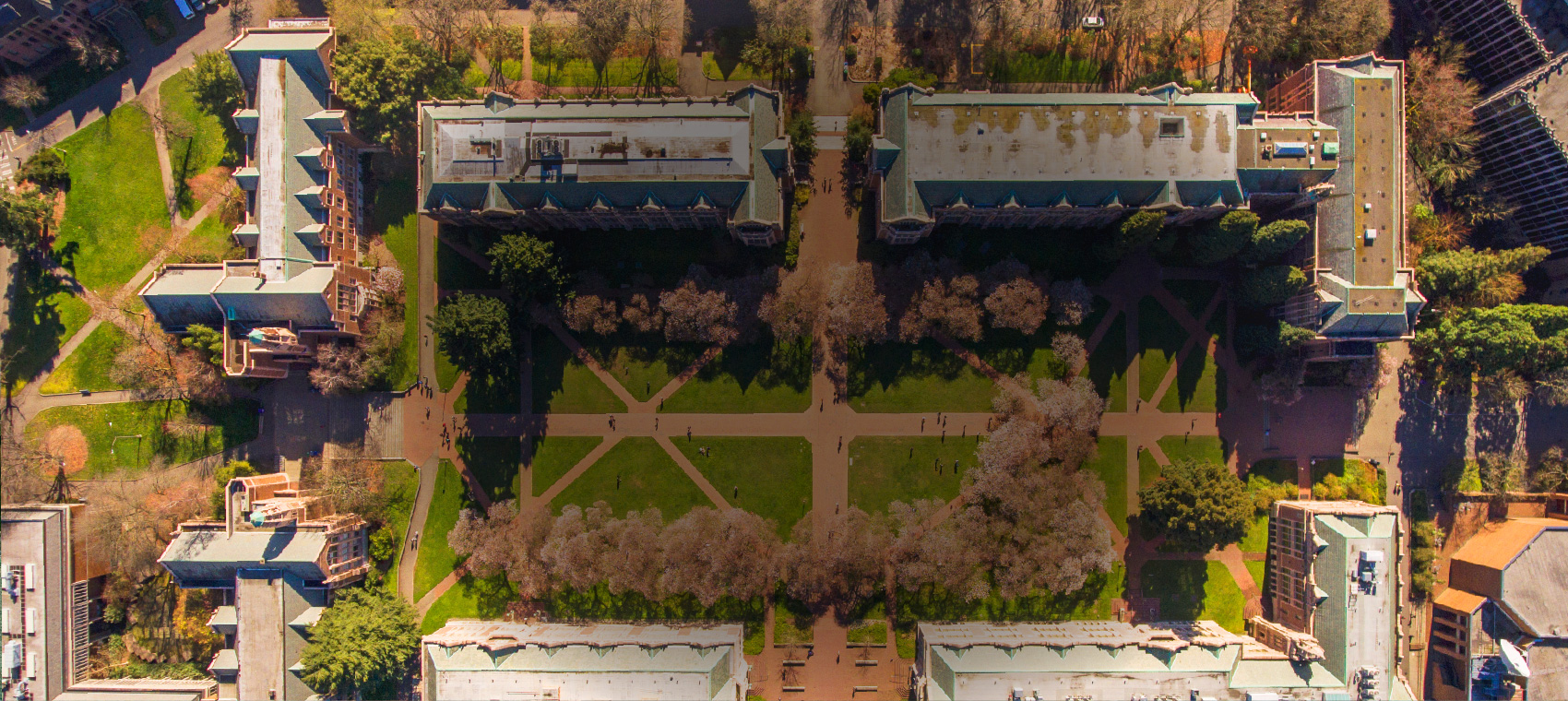 Scroll down for more
What Can You Do in Arts & Sciences?
Explore the World
As citizens of the world, we're all more connected than ever. The College's 39 departments explore those connections through the lens of politics, economics, language, literature, the arts, history, science, health care, race, gender, the environment, and more. 
Participate in Research
Vital research is happening in every Arts & Sciences department. Students examine ethical issues raised by technology, review CIA documents for human rights cases, study new gene mutations, and explore other pressing questions, often working alongside faculty.
Embrace the Arts
The College's arts offerings include classes in everything from glassblowing to salsa dancing to acting to jazz improvisation. We also offer more than 300 performances each year, which UW students can attend for free or at greatly reduced prices.
Prepare for Your Future
Our students develop the foundational skills and flexibility of mind to succeed, even if the employment landscape changes. We offer college-to-career programs, including mentorship programs with Amazon and Microsoft, exclusively for Arts & Sciences students.