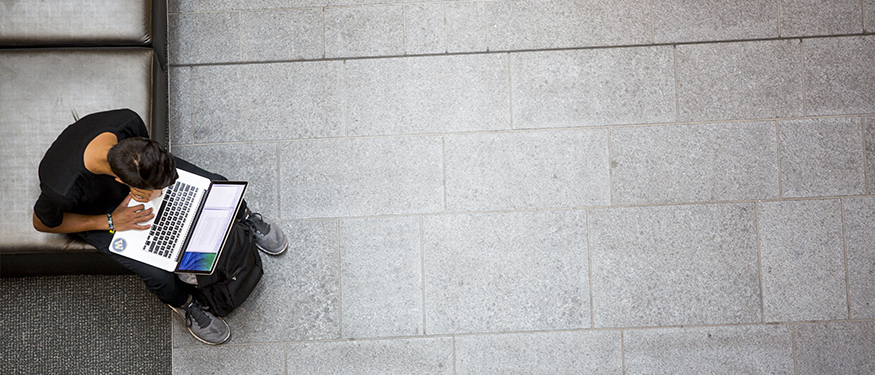 Wondering how to get a scholarship? Here's some advice from the UW's scholarship office and from recent scholarship recipients in the College of Arts & Sciences.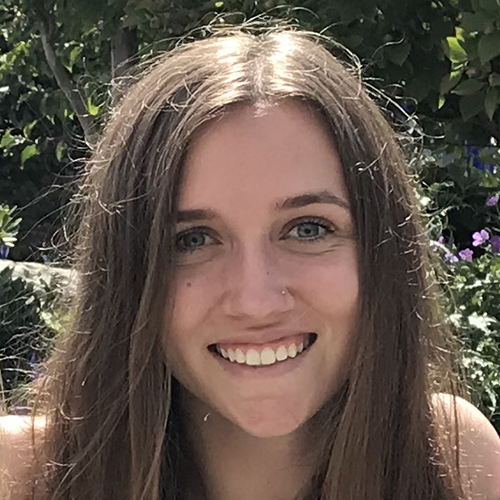 1. IT'S NEVER TOO EARLY…  
"Start early and get help from mentors and faculty. The Office of Merit Scholarships, Fellowships and Awards (OMSFA) is a great resource for finding scholarships and getting feedback on applications. They are even a great resource for beginning an application and organizing ideas."
Lauren Miller, Neurobiology 
Institute for Protein Design Summer Undergraduate Fellowship
Mary Gates Research Scholarship
 2. …BUT LAST MINUTE IS OKAY TOO.
"I would recommend applying for scholarships even if it is unlikely or last minute. You never know what can happen! In addition, talk to a professor you feel comfortable asking for advice. They have written lots of proposals and are a great resource for tips and pointers when it comes to submitting applications."
Anna Sulc, French, Oceanography
Míċeál F. Vaughan Scholarship
NASA Space Grant Scholarship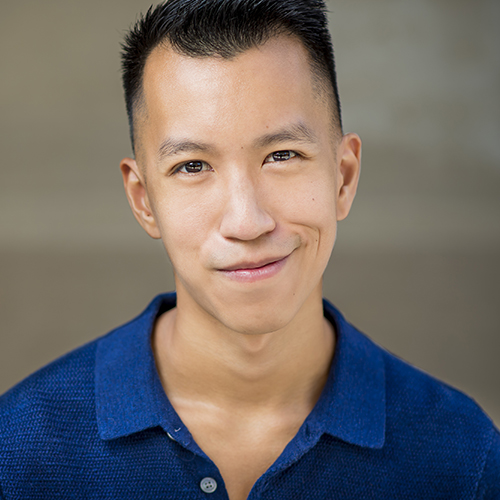 3. KNOW YOUR STORY.
"Your story is your most important weapon. How are you using it to strengthen not only your application but your purpose? Knowing your story helps others better understand who you are. You don't have much room to convey your story, so be sure to really think about what is most important in the space given to you."
Simon Tran, Drama, Comparative History of Ideas
Fulbright US Student Program
 
4. ENGAGE WITH FACULTY
"Speak up in class and attend office hours. Showing professors your appreciation for their work through participation builds the foundation for your future professional network. For scholarships, the faculty recommendation is a vital part of the application process, so it is important to have professors who can meaningfully attest to your academic merit."
Stella LeClair, Political Science, Law, Societies & Justice
Alumni Class Gift Scholar
Scholarships are not awarded solely on GPA. Selection committees are interested in your whole story.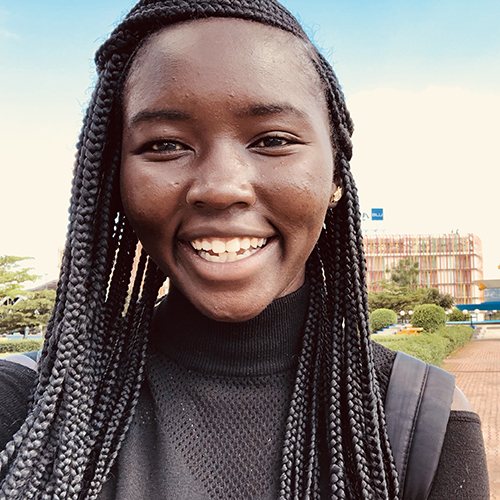 5. ALWAYS BE YOU.
"One thing that is key is to be genuine in your statement paper and remind the reader how their help will make an impact to you on a personal level."
Abari Charles, Sociology​
C21 Scholarship
 6. LOOK BEYOND SCHOLARSHIPS RELATED TO YOUR MAJOR.
"Some awards are not based on your major, so look more broadly at what might fit your interests. Search with an open mind, and search in different ways. The OMSFA scholarship database is a good place to start."
Emily Smith, Assistant Director
Office of Merit Scholarships, Fellowships and Awards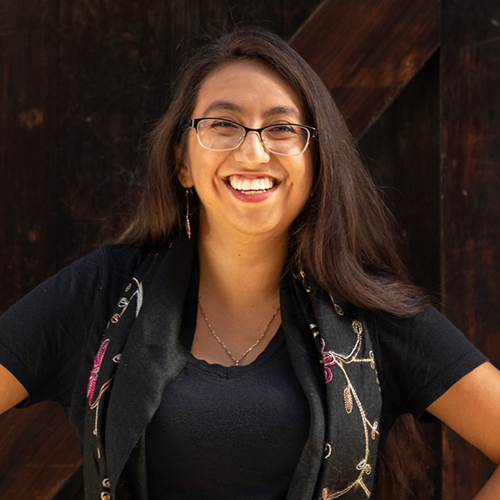 7. SEEK GUIDANCE ON CAMPUS.
"Whether students are applying to scholarships or are only starting to look for them, OMSFA is an amazing resource. Every undergraduate should check them out. Another resource is the Odegaard Writing and Research Center, which provides feedback on things such as application essays and personal statements. It's always good to have an extra pair of eyes go over your writing!"
Grecia Leal Pardo, Drama, Classics
Benjamin A. Gilman International Scholarship
Jim Greenfield Undergraduate Scholarship
8.  LESS-THAN-STELLAR GPA? DON'T COUNT YOURSELF OUT. 
"Scholarships are not awarded solely on GPA. Selection committees are interested in your whole story. They like to see applications from students who are deeply engaged in some way."
Robin Chang, Director
Office of Merit Scholarships, Fellowships and Awards