Arts & Sciences people and programs are often featured in local, national, and campus media. Learn about groundbreaking research and other accomplishments, and hear from faculty with expertise on complex societal issues. Be sure to check our event listings for upcoming performances, lectures, and more.
Featured
As a UW senior, Ricardo Ruiz (2020) met Professor Frances McCue. Their connection led to his first book of poetry, published this year.
Integrated Social Sciences, ranked #2 among online bachelor's degree programs in the social sciences, graduated its 500th student this year.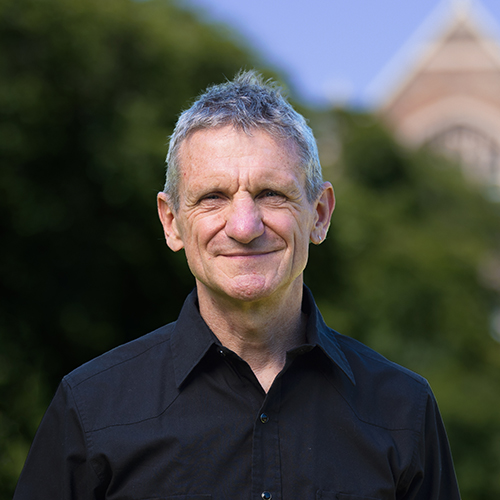 Statistics professor Jon Wakefield led a team estimating excess deaths due to COVID. The findings caused a stir.
Most Recent
The formation of the Pacific Alliance for Low Income Inclusion in Statistics and Data Science (PALiISaDS) is a new partnership supported by a $5,000,000 investment from the National Science Foundation's Scholarships in Science, Technology, Engineering, and Mathematics (SSTEM) Program. The partnership is led by the University of California, Santa Barbara and the University of Washington, and also includes the University of California, Irvine, California State University Monterey Bay, California State University East Bay, California Polytechnic San Luis Obispo, and San Diego State University.

Huge layoffs at Snapchat, dramatic valuation drops at Meta and Apple, and hiring freezes at other Big Tech firms have given new fuel to an increasingly common question: Is Silicon Valley's golden era coming to an end? The answer is complicated, experts say. Margaret O'Mara, professor of history at the UW, is quoted.

Back in 2007, billions of people were online and using computers, but today the scale is much larger. Apple's revenue has jumped 15-fold, from $24 billion in 2007 to $366 billion last year. Facebook, now the world's largest social network with more than 2.9 billion users logging each month, counted fewer than 100 million back then. And the global smartphone market was less than 10% the size it is today. Yet those iPhone lines aren't what they used to be. Margaret O'Mara, professor of history at the UW, is quoted.
View All Stories
UW Arts Events
ArtsUW is a way for students, faculty, and the greater community to find knowledge and meaning through artistic experience.