Arts & Sciences people and programs are often featured in local, national, and campus media. Learn about groundbreaking research and other accomplishments, and hear from faculty with expertise on complex societal issues. Be sure to check our event listings for upcoming performances, lectures, and more.
Featured
Students in the Jackson School of International Studies delve into cybersecurity policy and its societal implications.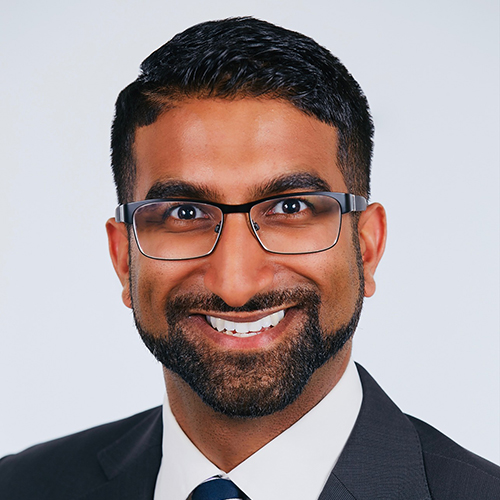 A new graduate fellowship in memory of anthropology professor Sam Dubal reflects his commitment to building an anti-racist society.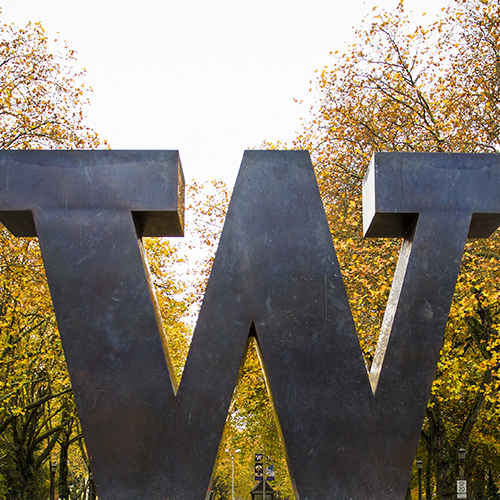 Through the Math Alliance, UW departments and programs provide mentoring and networking to encourage diversity in STEM fields.
Most Recent
As a Foreign Service Officer, international studies alumna Annah Mwendar-Chaba is exploring new places — and languages.

His knowledge of ancient languages led Andrew Glass (2006) to a specialized technology job at Microsoft.

Danni Lin (2011, 2013) finds her statistics and computational finance & risk management degrees helpful as a wine entrepreneur in the US and China.
View All Stories